Boaty McBoatface returns home from abyss Science Daily
Researchers show how cancer spreads in mice Medical News Today (DL; original).
Whiff of animal spirits in the air on Wall Street FT
Silver just had a flash crash Business Insider (DL).
Largest Cryptocurrency Exchange Hacked! Over $1 Million Worth Bitcoin and Ether Stolen The Hacker News (Furzy Mouse). That's not very much.
The smart money: are we on the cusp of a cashless society? FT
If Silicon Valley's Billionaires Want To Fix Our Rotten Politics, They Should Start At Home Matt Stoller, Buzzfeed
Syraqistan
G20
France's Macron Wants a Technocratic Presidential State Ian Welsh
Macron's outstretched hand to Trump is bid to keep US 'in the circle' The Local
Yanis Varoufakis: A New Deal for the 21st Century NYT (Furzy Mouse).
EU and Japan reach agreement on historic free trade deal EU Business
China?
As China grows, equal opportunity and social mobility are fast becoming a cruel lie South China Morning Post

Bitcoin can be an asset but not currency – China central bank adviser Reuters
North Korea
New Cold War
Trump Transition
2016 Post Mortem
Clinton lost because war-ravaged communities in PA, WI, and MI saw her as pro-war, study says Mondoweiss (MR; original).
Democrats in Disarray
At NYT, Fantasy of Bill Clinton's Centrism Saving the Dems Never Gets Old FAIR

How the Booker Window Explains Centrist Implosion Paste (MR). Fun!
The rise of the internet's 'dirtbag left' MacLeans (MR).
Health Care
Even as they criticize Trump's agenda, tech execs like Eric Schmidt and Elon Musk are backing Republican campaigns Recode
Guillotine Watch
Meet the 'Wine Whisperers,' Fancy Grape Fixers for Billionaires Bloomberg
Class Warfare
A People's History of Koch Industries: How Stalin Funded the Tea Party Movement Yasha Levine, The eXiled (MT). From 2010.

A review of labor market conditions The FRED Blog, Federal Reserve Bank of St Louis

Microsoft to lay off 'several thousand' employees ZD Net

How the Growth of E-Commerce Is Shifting Retail Jobs NYT

What Can We Learn From The Nordic Model? Social Europe (MT). MT writes: "A history lesson about possibilities. Sweden nowadays is a neoliberal taxpayer subsidized privatized heaven: education, healthcare, immigrant housing all sectors reaping obscene taxpayer money for crappified services."
To End Distracted Driving, MIT Figures Out How People Really Drive Wired (DL).
How the Oil Pipeline Began Nautilus (MT).
Antidote du jour: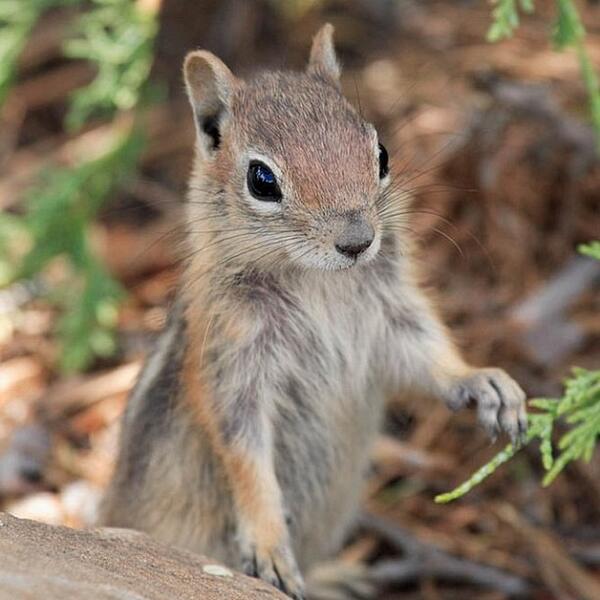 See yesterday's Links and Antidote du Jour here.