Hope you will be able to join one of our upcoming meetups. Our next NYC meetup is next week! Details:
Ten Bells
247 Broome Street (between Ludlow and Orchard)
Starting at 5:00 PM (note Ten Bells opens at 5:00 PM, so if you get there a little early, don't be alarmed). We'll go till at least 8:30 PM and probably later.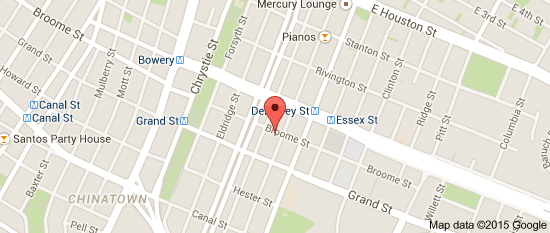 Subways: F to Delancy, J/M/Z to Essex, B/D to Grand Street
We have both back rooms, so we should have plenty of chance to mingle. Ten Bells only serves wine and beer, but has a good selection of both. Readers say it has good food if you want to get a nosh.
From past experience, readers have really enjoyed meeting each other, as well as assigning faces to some of the names in the commentariat.
I'm sure we'll have great fun and good conversation as we have at past events.
And for those of you in or near Philly, that meetup is coming soon, on November 2. I am in the process of sorting out a venue.