All of us at Naked Capitalism want to thank our many donors for your generous support in this year's fundraiser. Even though we fell a bit more than $3,000 short of our final donor target of $35,000 for original reporting, this our most successful fundraiser in financial terms ever.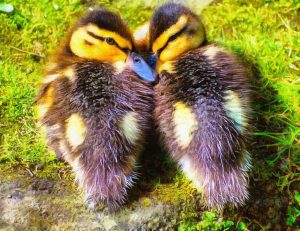 We also had 1810 donors, nearly 200 more than last year, setting anther new record. It was particularly gratifying to see that we not only many new donors, but more donors outside the US than in the past.
For those of you who might have been busy or were tight on budget, we are here and open for donations all year. We have our fundraiser not only to encourage readers to contribute but also so we have a good idea of what we'll have in the till for the upcoming year.
So if you missed the deadline, don't let that stop you from chipping in and funding more original reporting!
And if you aren't in a position to contribute financially, there are other ways you can help make this site more informative and effective, by sharing what you learn here with others, encouraging them to read the site, participating in the comments section, and sending us links, cute animal pictures, and plantidotes.
Again, thanks for your generosity and helping set the foundation for the upcoming year! All of us involved with Naked Capitalism are thinking even harder about what we can do to improve the site and strengthen our community. We look forward to continuing to work together with you.