If you live in the Minneapolis environs, hope you can participate in the meetup this evening.
Details from Katy the organizer:
Date: Saturday, March 31, 2018
Time: 2 PM – 4 PM

Location:
Davanni's Pizza – Richfield (Hwy 62 & Penn Ave S)
6345 Penn Ave S
Richfield, MN 55423

We have a private party room. The management has asked us to have a minimum $5 purchase per person. If you don't want to spend $5 and I have to buy myself another beer to meet the minimum … so be it.
For those of you who like maps: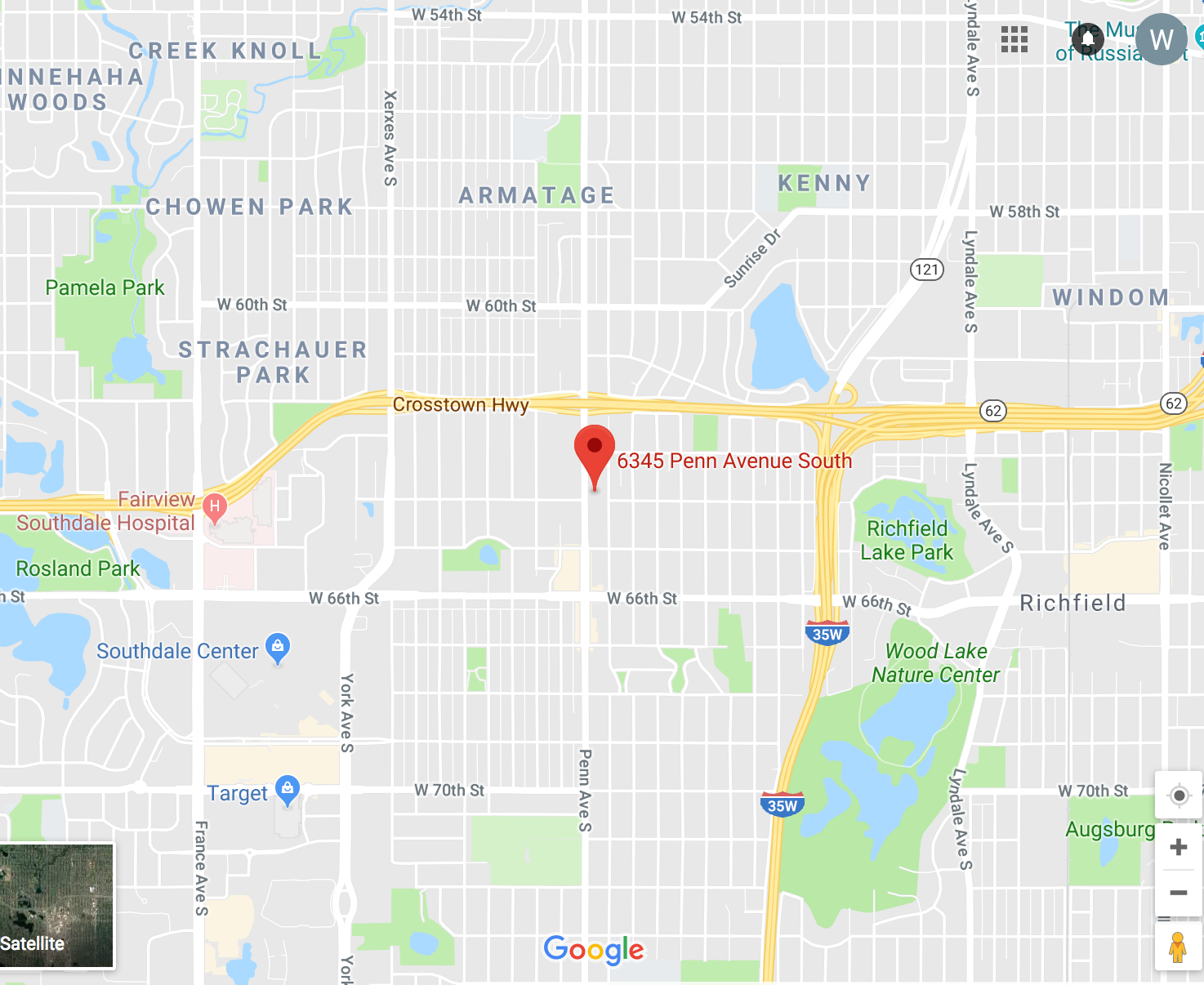 The first meeutup in January was a big hit, and this session should provide for more good cheer and stimulating conversation.