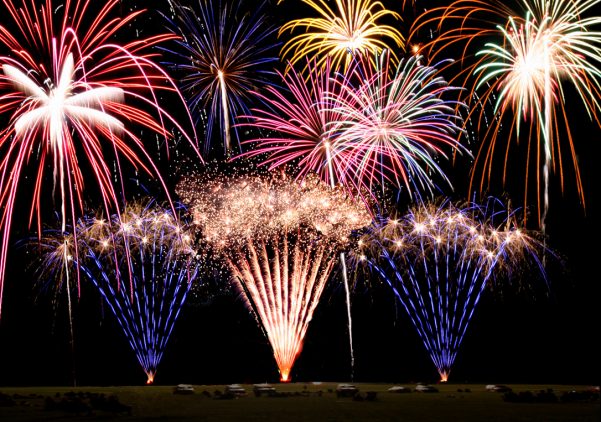 Thanks to our loyal readers and contributors, Naked Capitalism reached a new milestone of 20,000 posts!
Actually, we reached it earlier this month but have been too busy straightening out CalPERS to notice. Established readers may know this site seems to have a karmic relationship to CalPERS, since our very first post in 2006 was about the giant pension fund. And it happens to have been correct, although it took CalPERS eight years to act in accordance with our advice.
For the record, this post puts us at 20,135. Please congratulate our site contributors, first and foremost Lambert, as well as Jerri-Lynn, Clive, Michael Hudson, Outis, Enrico, Richard Smith, Michael Olenick, Lee Camp, and past writers such as Matt Stoller, Ed Harrison, David Dayen, Marshall Auerback (who we still cross post from Alternet), Tom Adams, and Rob Parenteau. We also appreciate the willingness of writers at other sites, such as Gaius Publius at DownWithTyranny! and the authors at New Economic Perspectives to showcase their work at Naked Capitalism. And we also very much depend on the support of our tech team, namely our webhost Keith Friedman and our WordPress/code maven Blair Cummins, and our intern Jessica Ferrer.
We've also benefitted from the considerable input of experts like political scientist Tom Ferguson and law professors Adam Levitin and Bill Black, as well as important anonymous sources over the years, like Entirely Random and CDO Trader, who were along with Tom Adams, critical in helping us understand the role of CDOs and the Magnetar strategy in turning what would otherwise have been a S&L x 1.5 level crisis into a near collapse of the global financial system and more recently, some very well informed private equity moles.
Last but far from least, the Naked Capitalism commentariat has become critical to the site, for keeping all of us on our toes, catching our misfired links and typos, and for your insightful and often very witty remarks.
Again, kudos to the Naked Capitalism community!
.