Worms frozen in permafrost for up to 42,000 years come back to life Siberian Times
After Last Year's Hurricanes, Caribbean Lizards Are Better at Holding on for Dear Life The Atlantic
'We have caught (them) in the act': Beavers are invading Alaska, the final frontier Vancouver Sun
Scorched earth: the world battles extreme weather FT
Spanish flu Reuters. "Banco de Sabadell's problems are spreading."
The silent bailout system that could rip the eurozone apart Financial News. On Target2. Readers?
Danger And Despair Inside Cambian Group, Britain's Largest Private Child Care Home Provider Buzzfeed. Thanks, Maggie!
UK government to inject £12 million in Bombardier's Belfast facility FlightGlobal
Americans have been saving more than was thought FT
Twitter shares experience worst single day percentage drop since 2014 after reporting declining monthly active users CNBC
New York acts to boot Spectrum cable out of the state Syracuse.com (Bob). Bob: "Strange story. Why the Friday PM news dump? It should be a wildly popular move. Why do it on a Friday?"
Ford to slash Toronto city council to 25 councillors from 47, sources say The Star
North Korea
Analysis: Return of remains good, but easy move for N. Korea AP

U.S. House passes defense bill restricting drawdown of troops in S. Korea Yonhap News Agency

North Korea's Power Structure Council on Foreign Relations
Syraqistan
China?
China is laying the groundwork for a post-American world order WaPo

China has no idea how to play Trump, and is doing what it always does when it smells trouble South China Morning Post. Interesting on politics, less so on economics.
Laos dam collapse and stress on the Mekong The Interpreter
How Bad Karma and Bad Engineering Doomed an Ancient Cambodian Capital Atlas Obscura
High-ranking officials claim immunity over poisonous water The Economist
New Cold War
The Myth of Russia's Arctic Rule Geopolitical Futures
Trump Transition
Ro Khanna Has an Ambitious Plan to Put the Unemployed to Work. Just Don't Call It a Job Guarantee. Slate
An obscure federal law may give corporations immunity from lawsuits over terrorism Los Angeles Times. But: "Was the shooting massacre of 58 people at a concert in Las Vegas last year an act of terrorism?"
Democrats in Disarray
Class Warfare
Scientists spot a new shape: Newly identified 3D form called the 'scutoid' lets cells pack together without wasting energy Daily Mail
Antidote du jour (via):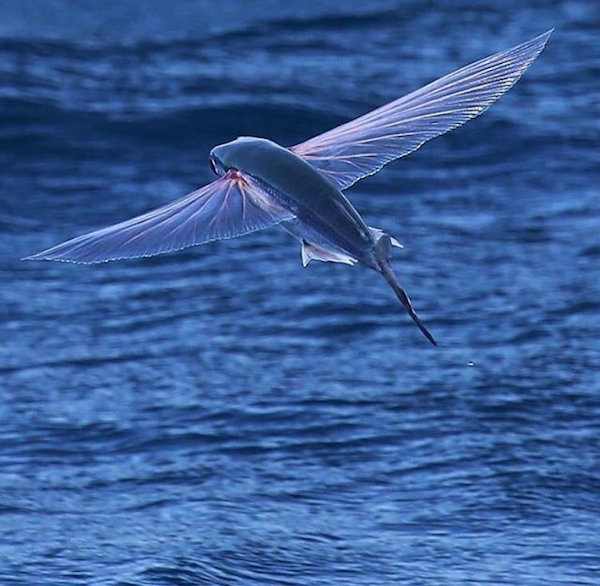 See yesterday's Links and Antidote du Jour here.