Europe's extreme summer is so hot it melted the highest peak in Sweden, and now it's only the second-highest Business Insider
The rise and the rainfall of the Roman empire The Economist
Watch Corals Form a 'Wall of Mouths' to Catch and Eat Jellyfish National Geographic
Wells Fargo says hundreds of customers lost homes because of computer glitch CNN
Bitcoin Whale's Bad Trade Leaves Counterparties Holding the Bag Bloomberg
The revenue-growth rate that helped fuel Tesla's rally relied on an apples-to-oranges comparison Francine McKenna, MarketWatch
The Stock Market Is Shrinking. That's a Problem for Everyone. NYT
America's contaminated recycling The Week
Brexit
This is what no-deal Brexit actually looks like Politics

Brexit: the enemies of reason EU Referendum
UK "Housing Downturn" Pushes Biggest Real-Estate Agency with 10,000 Employees to Brink, Shares Collapse Wolf Street
Jeremy Corbyn ditches consensus to reject EU trade deals FT
Syraqistan
Washington Post Blames Iran For Trump's Unilateral Sanctions Against It Moon of Alabama (KW). Good discussion of Iranian oil.

AngloZionist attack options against Iran The Saker
Dam collapse highlights risks to communities as Laos seeks to become hydroelectricity hub ABC Australia
Dodged a bullet. Thread:
A bit about South Korean politics topic du jour: the insane coup d'etat plan that the S Korean military had set up during the Candlelight Protests in late 2016.

— T.K. of AAK! (@AskAKorean) August 1, 2018
North Korea
North Korea accuses US of backtracking on Trump-Kim summit FT
Venezuela President Maduro 'survives drone attack' BBC
VIDEO: CIA Director Mike Pompeo Hints U.S. Is Working with Mexico and Colombia to Push Regime Change in Venezuela Alternet. From 2017, still germane.
New Cold War
Bright fireball flies across Siberian sky (VIDEOS) RT. Russian fireball dash-cam videos are actually a minor genre…
How anti-liberalism went global The Week
Trump Transition
Judge: Trump administration has 'sole burden' to locate migrant parents separated from children Politico

'The most bizarre thing I've ever been a part of': Trump panel found no widespread voter fraud, ex-member says WaPo. NC on "The Presidential Advisory Commission on Election Integrity."
Special report: America's greatest threat is a hurricane-force cyberattack Axios
Big Brother Is Watching You
Inside The Spinner: a real-life inception project FT. Holy moly!

Have you gained or lost weight? Congrats, TSA is now tracking you for suspicious activity. USA Today
The Women of WikiLeaks: Speaking Truth to Power Fair Observer (CL).
Our Famously Free Press
Sarah Jeong, The New York Times, and the Gamergate School of Journalism Columbia Journalism Review. (Andrew Sullivan; response).
Health Care
The Leap to Single-Payer: What Taiwan Can Teach NYT

Medicare for All makes a lot of sense Jeffrey Sachs, CNN
Neoliberal Epidemics
Hepatitis A outbreak worsens in West Virginia, Kentucky Outbreak
Scientists FINALLY discover why thalidomide caused birth defects: Pill taken by thousands of mothers in the 1960s left a generation with deformed limbs and organs – but until now, no one knew why Daily Mail (KW).
Guillotine Watch
Old-Money Billionaires Are Chasing New Tech Riches WSJ
The Expensive Education of Mark Zuckerberg and Silicon Valley NYT
Class Warfare
Internal Documents Reveal How Bronx Prosecutors Are Taught to Slow Down Cases The Appeal (DK).
The tender, terrifying truth about what happened inside the Trader Joe's hostage siege Los Angeles Times
Antidote du jour: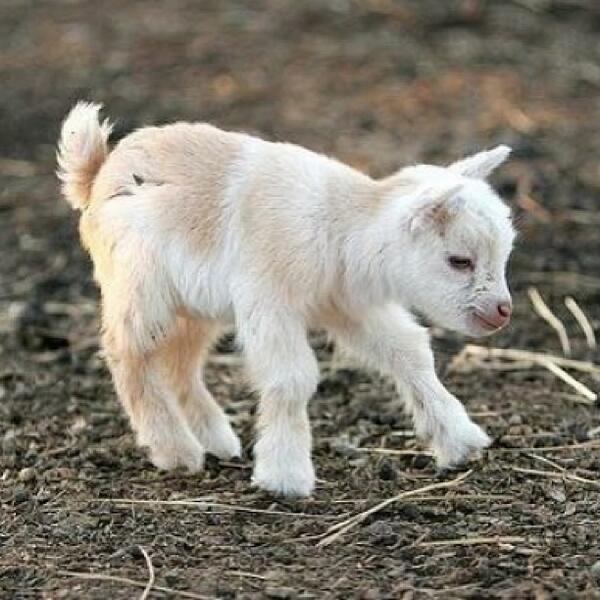 Bonus goats:
#Breaking – About 100 goats are on the loose right now in a #Boise neighborhood. They are going house to house eating everything in sight. Nobody has a clue where they came from…updates to follow pic.twitter.com/K0ghUwQEfk

— Joe Parris (@KTVBJoe) August 3, 2018
See yesterday's Links and Antidote du Jour here.