Readers, we have now entered one of our two yearly comments holidays, beginning today and continuing through and including Sunday September 9.
Happy Labor Day!
9 SURPRISING THINGS YOU DIDN'T KNOW ABOUT LABOR DAY (UserFriendly)
'A different time:' 93-year-old female Harley rider says it was frowned upon when she started in 1941 Fox (The Rev Kev)
Fertility doc inseminated dozens of women with own sperm, DNA sites find Ars Technica (Chuck L)
The New Reading Environment n + 1
Super Typhoon Jebi Is Now the Planet's Most Powerful Storm The Inertia (David L)
THE FUTURE OF FOOD: Scientists have found a fast and cheap way to edit your food's DNA WaPo.  J T McPhee: No problem, mate!
This 16-year-old invented a robot that can help scientists keep trees and forests healthy Business Insider (David L)
The AI, machine learning, and data science conundrum: Who will manage the algorithms? ZDnet (David L)
Retail's new niche: Aging baby boomers  The Oregonian (CM)
2018 Election
Advocates Say Paper Ballots Are Safest Bloomberg. From early August but still germane.
Ethnicity not a factor in Elizabeth Warren's rise in law  Boston Globe
Burn, Baby, Burn
California bill passes PG&E fire liability on to customers ABC Fresno (The Rev Kev)
Class Warfare
Wells Fargo fires employees over falsifying dinner receipts San Francisco Business Times (RS)
Guillotine Watch
Confessions of a superyacht stewardess CNN. J T McPhee: "What they do with all that money."

Futuristic 'moving grandstand' proposed for horse track in New Mexico NBC (UserFriendly)
Obama readies fall campaign push, but some Dems say no thanks The Hill
Kill Me Now
Obama to urge rejection of 'authoritarian politics and policies' in speech The Hill (UserFriendly)
Puerto Rico
Puerto Rico is asking for statehood. Congress should listen. Vox
North Korea
Trump threw China under the bus and blamed it for derailing talks with North Korea — here's why that doesn't make any sense Business Insider (furzy)
China?
Rethinking Belt-and-Road Debt Yale Global Online

China Protest Over Cash-Strapped City's School Plan Turns Violent WSJ

Beijing set to pledge billions more for Africa despite concerns over Chinese lending SCMP
Russia
The Crisis That Created Putin Jacobin

Russia to stop flying U.S. astronauts to the International Space Station in April, increasing pressure on NASA Japan Times (The Rev Kev)
India
Trump Transition
McCarthy leads GOP charge against Silicon Valley The Hill

'We Would Be Opening the Heavens to War' FAIR (UserFriendly)

A Summer of Megafires and Trump's Non-Rules on Climate Change New Yorker
Tariff Tantrum
Ford Cancels Focus Crossover For U.S. Consumers After Trump's Trade War Tariffs HuffPo (The Rev Kev)
John McCain & The Uniparty's Funeral For Itself Alpha News (ScottTX). Today's a day I really miss Alexander Cockburn, who ignored the de mortuis nil nisi bonum injunction, and could be relied on to produce an honest obituary for the likes of John McCain.
*****
In case you missed the Welsh Guards playing Respect on the day of Aretha's funeral at the Changing the Guard. From one Queen to another. pic.twitter.com/nSEdqCsPtY

— Pádraig Belton (@PadraigBelton) 1 September 2018
Antidote du Jour.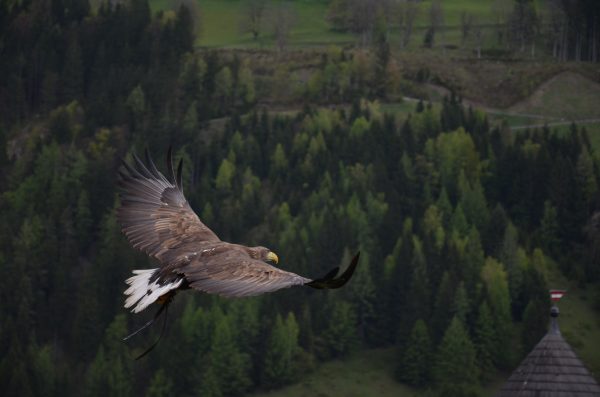 See yesterday's Links and Antidote du Jour here.