Join Dr. Michael Hudson, New Testament Scholar Dr. Aliou Niang, and Rev. Dr. Liz Theoharis, Biblical Scholar and co-chair of the Poor People's Campaign for panel discussion on Michael Hudson's book, And Forgive Them Their Debts, at The People's Forum, 320 West 37th Street, New York, NY, from 6-9pm on April 15, 2019. From the announcement:
Debt plays a central role in upholding the economic and social order of the day. In the US, mounting debt and the crippling financialization of our lives is taken as fact. Our political leaders see no real problem and offer no serious solution. This was not always the case. Throughout antiquity, widespread debt-cancellation was understood as a moral and practical necessity. In a significant new book, And Forgive Them Their Debts, economist Michael Hudson traces the biblical demand against debt and the long history of economic jubilees. Counter to dominant history and theology, Hudson reveals how the Bible itself is concerned most with the moral failure of economic systems, rather than personal sin.
* * *
Kovind, Modi, Rahul pay homage to Jallianwala martyrs Economic Times
After the Jallainwala Bath Massacre, came the torture, crawling, floggings Times of India
Amritsar, 100 years on, remains an atrocity Britain cannot be allowed to forget Guardian
Tourists behaving badly are a threat to global tourism, and the industry is partly to blame The Conversation
On his 500th Death Anniversary, 8 Things You May Not Know About Leonardo da Vinci The Wire
After reports of infant deaths, nearly 5 million Fisher-Price Rock 'n Play Sleepers are recalled WaPo
In Praise of Public Libraries New York Review of Books
Chinese scientists have put human brain genes in monkeys—and yes, they may be smarter MIT Technology Review
High-cat diet: urban coyotes feast on pets, study finds Guardian
2020
Indonesia election and the role of its powerful military Al Jazeera
Big Brother IS Watching You Watch
The opt-out illusion  Times Literary Supplement
Health Care
Americans Are Delaying Health Care Until Tax Refunds Arrive Bloomberg

I Felt Americans Needed to Know': Insurance Industry Whistleblower Gives Glimpse of Effort to Crush Medicare for All Common Dreams
Syraqistan
No more excuses – Israeli voters have chosen a country that will mirror the brutal regimes of its Arab neighbours  Robert Fisk. Independent.
Protesters clash with police in Algerian capital France 24
Assange Arrest
North Korea
Kim offers Trump a third summit Asia Times
Class Warfare
Are Walmart's Robots A Threat To Its Workforce? International Business Times
1 in 5 Bus Riders in New York City Evade the Fare, Far Worse Than Elsewhere NYT
Imperial Collapse Watch
How the Navy's Top Commander Botched the Highest-Profile Investigation in Years ProPublica
Guillotine Watch
Chinese tycoon's son buys US$3.8 million Bugatti Chiron in Vancouver with dad's Union Pay credit card, complains about Canadian taxes SCMP
India
India election 2019: Voting kicks off in world's largest election BBC
Waste Watch
Plastic bottles are the most common litter in European waterways TreeHugger

Easter eggs: hunting for a solution to excessive packaging The Conversation
Migrant Watch
Four EU countries to take rescued migrants after Med standoff  Reuters
737 Max
737 MAX crisis prompts Southwest pilots to question its all-Boeing fleet Seattle Times

FAA meets with U.S. airlines, pilot unions on Boeing 737 MAX Reuters
Jet Airways halts all international flights BBC
EU eyes tariffs on $12bn US exports in Boeing-Airbus trade row FT
Why airlines make flights longer on purpose BBC
Trump Transition
Trump threatens to send undocumented immigrants to sanctuary cities Politico

Trump Is Rewriting the Rules to Favor the Pipeline Industry TruthOut
Antidote du jour (via):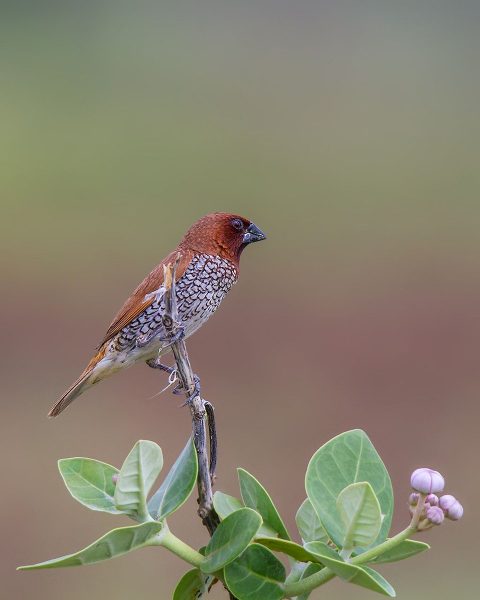 See yesterday's Links and Antidote du Jour here