Bears hungrier than normal this spring, officials warn VTDigger
Are we really too busy to eat well? FT
Robert Caro: 'The more facts you collect, the closer you come to the truth' Guardian
New Colorado Law Requires State to Consider Health Impacts of Oil Drilling Climate Liability News
Poaching interrupts study of migratory birds in Kashmir Mongabay
Plans to expand Iceland's fish farms risk decimating wild salmon populations Guardian
Scooter Critics Rage Against the Machines WSJ
Ukraine election: Comedian Volodymr Zelensky elected president in landslide win, humiliating incumbent Petro Poroshenko Independent
Sri Lanka
Sri Lanka death toll expected to rise as leaders condemn killings Guardian

Amid the tragic attacks in Sri Lanka, the region's growing economy offers much needed hope Independent. Hamish McRae.
Waste Watch
Sweet corn out, sweet potatoes in: Data shows fundamental shifts in American farming WaPo
Big Brother IS Watching You Watch
Facebook fights to "shield Zuckerberg" from punishment in US privacy probe Ars Technica

That mental health app might share your data without telling you The Verge
Agent Orange: US to clean up toxic Vietnam War air base BBC
Health Care
A pivotal test of malaria vaccine is set to begin. Can it live up to its promise? Stat

Could antibiotic-resistant "superbugs" become a bigger killer than cancer? CBS News

What my polio-stricken mother would tell parents today about the importance of immunization Stat
Class Warfare
Smart Supply Chains: Rethinking The Food Recall Process International Business Times. Rather than a technofix, how about improving food inspection? Coupled with increasing penalties for producing or distributing tainted food?
2020
Google, Facebook, Amazon and Apple employees donating to Elizabeth Warren, even though she wants to break up big tech Mercury News

Hope, neoliberalism and the future: Pete Buttigieg has displaced Beto O'Rourke as Democrats' latest hopey-changey messiah — Is that actually a good thing? AlterNet

Hillary 2.0: Biden's 2020 Trump Challenge Will Be a Disaster CCN

The World Needs Fewer Cersei Lannisters New york magazine. I've never watched Game of Thrones, so have no idea whether this is any good or not. I'm posting it b/c of its byline: Elizabeth Warren.

Primo Nutmeg (martha r)
Assange
The Prosecution Of Julian Assange Is Infinitely Bigger Than Assange Caitlin Johnstone
Our Famously Free Press
None of the President's Men Longreads (martha r)
Thinking outside the Western box Qantara.de
India
India's Shadow Lobbies: How Business Captured the Government The Wire

India elections: Will farm crisis be PM Narendra Modi's undoing? Al Jazeera
China?
China's road to a win-win ahead of BRI forum Asia Times. Pepe Escobar
Syraqistan
Who Are the Real Terrorists in the Mideast? Truthdig. Maj. Danny Sjursen.
Trump Transition
Antidote du Jour (via):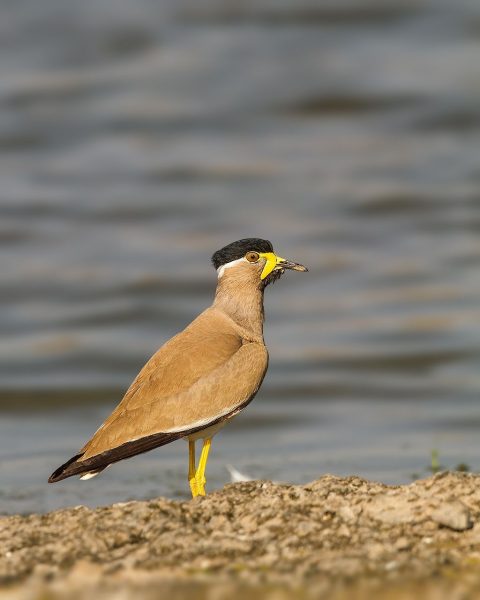 See yesterday's Links and Antidote du Jour here.