The last mortals TLS
Author Michael Pollan on food, travel and identity BBC
Mr Trendy Sicko London Review of Books
Baltimore ransomware nightmare could last weeks more, with big consequences Ars Technica
5G networks could throw weather forecasting into chaos Grist
Waste Watch
WWF 'activation hub' to help companies make good on plastic pollution commitments Waste Dive
Hawaii Leaders Mull Potential of Climate Liability Cases Climate Liability News
Climate change is putting even resilient and adaptable animals like baboons at risk The Conversation
Fossil Fuel Companies Push "Market-Based Solutions" to Climate Change TruthOut
2020
Imperial Collapse Watch
The Military-Industrial Virus Harper's
New Cold War
Russia-gate as Count Dracula Consortium News. Review of Stephen Cohen's new book.
Big Brother IS Watching You Watch
Trump Transition
The Liberal Embrace of War/ Rolling Stone Matt Taibbi

Ongoing D.C. fight tests separations of powers Boston Globe
Tariff Tantrum
Wall Street gripped by fear that Donald Trump's China tariff escalation will disrupt Apple's tech supply chain SCMP

Will China play rare earths card in clash with US? Asia Times
737 MAX
This is not simple Leeham News

Kirkland consultant questioned for six hours in criminal probe of Boeing 737 MAX crashes  Bakersfield
What science says Uber and Lyft are doing to San Francisco San Francisco Chronicle. Once you skip past the ritual genuflection at the beginning – "that ride-hailing apps have undoubtedly benefited customers" – the rest of the article spells out a plethora of cons.
Class Warfare
As states pass restrictive abortion laws, questions surface AP
Syraqistan
US to roll out economic part of Mideast peace plan AP I just can't wait!

Trump's 'genocidal taunts' will not end Iran – Zarif BBC

Do Iranian 'Threats' Signal Organized U.S.-Israel Subterfuge? American Conservative
How Mining Companies Use Excessive Legal Powers to Gamble with Latin American Lives Foreign Policy in Focus
India
NBFC crisis: India's next government has to defuse the ticking time bomb in its hands Scroll

Sensex, Nifty scale record closing highs on BJP's likely victory Economic Times

Why the Exit Polls Could Be Badly Wrong This Time The Wire. This seems to fall in the grasping at straws category, all major polls predict the same outcome, albeit with different estimates of majorities. We'll know for sure on 23rd May, counting day.
Antidote du Jour (via)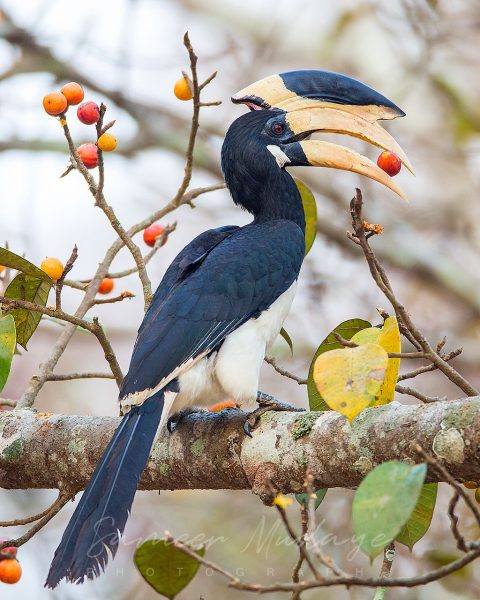 See yesterday's Links and Antidote du Jour here.