Dear patient readers,
You may have managed to forget it, but we have a holiday on comments for 2 weeks a year to give our writers and site moderators a break.
It might have seemed more logical to hold the holiday last week, because end of summer, but I take holiday this week, because off season rentals are cheaper + Labor Day Monday. So we have one of our comments holidays this week to correspond with my sort of vacation. We are shorter staffed on the moderator front than we'd like to be, so taking some time off is even more important than usual.
Having said that, individual post authors may decide to enable comments. For instance, if something happens on the Brexit or CalPERS front happens that I think can't wait till next week, I might post, and I might (stress might) enable comments on that post too. But this being comments holiday, be warned that it will likely take longer than usual for comments that wind up in moderation to be liberated. Thanks for your patience and back to normal in a week.
To help make up for the absence of comments (Tracie H):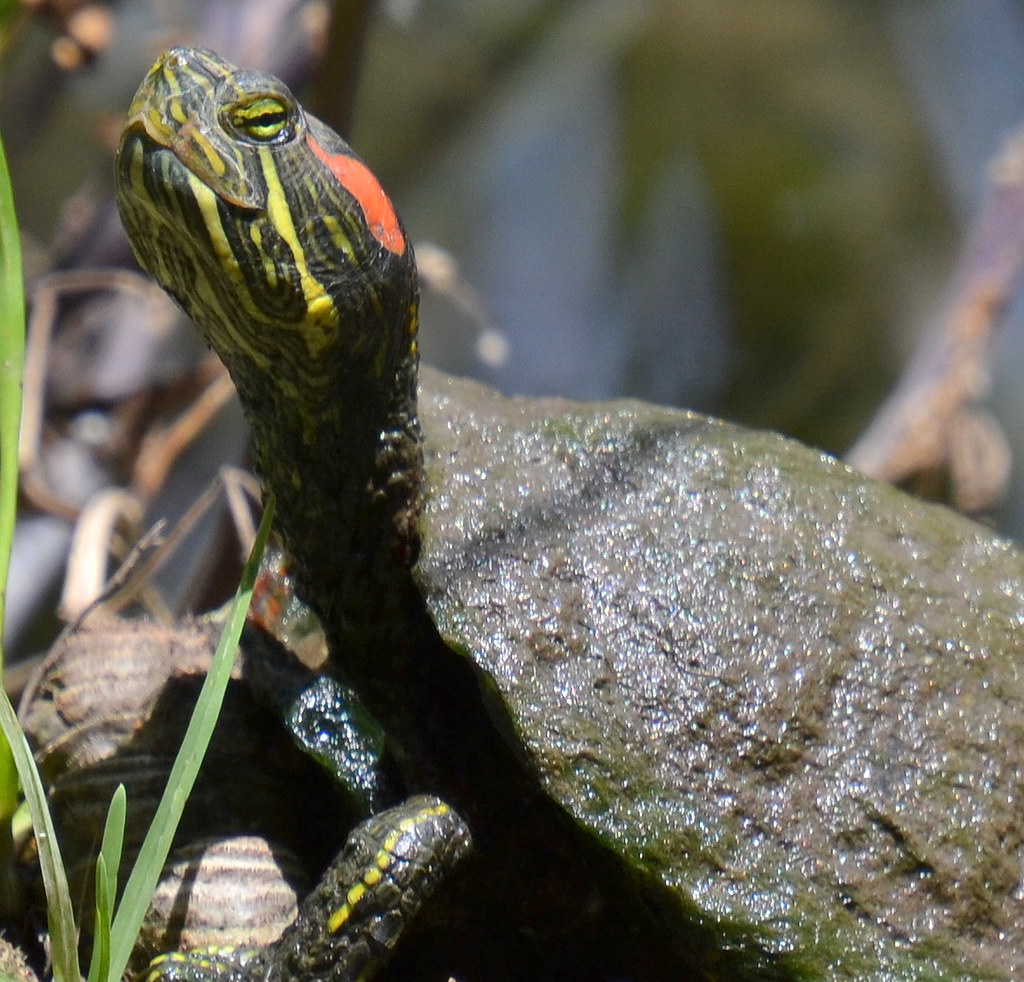 And a video from Chuck L. Astonishingly, this had only 77 views when I posted it: