The real reasons why sharks attack humans BBC
500 years on, how Magellan's voyage changed the world Agence France-Presse
Disbarred Attorney Admits Stealing The Firm's AR-15 Forcing Us To Ask, 'Why Does The Firm Have An AR-15?' (UPDATED: Because The Lawyer, Not The Firm Owned The Unit) Above the Law
What is geoengineering—and why should you care? MIT Technology Review
Napping Quartz
Bayer mediator dismisses report of $8 billion Roundup settlement Reuters
Class Warfare
Brexit
Fury at power cut that brought Britain to its knees: Government launches probe into mystery simultaneous failure of wind farm and gas-fired power station as officials insist there is 'no evidence' of a cyber attack Daily Mail
Greenpeace warns Korea of Japan's radioactive water discharge Korea Times (furzy)
Yet another brutal week for American journalism Columbia Journalism Review
Brazil
'Huge Victory for Press Freedom': Brazil Supreme Court Bars Bolsonaro From Investigating Glenn Greenwald and The Intercept Common Dreams

Here's the @nytimes article, from @AP, on the ruling from Brazil's Supreme Court justice barring Bolsonaro and his Justice Minister Sergio Moro from investigating us in retaliation for the journalism we're doing (as they've repeatedly threatened to do): https://t.co/tzhGTK1G49

— Glenn Greenwald (@ggreenwald) 9 August 2019
Big Brother IS Watching You Watch
Houston man charged with placing hidden camera in airplane bathroom ABC News. What's scarey is that the authorities, including the FBI, tracked the alleged perpetrator down by reviewing footage collected via omnipresent CCTV coverage – even though the crime, albeit creepy, isn't life threatening. I'm more bothered to learn the feds could seemingly easily make their case by reviewing and matching surveillance footage than the threat posed by a video voyeur in an airplane bathroom.
The scorched corpses of Nagasaki should be a grim restraint to the chest beating in India, America and Iran Independent. Robert Fisk.
Russia
Tens of thousands rally at election protest in Moscow Reuters

Russia Opens Antitrust Inquiry Into App Restriction at Apple NYT
India
In Surprise Decision, Sonia Gandhi Announced as Interim Congress President The Wire

H-1B Visa denials at all-time high Economic Times
Kashmir
Hong Kong
New phase as protesters and police clash across Hong Kong in guerilla-style battles SCMP
2020
Boeing 737 MAX
A Boeing code leak exposes security flaws deep in a 787's guts Ars Technica. Strictly speaking, this concerns the 787 – not the 737 MAX – but I didn't want to change the category for one link.
L'affaire Epstein
Syraqistan
The NYT's Pro-War Arguments Against War With Iran FAIR

Separatists seize Aden presidential palace, gov't military camps Al Jazeera
Julian Assange
New Fears for Julian Assange Consortium News
Imperial Collapse Watch
Nothing Less Than a Revolution Can Save Us Counterpunch
Antidote du Jour (via):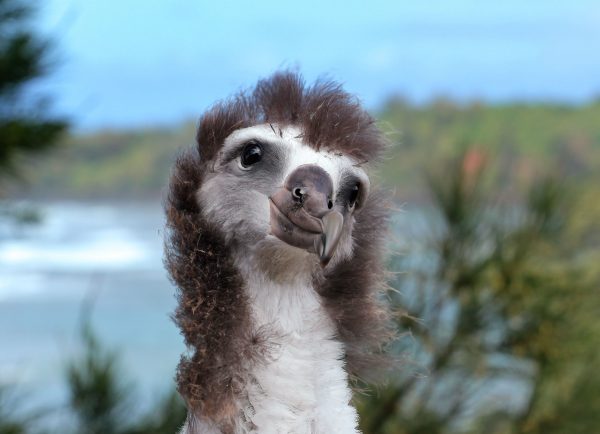 See yesterday's Links and Antidote du Jour here.