Hope those of you in the NYC area can find time in your busy lives to drop by our meetup next week. And Jerri-Lynn will be joining us! Make this Halloween week even more festive by participating in some stimulating discussions and having a drink and a nosh.
Details:
Tuesday October 29
5:00 PM through 8:30 PM
The Grey Mare
61 Second Avenue (between 3rd and 4th Streets)
New York, NY 10003
212-388-0662
Website: https://www.thegraymarenyc.com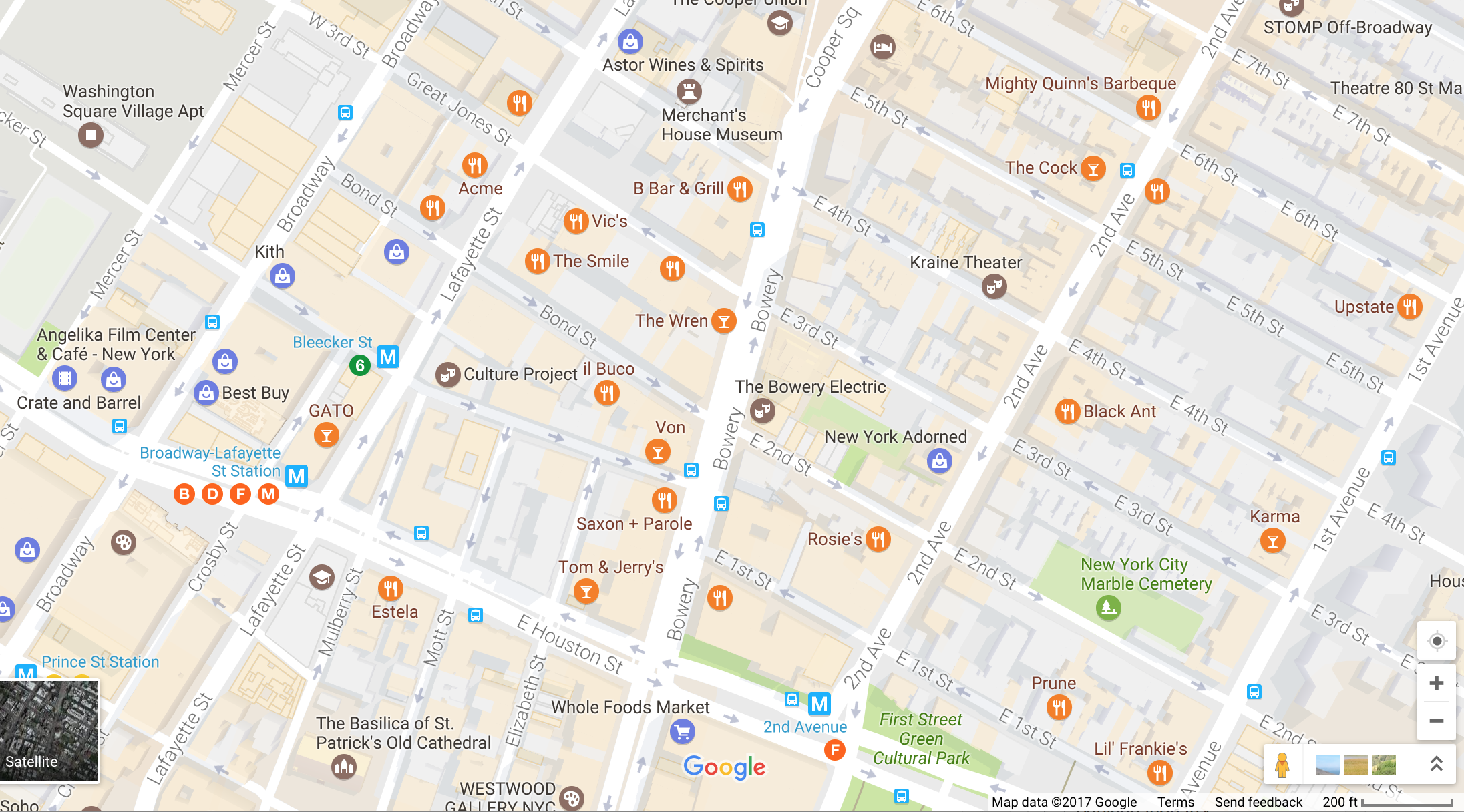 We have reserved the back room, so please have the host send you in our direction.
Hope to see you soon!