Pigeons in tiny cowboy hats are a mystery in Las Vegas CNN
The Wall Street Bankers Who Burst Aramco's $2 Trillion Bubble Bloomberg (Furzy Mouse).
How Goldman Sachs could wiggle free of 1MDB Asia Times (KW).
Apple CEO Tim Cook says monopolies aren't bad if they aren't abused Business Insider (KW).
Double Environmental Injustice — Climate Change, Hurricane Dorian, and the Bahamas NEJM
Brexit
London aquarium's gender-neutral penguin just predicted Jeremy Corbyn will win the election Pink News

UK PM Johnson heads for Brexit election win in tightening race Reuters

Boris Johnson wants to destroy the Britain I love. I cannot vote Conservative Guardian

Facebook promised transparency on political ads. Its system crashed days before the UK election CNN

US & UK Military-Intelligence Apparatus Deploy Media Smears Against Corbyn Consortium News

Irreversible Shift n+1. A long-form look at London on the brink of the election.
Berlin says a 'standard' EU-UK trade deal can be done in 2020 Politico
French PM defies unions with pension overhaul, they pledge more strikes Reuters
North Atlantic mini states in geopolitical turbulence EU Observer
China?
* * *
Indo-Pacific at the heart of rules-based order Japan Times. The Free and Open Indo-Pacific (FOIP) strategy.
Impeachment
Big Brother Is Watching You Watch
The main thing we all realized when reporting out this story:
– The contractors listening to voices were all horrified, and saw an obvious violation
– the companies were all surprised by the discomfort. Listening to audio to improve their AI was a natural next step for the tech. https://t.co/iqOxa3oous

— Sarah Frier (@sarahfrier) December 11, 2019
Trump Transition
* * *
Imperial Collapse Watch
'Are You in This?' Defense One. A cri de coeur from the national security establishment.

Could You Sink An Aircraft Carrier Without Using a Missile? The National Interest. Sure. Catapults and elevators that don't work.
Congress holds first hearing on Haiti in six years amid political instability Miami Herald
Ecuador's indigenous people under threat from oil drilling Financial Times
Indigenous Peoples Are Under Attack in Bolivia After Evo Morales' Departure Teen Vogue. The indigenous people are also a majority of Bolivia's population, so let me know how that works out.
AMLO's Popularity: The First Year Wilson Center
The surprising similarities between AMLO and Jair Bolsonaro The Economist. Hmm.
Class Warfare
SEIU Prez Knew of Sexual Misconduct and Personally Promoted Staffer Anyhow Payday Report
Rethinking the Infamous Milgram Experiment in Authoritarian Times Scientific American
Is this cave painting humanity's oldest story? Nature
Some 24/7 Pharmacies and Grocery Stores Start Closing at Midnight; But Why? West Side Rag. I guess that's when they roll up the sidewalks in Manhattan these days?
Antidote du jour (via):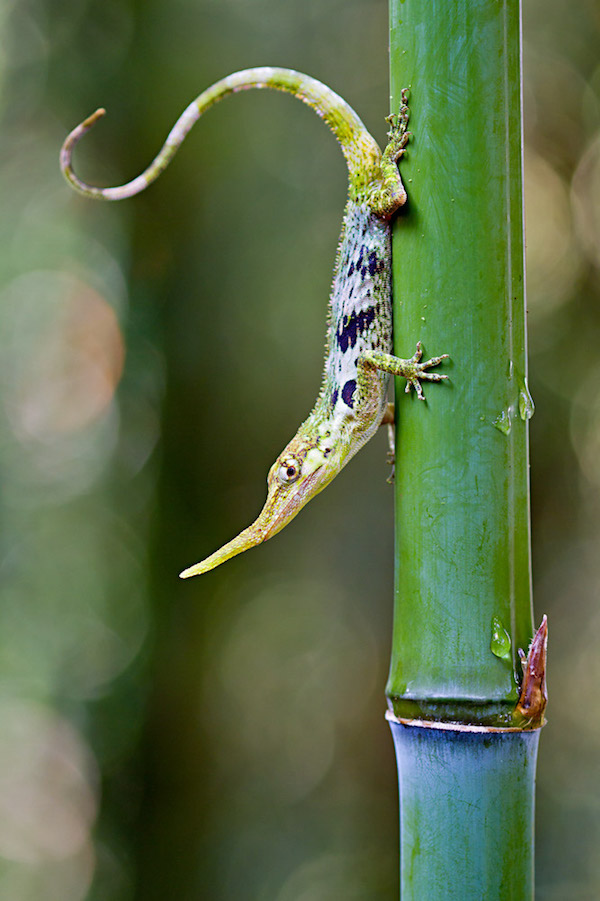 Bonus antidote:
#Ecuador #Galapagos
How I live the sound of sea lions in the morning! pic.twitter.com/Fa6F6J6HQl

— DrB (@Eyesail1) December 2, 2019
See yesterday's Links and Antidote du Jour here.