Now is the best time to plant a vegetable garden TreeHugger
Oil falls after Saudi Arabia, Russia delay meeting Reuters
Global stocks rally on hopes pandemic is stabilising FT
Dow futures rise 800 points as Trump administration signals that coronavirus outbreak may be stabilizing Marketwatch
Coronavirus: Bronx Zoo tiger tests positive for Covid-19 Guardian
#COVID-19
Health Care
Why Private Equity Is Cutting Doctor Pay and Organizing Our Pandemic Response Matt Stoller

Coronavirus Crisis Puts Bankrupt Hospitals Back in Demand WSJ
Science and Therapies
Coronavirus can stay on face masks for up to a week, study finds SCMP. Wash your hands!

Doctor's Note: Why are more men dying from coronavirus? Al Jazeera

Mysterious Heart Damage, Not Just Lung Troubles, Befalling COVID-19 Patients Kaiser Health News

Ignoring Expert Opinion, Trump Again Promotes Use of Hydroxychloroquine NYT

Thousands of NY COVID patients are being treated with anti-malarial drug NY Post

Giuliani, a familiar voice in Trump's ear, promotes experimental coronavirus treatments WaPo

Coronavirus: why the Nordics are our best bet for comparing strategies The Conversation

Modeling the COVID-19 outbreaks and the effectiveness of the containment measures adopted across countries MedRxiv Note that as usual with this source, this article is a preprint and has not been certified peer reviewed.

The Quest for a Pandemic Pill New Yorker

Bill Gates to Spend Billions on Coronavirus Vaccine Development WSJ

Did Bill Gates Just Reveal the Reason Behind the Lock-Downs? OffGuardian (Micael) Evangelicals and the libertarian right would never consent to installing such a mark of the beast. And for those of us who travel frequently, what's wrong with an international vaccination certificate – already mandatory, for example, if you're traveling from a place where yellow fever is endemic. I carry one, but have never been asked to show it.

Bill Gates looks to the future The TED Interview
Supply Chains
"We hit 3M hard"—Trump orders 3M to keep US-made masks in the US Ars Technica

Virus sparks boom for local farmers in import-dependent Hong Kong Agence France- Presse
Class Warfare
The Serfs Revolt
The US's week of strikes New Statesman

Leaked Memo Reveals Amazon Execs Plotted to Paint Fired 'Not Smart' Worker as 'Face of Entire Union/Organizing Movement' Common Dreams
Retail
In Crisis, Don't Ditch Sustainability Business of Fashion

Coronavirus will pummel already weak retailers long after it's been contained Fortune

'Why are people buying boob tubes': fashion workers' anger at owners and consumers Guardian
Prisons
Probation and Parole Officers Are Rethinking Their Rules As Coronavirus Spreads Marshall Project
Imperial Collapse Watch
China and America Are Failing the Pandemic Test Project Syndicate Joe Nye.
The UK
EU
"A response to the corona crisis in Europe based on solidarity" Federal Foreign Office

EU clears 50 billion pound UK 'umbrella' scheme to support economy Reuters
China?
India
Tracking COVID-19 in India: The BCG Hypothesis The Wire
Japan
Coronavirus: Japan PM Shinzo Abe proposes state of emergency, US$1 trillion stimulus package SCMP
2020
'Reckless': Chaos Expected in Tuesday's Elections After Wisconsin Republicans Refuse to Cancel In-Person Voting Common Dreams
Antidote du Jour (via)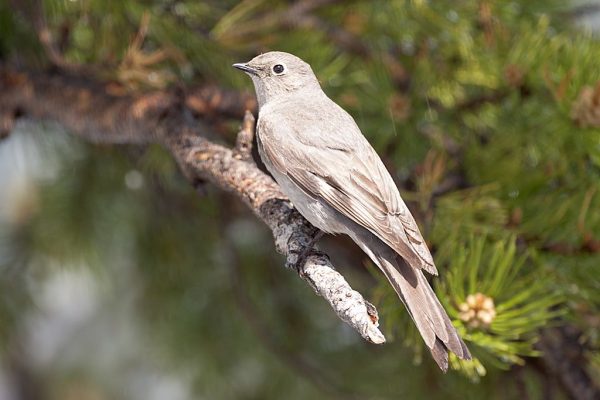 See yesterday's Links and Antidote du Jour here.