World sparrow day 2020: Theme, history and significance India Today
Facebook takes on Amazon with online shopping venture FT
Johnson & Johnson to stop selling talc-based baby powder in U.S., Canada Reuters
Botch on the Rhine New York Review of Books
Space Force graduating class suffocates after tossing helmets Duffelblog
#COVID-19
Apps/Screening/Contact Tracing
You Don't Need Invasive Tech for Successful Contact Tracing. Here's How It Works. Pro Publica

A flood of coronavirus apps are tracking us. Now it's time to keep track of them. MIT Technology Review

Report warns against coronavirus fever-screening devices CBS.  Reminds me of the problems with breathalyzers, which produce many bogus, false positive results, particularly when poorly maintained.

1. Silicon Valley libertarians are incredibly angry about this story on Google/Apple's posture on their pandemic tracing app. https://t.co/Ucy5HT4FrS

— Matt Stoller (@matthewstoller) May 19, 2020
Science/Medicine
Psychiatric and neuropsychiatric presentations associated with severe coronavirus infections: a systematic review and meta-analysis with comparison to the COVID-19 pandemic The Lancet

Need for Transparency and Reliable Evidence in Emergency Use Authorizations for Coronavirus Disease 2019 (COVID-19) Therapies JAMA Network

Oxford's Covid vaccine, being tested on humans in UK, fails to prevent infection in monkeys The Print
Class Warfare
Serfs Revolt
Retailers Phase Out Coronavirus Hazard Pay for Essential Workers WSJ
Food Security
Quarantine measures may lead to shortage of fruit pickers in Britain Guardian

Nearly a third of small, independent farmers are facing bankruptcy by the end of 2020, new survey says The Counter
Health Care
A Drug Company Wagers the U.S. Won't Dare Charge It With Crimes NYT
China?
What growing epidemic in China killed 843,000 people across the nation in 2017? SCMP

China updates its 'Art of (Hybrid) War' Asia Times. Pepe Escobar.

Millions of Newly Jobless in China Pose a Looming Threat to Xi Bloomberg
India
Why India's Legal and Labour System Needs to be Reconfigured to Really Help Migrant Workers The Wire

'My angel': man who became face of India's stranded helped home by stranger Guardian

Day After Chaos, Ghaziabad Admin Barricades Road Leading to Migrants' Rail Booking Centre The  Wire
Bangladesh
France
France's Macron loses majority as defectors form new party BBC
UPDATE: Luxury Stores Are Reopening In France, With No Chinese Tourists In Sight Jing Daily
Italy
IN ITALY, FAMILY-RUN SHOE FACTORIES ARE PART OF THE CULTURE. WHAT HAPPENS IF THEY CLOSE? Fashionista
Yemen
One country, two monetary systems Moneyness
Trump Transition
Foreign STEM Graduates Are Being Shut Out of the U.S. Job Market Bloomberg
Antidote du Jour (via):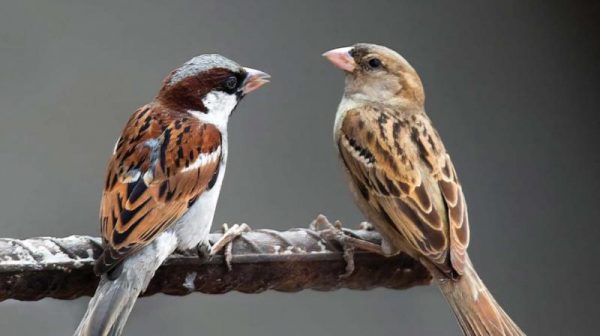 See yesterday's Links and Antidote du Jour here.
And a bonus video: