Narrative Is Crumbling Caitlin Johnstone
Churchill's secret chemical war Independent. Patrick Cockburn.
On Cuba's National Rebellion Day, A Reminder that State-Generated Social Capital Matters The Wire
It's too late to stop QAnon with fact checks and account bans MIT Technology Review
The Food Industry Puts Profits Over Public Health Using Big Tobacco's Playbook TruthOut
Boris Johnson's fight against obesity: Family doctors will become 'weight coaches' and sweets will be BANNED at checkouts under plans to make UK healthy Daily Mail
Intel is making a mockery of reshoring Asia Times
Waste Watch
Your next smartphone will be a lot harder to scratch Ars Technica. And some good news embedded in here. Consumers are keeping their 'phones longer before upgrading. That means less e-waste.

China's food delivery boom may undercut plans to reduce plastic bags SCMP
#COVID-19
More Atlantic Monthly homilies about how authoritarian baddies fail in pandemic because they lie to their people & don't value human life—not like us western liberal democracies cuz we're transparent & we place high value on human life yadee yadee yadda https://t.co/wK8ntkAkrH

— Mark Ames (@MarkAmesExiled) July 26, 2020
Science/Medicine
A coronavirus vaccine may have a high price tag – and set off an international race for first access Scroll

Covid-19 vaccines may cause mild side effects, experts say, stressing need for education, not alarm Stat
Class Warfare
I've been reading several recent histories on economic equality in 19th century America. This literature mirrors the problems with today's politics, avoiding debates over chartering, stock watering, railroad regulation, cartel behavior, tariffs, patents, fair trade, etc.

— Matt Stoller (@matthewstoller) July 26, 2020

Police State Watch
THREAD: Did the Covington Kid just score millions of dollars?

People won't stop asking me about this headline, bullying me into writing this long explanation of why it's obvious the suit against the Washington Post was settled for peanuts. So here goes.https://t.co/3UEqW9mSfw

— Respectable Lawyer (@RespectableLaw) July 27, 2020

2020
China?
US flag lowered for last time at Chengdu consulate as China retaliates for Houston closure SCMP

Rising Tensions Put Supply Chains in the Spotlight Jing Daily
India
Libya
Turkey versus France – a game of one-upmanship in Libya? Qantara
Sudan to deploy troops to Darfur after killings: PM Hamdok Al Jazeera
In Gaza, deaths by suicide are now being talked about – even in a culture where the act is considered reprehensible  Independent. Robert Fisk.
Bolivia
When I interviewed Evo Morales in Mexico City last December – the month after he was forced under threats to leave Bolivia – he was very clear that he regarded what happened as what he called "a Lithium Coup." It's good Elon Musk is admitting this:https://t.co/DZVJHEwg4W https://t.co/FPmV0ALzqr

— Glenn Greenwald (@ggreenwald) July 25, 2020
The U.S.-Supported Coup in Bolivia Continues to Produce Repression and Tyranny, While Revealing How U.S. Media Propaganda Works Intercept. From last week, still germane; I missed this.
Russiagate
In case you think this paranoid New Cold War pathology is confined to the US, don't worry: the junior partner of the US, as always, is earnestly copying if not lagging a bit behind: https://t.co/hPTl6IDNmq

— Glenn Greenwald (@ggreenwald) July 26, 2020
Antidote du Jour (via):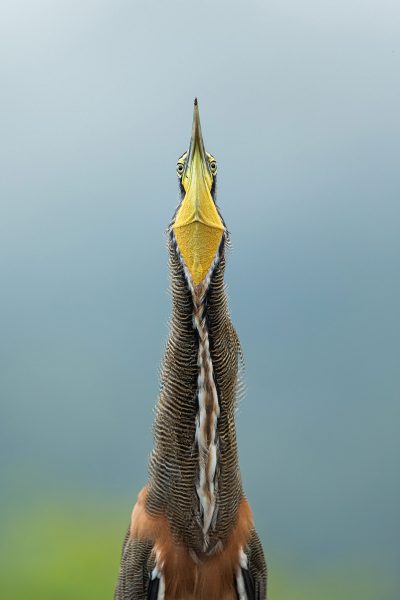 See yesterday's Links and Antidote du Jour here.