Mark Zuckerberg's Pact with the Devil I, Cringely (chuck l)
Prince Charles warns the coming climate crisis will 'dwarf' the impact of coronavirus as he urges 'immediate action' to 'reset' the economy to be 'sustainable and inclusive' Daily Mail
California Takes a Big Step Toward Making Polluters Pay for Their Messes Capital & Main
RIP Ruth Bader Ginsburg
#COVID-19
Class Warfare
Why Do Americans Give Away So Much Control to Corporations? Counterpunch. Ralph Nader.

Banks moved alleged dirty money despite red flags: Reports Al Jazeera

The Tampa region could lose as many as 100 independent pharmacies & end up with a bunch of pharmacy deserts if the state doesn't check CVS's market power abuses. https://t.co/ja821EjYjt

— Stacy Mitchell (@stacyfmitchell) September 20, 2020
2020
Liberals want blood. Joe Biden is sticking with bipartisanship. Politico
Julian Assange
LIVE UPDATES: ASSANGE HEARING DAY TEN—Court Is in Session Consortium News

Your Man in the Public Gallery: Assange Hearing Day 13 Craig Murray

Today, at the #Assange trial, I was struck by a changed mood. Julian's defence is winning hands down, aided by the US prosecution's abuse of witnesses and idiotic attempt to prove journalism is espionage. Even Judge Reaper has gone quiet. Trashing British justice has its dangers.

— John Pilger (@johnpilger) September 18, 2020
China?
Chinese households lose their taste for Australian dairy products as souring relations hit sales SCMP
Our Famously Free Press
'Confirmed' Has Become A Meaningless Word In Mainstream News Reporting Caitlin Johnstone

Journalism's New Propaganda Tool: Using "Confirmed" to Mean Its Opposite Intercept. Glenn Greenwald. From earlier this month; still germane. Not sure whether we linked to this before, nit it bears rereading.

When was the last time you saw any content that was critical of Democrats on MSNBC? https://t.co/PXCDrSCsbW

— Matt Taibbi (@mtaibbi) September 20, 2020

Trump Transition
Jeff Zucker Helped Create Donald Trump. That Show May Be Ending. NYT
West Coast Wildfires
What the Photos of Wildfires and Smoke Don't Show You ProPublica

Suppressing fires has failed. Here's what California needs to do instead. MIT Technology Review
India
Antidote du Jour (via):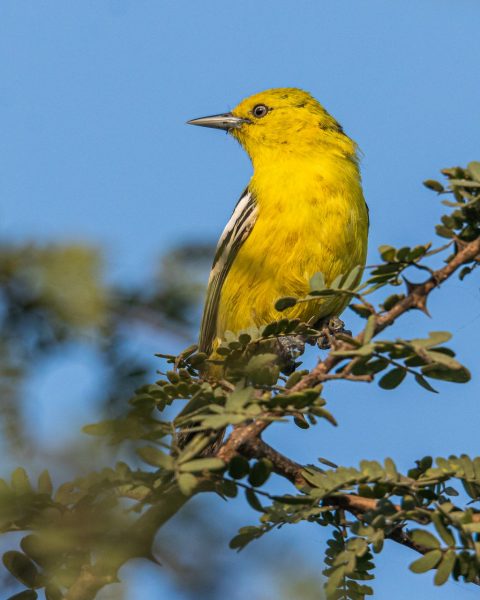 See yesterday's Links and Antidote du Jour here.