Philadelphia calls for 'lights out' after skyscrapers cause hundreds of bird deaths Guardian
102-year-old woman goes viral after joining great-grandson's virtual gym class NY Post
Review | Liars: Falsehoods and Free Speech in an Age of Deception by Cass R. Sunstein on how to live with lies SCMP
Pakistan's beloved 'poor man's burger' BBC
Eli Lilly releases detailed results on Alzheimer's drug, as data divide researchers Stat
What Can We Learn From the Terrible Fate of Sarah Everard? Craig Murray
'Impossible travel conditions' as spring storm delivers historic snow and severe storms CNN
Graham Greene Against the World The New Republic. Big GG fan. I've read all the novels, the collected film criticism, much else besides, but somehow missed the short stories, which I'll turn to later today, following a friend's recommendation to read one.
The Short Story Priesthood The Baffler
#COVID-19
Cuomogate
New York Reports New Allegations of Inappropriate Behavior by Andrew Cuomo NY magazine

Cuomo biographer: 'Predatory behavior' has been 'evident for years' The Hill
Biden Administration
Biden Defers to the Blob Counterpunch
Trump Transition
Fundraising spat points to Trump-GOP fissure The Hill

Trump and Hillary: Forever connected by self-created failure The Hill
North Korea
Capitol Seizure
6 Questions Officials Still Haven't Answered After Weeks of Hearings on the Capitol Attack ProPublica

Prosecutors seek a slowdown in Capitol attack cases, calling probe the 'most complex' in history Politico
Our Famously Free Press
If The Rich Were Propagandizing Us, We'd Have Heard About It In The News Caitlin Johnstone
This entire outburst of "harassment" discourse is designed to place journalists off limits from public critique. Pay no attention to it. Journalists exert a lot of influence – they can ruin people's lives and reputations, among other things – and are 100% fair game for criticism. https://t.co/snvo5BqlE1

— Glenn Greenwald (@ggreenwald) March 13, 2021

Class Warfare
Antitrust Is Back in America Project Syndicate
1. There's an important debate w/in the Federalist Society over the conservative legal movement. The alliance between social conservatives and libertarians is breaking down. A few observations about this wonderful @jacklgoldsmith essay on the tension. https://t.co/z5eIxeUUNC

— Matt Stoller (@matthewstoller) March 13, 2021
Black Lives Matter
US protesters demand justice a year after Breonna Taylor killing Al Jazeera
Germany
Germany kicks off general election year with state polls Deutsche Welle
Brazil
Lava Jato Hacker Walter Delgatti speaks Brasilwire
India
How schoolchildren built a library network for students without access to books during the lockdown Scroll
Myanmar
Myanmar's first satellite being held by Japan on space station after coup Straits Times

Myanmar protests: Civilian leader in hiding vows to continue 'revolution' BBC
China?
Growing Pains London Review of Books.

UK declares China in breach of 1984 Hong Kong declaration FT
Antidote du Jour (via):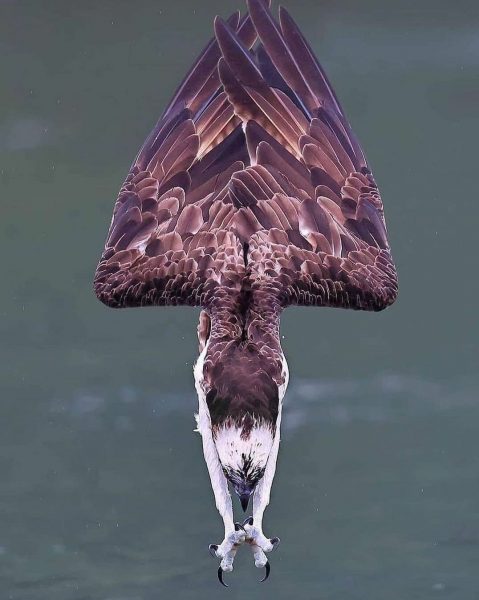 And a bonus video (Chuck L):
Indian Scops Owl (Otus bakkamoena)???️???️❤️ pic.twitter.com/BX6Z8k6AD4

— World birds (@worldbirds32) January 5, 2021
See yesterday's Links and Antidote du Jour here.