Why Bumblebees Love Cats an Other Beautiful Relationships Longreads
The Woke Meritocracy Tablet
IN GOOD TASTE: MARILYN STASIO ON A LIFETIME OF BOOK REVIEWS Crime Reads
Amanda Gorman says she has declined around $17m in deals since inauguration Guardian
B.C. First Nations, Fisheries and Oceans Canada protect crab for Indigenous food, social and ceremonial purposes The Narwhal
Despite Pandemic Shutdowns, CO2 Now at Levels Unseen in 3.6 Million Years Common Dreams
'The Mauritanian' movie review: A powerful reminder of the horrors that followed 9/11 Scroll
Eclipsed by Fame New York Review of Books. The deck: "There's a scientific story to tell about Stephen Hawking, but most of his later life served to conceal it."
The Deceit and Conflict Behind the Leak of the Pentagon Papers New Yorker
Youths clash with police in second night of trouble in west Belfast Irish Independent
Tui plane in 'serious incident' after every 'Miss' on board was assigned child's weight Guardian. Oops!
NY investor behind Piney Point ran hedge funds, a blueberry farm and string of Hooters Bradenton Herald (Retaj). Gotta love that headline.
#COVID-19
Class Warfare
1. @diddy is making a populist argument. He's not just asking for black representation but black *ownership.* And ownership matters. It's a different and more fundamental claim than how progressives tend to think about social justice. https://t.co/JBy1xj96T8

— Matt Stoller (@matthewstoller) April 8, 2021
Sports Desk
The End of Amateur Hour for the NCAA Project Syndicate. Eric Posner.
Black Injustice Tipping Point
Expert Witness Pinpoints Floyd's Final Breath and Dismisses Talk of Overdose NYT
Big Brother IS Watching You Watch
P&G Worked With China Trade Group on Tech to Sidestep Apple Privacy Rules WSJ
Biden Administration
Trump Transition
Twitter won't let federal archivists host Trump's tweets on Twitter Ars Technica
New Cold War
Merkel urges Putin to pull troops back from Ukraine border Al Jazeera
Syraqistan
Coup Attempt in Jordan Leaves a Trail Counterpunch

DIANA JOHNSTONE: The Imperialism of Foolery Consortium News (play). Hoisted from comments.

The Islamic Republic's timely vaccine against U.S. pressure? Qantaea
Draghi angers Turkey by calling Erdogan 'a dictator' FT
India
Call for US probe into Hindu right-wing groups getting COVID fund Al Jazeera
China?
China quiet on global minimum corporate tax rate backed by G20 as questions over Hong Kong's tax-haven status arise South China Morning Post
Myanmar
The Death of Journalism in Myanmar The Diplomat

In Myanmar, military matters are a lucrative family affair Deutsche Welle

Aspiring engineer maimed in sadistic attack becomes an emblem of his generation Myanmar Now
The Game Has Changed Craig Murray
Antidote du Jour (via):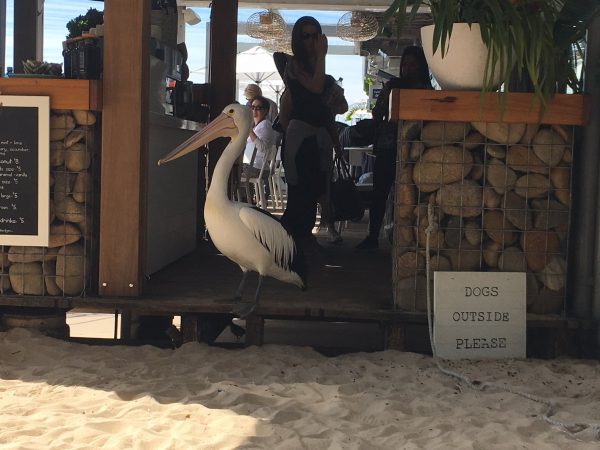 See yesterday's Links and Antidote du Jour here.