Forty-nine years ago today, burglars broke into the offices of the Democratic National Committee at the Watergate Hotel in Washington DC, setting in motion a chain of events that would eventually result in Richard Nixon resigning the presidency.
A look back at how Watergate scandal began Atlanta Journal-Constitution
The Breaking of Stephen Colbert National Review
Amazon blames social media companies for sales of fake Amazon reviews Ars Technica
History As End Harper's
Soccer superstar Cristiano Ronaldo snubbed Coca-Cola. Then their market value sank $4 billion. CBS
Why 1971 was an extraordinary year in film BBC
In Alaska, Commercial Aviation Is a Lifeline. The State Is Also Home to a Growing Share of the Country's Deadly Crashes. ProPublica
Making hot sauce and working to save wetlands AP
Poultry prices soar to record amid U.S. chicken-sandwich wars Farm Progress
SpaceX threatened with arrests as local authorities in Texas warn it may have committed a crime by using private security guards to block public roads Business Insider
'Financial surrealism': Lebanese opt for beer over banks Reuters
Climate Change Batters the West Before Summer Even Begins NYT
#COVID-19
Women in finance say 'mediocre' male managers block progress FT
Biden Administration
That's priceless. https://t.co/B86DfDyvQz

— Matt Taibbi (@mtaibbi) June 16, 2021

Trump Transition
'Pure insanity': How Trump and his allies pressured the Justice Department
to help overturn the election WaPo
Class Warfare
The Antitrust Revolution Has Found Its Leader BIG. Matt Stoller.

AP says it will no longer name suspects in minor crimes AP

With moratorium ending, more than 8 million households face foreclosure or eviction CBS
New Cold War
Biden's vow of digital reprisals against Russia draws skepticism Politico

Short and sweet: Biden and Putin claim summit gains but talks end early as tensions remain Independent
Max Boot and his fellow neocons have this obsession with their Leaders showing power and strength because they know they themselves lack it and always have. Militarism and imperial power is how they compensate for their own inadequacies and feel vicariously strong. Adam Smith: pic.twitter.com/o6wCTX7If2

— Glenn Greenwald (@ggreenwald) June 16, 2021

Brexit
Number of EU citizens seeking work in UK falls 36% since Brexit, study shows Guardian

The Decline of Western Power Craig Murray
Boris Johnson Toadies Up to Biden at the G7 Counterpunch
India
Myanmar
Former head of Covid-19 vaccine rollout charged with high treason Myanmar Now
China?
China says its fighter pilots are battling AI aircraft in simulated dogfights, and humans aren't the only ones learning Business India
Hong Kong Cracks Down on a Pro-Democracy Newspaper NYT
Antidote du Jour (via):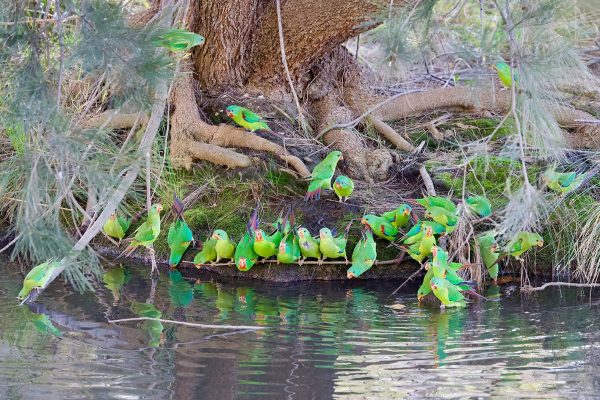 See yesterday's Links and Antidote du Jur here.