Readers, a request: Keith, who was been our absurdly calm and reliable hosting provider for many years, is getting out of the hosting business in the next few months. So we need a new host. For reasons I assume are obvious, we want our new host to be offshore, not located in a U.S. satrapy, and to be able to serve us from a physical rack (i.e., not AWS, again for obvious reasons. If the host wants to use their own cloud, that's fine. If the rack is a fallback, fine). The host should be familiar with demanding WP sites.
Our first choice, Qurium, looks good, but does not respond to our inquiries, whether because of Covid or because we don't fit their business model, we don't know. So we need your help, either (1) to get through to Qurium, or (2) to develop and vet alternatives. Thank you! –lambert
* * *
'Like a sauna in our apartment': Record-breaking heat in Pacific Northwest hits high of 116 degrees; cooler temperatures expected Tuesday
USA Today
Raise the Damned Gas Tax! Barry Ritholtz, The Big Picture
Australia oil industry up in arms over proposed decommissioning levy Reuters. "Up in arms"? Good. Since we have no cases of auto-defenestration, the levy is probably too small.
The Complex 50-Year Collapse of U.S. Public Transit Bloomberg
Facebook hits $1 trillion value after judge rejects antitrust complaints Reuters. Now they can hire even better lawyers.
SEC Issues First-Ever Penalties for Deficient Cybersecurity Risk Controls JD Supra
Six Days in Suez: The Inside Story of the Ship That Broke Global Trade Bloomberg. Tight coupling broke global trade, not Boaty McBoatface. Well worth a read.
#COVID19
China?
Myanmar
India
Even Gold-Obsessed Indians Are Pouring Billions Into Crypto Bloomberg

A $27 Billion Pile of Debt Looms Over India's New Bad Bank Bloomberg

How It Feels The Baffler. "A mutual aid movement emerges to fight the pandemic in India." From April, still germane.
Surge in Covid-19 cases in Tokyo, less than a month out from Olympics Guardian (DL).
UK/EU
US, EU, Canada Impose Conditions for Possible Sanctions 'Review' Venezuelanalysis
New Cold War
Sailing Into Troubled Waters. Russia Counters Britain in the Black Sea Moscow Times
Biden Administration
Assange
Key witness in Assange case admits to lies in indictment Stundin. Snowden: "This is the end of the case against Julian Assange."
Big Brother Is Watching You Watch
Security robots expand across U.S., with few tangible results NBC
Class Warfare
Microcities Interfluidity
Rare Events Need Different Methods Zeynep Tufecki, Insight
Antidote du Jour (via):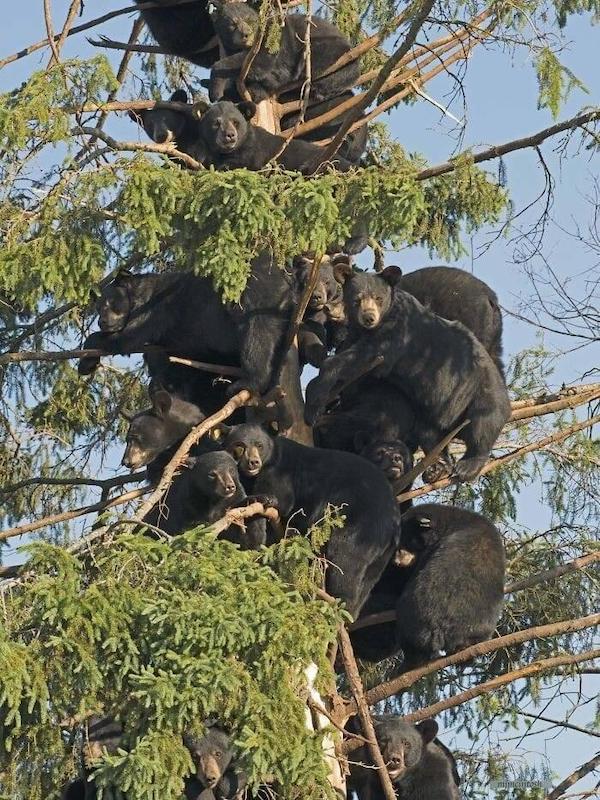 Bonus antidote:
Scritches from a friend pic.twitter.com/FhQTRe7PDg

— CAPYBARA MAN (@CAPYBARA_MAN) June 28, 2021
See yesterday's Links and Antidote du Jour https://www.nakedcapitalism.com/2021/06/links-6-27-2021.html">here.