Yves here. Poskett takes issue with the Euro-centric story of science and discovery.
By Dan Falk (@danfalk), a science journalist based in Toronto. His books include "The Science of Shakespeare" and "In Search of Time.". Originally published at Undark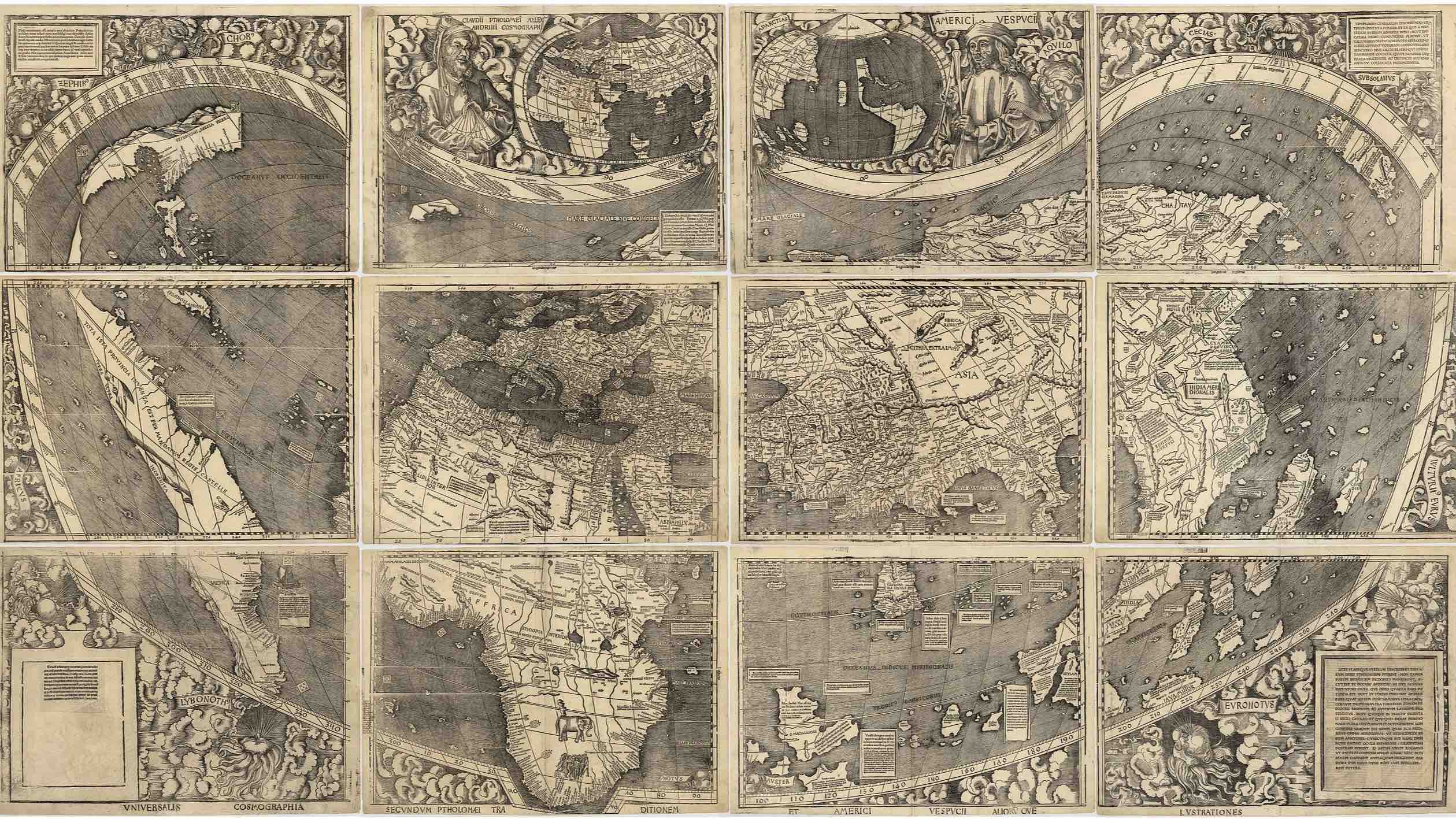 Think of a famous scientist from the past. What name did you come up with? Very likely, someone from Europe or the United States. That's hardly surprising, because science is often taught in Western classrooms as though it's a European-American endeavor.
James Poskett, a historian of science at the University of Warwick in England, believes this myth is not only misleading but dangerous — and it's something he sets out to correct in his recent book, "Horizons: A Global History of Science." Billed as "a major retelling of the history of science," the book frames the last five centuries of the scientific enterprise as a truly globe-spanning project.
In a recent Zoom conversation, Poskett explained why he believes this retelling is needed. The interview has been edited for length and clarity.
---