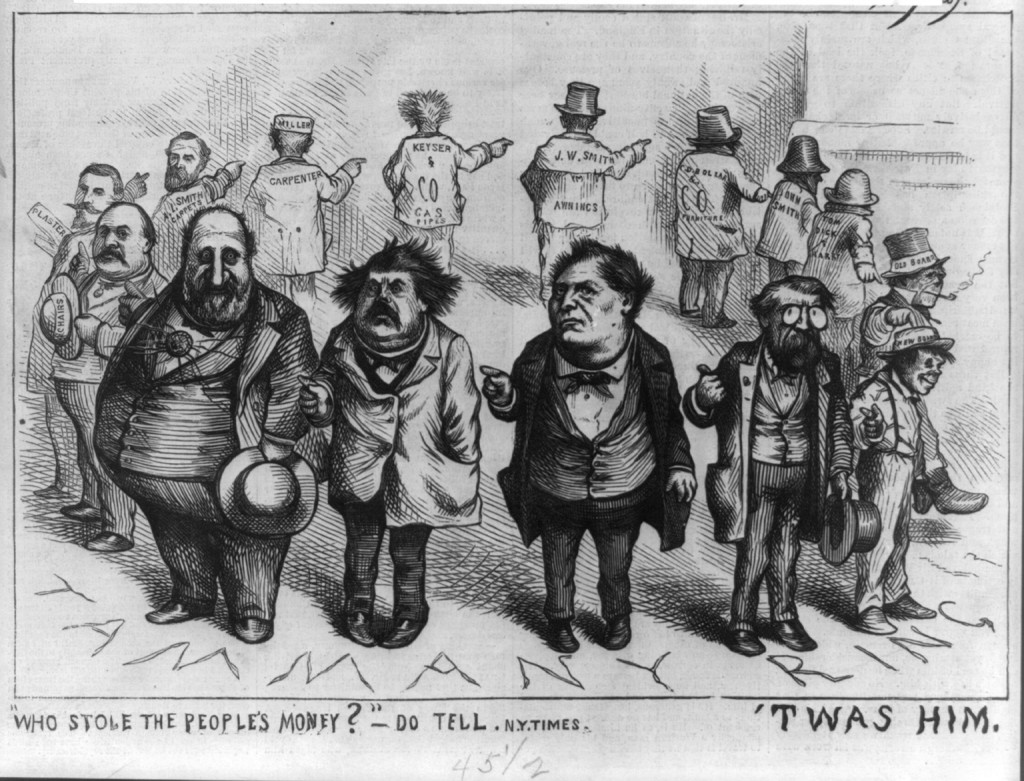 Why Gen Z prefer dogs to babies Unherd
'You don't want to pick up your trash, don't come to the mountain,' mountaineer Tenzi Sherpa said, as he shared visuals of trash left behind on Mount Everest pic.twitter.com/dYZxcN1j7r

— Reuters (@Reuters) May 31, 2023
An Anthropologist of Filth, by Ian Penman Harpers (Anthony L). On Chuck Berry.
The Long, Slow Death of Global Development American Affairs Journal. Anthony L: "The long death of global development – but no real questioning of the Development axiom."
Quote of the week: Steve Keen's vision for a new economics The Political Economy of Development (Chuck L)
Models of antiquity aeon
Climate/Environment
China?
US Indo-Pacific Command says a Chinese J-16 fighter "flew directly in front of" a US RC-135 recon plane over the South China Sea on May 26, calling it "an unnecessarily aggressive maneuver"

Video released by the US shows the RC-135 shaking after the J-16 flies in front of it: pic.twitter.com/1YEnArDTn1

— Chris (@chrstphr_woody) May 30, 2023

Report: Taiwan Receives Stinger Missiles as Part of Free Military Aid Package from US Antiwar (resilc)

Biden refuses to lift sanctions on Chinese defense minister Responsible Statecraft
North Korea space launch fails after rocket crashes into sea DW
India
It's A Political Fantasy To Imagine That India Will Ever Join "NATO Plus" Andrew Korybko
European Disunion
From Politico's morning European newsletter. Note further down in Links the US criticizing Kosovo:

EU AND US SLAM POLAND'S 'LEX TUSK': Alarm bells are going off in EU capitals and Washington over a new Polish law that will allow a government commission to ban people from holding public office — potentially blocking opposition candidates from running in this year's elections.

"The new law is a tool of political intimidation and persecution to prevent change at the next elections in Poland," Manfred Weber, leader of the center-right European People's Party, told Playbook. "It is a legislative scandal in the heart of Europe."

What's in it: The new bill, which President Andrzej Duda said he will sign into law, would create a commission meant to investigate Russian influence in Polish politics. The commission would have the power to ban people from public office for a decade. Poland's ruling Law and Justice (PiS) party say it's an effort to root out Kremlin agents. Poland has been at the forefront supporting Ukraine since Russia's full-scale invasion began last year.

But the real target could be someone else: The law comes ahead of this fall's pivotal parliamentary election that has the ruling party and opposition in a neck-and-neck race. The opposition warns the commission is aimed at harassing political rivals — especially Donald Tusk, a former Polish prime minister and European Council president who heads the opposition Civic Platform party (a member of the EPP).

The "new legislation … could be misused to interfere with Poland's free and fair elections," the U.S. state department said in an unusually strong statement. "We share the concerns expressed by many observers that this law to create a commission to investigate Russian influence could be used to block the candidacy of opposition politicians without due process."

EU vows to step in and act: "I can assure you that we will not hesitate to take immediate action as necessary when we see that there is space and need for such action," the Commission's Vice President for Values and Transparency Věra Jourová said during a press conference.

"We have a special concern now about the situation in Poland," Justice Commissioner Didier Reynders told reporters. "A special committee able to deprive citizens of their right to be elected in a public office" forms the focus of concern.

THE IMPARTIALITY OF THE ECHR – CONCERNS AND RECOMMENDATIONS European Centre for Law & Justice (Micael T)

Greece and Poland Join Forces to Seek German War Reparations Greek Reporter
New Not-So-Cold War
The American military veterans who've fallen in Ukraine Washington Post

Drones Strikes In Moscow – Missile Strikes In Ukraine Moon of Alabama (Chuck L)

The Importance of Uniform as Ukraine Contemplates an Offensive Larry Johnson

15th Annual Kyiv Security Forum "For Our and Your Freedom / Fighting for NATO" Kyiv Security Forum

West steps up pressure on Turkey to admit Sweden into Nato Financial Times

Not important in and of itself but indicative. Dima reported on Monday that Russia had taken out a bridge in Southern Ukraine that was key to a potential attack route. More of the same:
Kosovo
Clashes in Kosovo: Belgrade Warns of New War as 25 NATO Troops Injured, 50 Serb Protestors Hospitalised Military Watch

US penalises Kosovo after violent unrest BBC (furzy). Alexander Mercouris gave a short backgrounder here starting at 1:07:40.

Maidan-style coup attempt unfolding in Belgrade — Russian ambassador TASS
Syraqistan
Imperial Collapse Watch
So embarrassing the AUKUS deal to further convert Australia into an extension of the US military has THEIR government getting "cold feet" before our own government.https://t.co/MZRsH8GL6v

— Caitlin Johnstone (@caitoz) May 29, 2023

What we know about China's hacking of Navy systems Task & Purpose (resilc)
2024
Biden's Age, the Economy and Trump: 11 Skeptical Biden Voters Discuss New York Times. Resilc:

I think a rematch would cause a lot of people to disengage from the process altogether. You'll have a lot of people questioning our democracy or democracy as a whole. There's going to be a lot of people who, if we had good candidates, would go out and vote who, this time around, just don't really care. No matter who wins, it's going to feed into a lot of extremist views. It is going to add fuel to the flames or the fire of what we saw for the last eight years. Nobody is really satisfied. There's a lot of discontent. And so I think that we'll see that get worse under either of their presidencies.
Biden
Biden Accuser Tara Reade: My Two Choices in US Were to Walk Into Cage or be Killed Sputnik (UserFriendly). Whoa!

"Safe Harbor": New Evidence Offers Insight into Hunter Biden and his Collapsing World of Corruption Jonathan Turley
GOP Clown Car
Unnecessary Solutions to Imaginary Problems The Bulwark (resilc)

DeSantis tries to connect with voters during first full day of campaigning in Iowa France24

'Leadership is not about entertainment': DeSantis swipes at Trump, says it's time to 'send Biden back to his basement' and claims Hunter would be in JAIL if he was Republican in first Iowa rally Daily Mail
FBI
US House committee chairman plans to hold FBI director in contempt of Congress Anadolu Agency

The FBI as advanced persistent threat – and what to do about it The Register

After over 50 Years of Running Domestic Terrorism, Shouldn't We Finally Indict the FBI as the country's leading Domestic Terrorist? Canadian Patriot (Micael T)
Debt Ceiling
Our No Longer Free Press
Vatican chastises bishops who stoke division on social media Reuters (resilc)

Has Musk Ruined Twitter? American Conservative
AI
A.I. Poses 'Risk of Extinction,' Industry Leaders Warn New York Times (resilc)

Lawyer Cited 6 Fake Cases Made Up By ChatGPT; Judge Calls It 'Unprecedented' ars technica.com

AI chatbots aren't trustworthy. Could OpenAI, Google or others fix it? Washington Post (furzy)
I criticized Amazon's policies in a blogpost.

Now, their lawyers are trying to ruin me.

This is a thread on:

1. What I said about Amazon
2. How Amazon's lawyers have retaliated
3. Why it matters to Amazon customers, sellers, stockholders, and even Amazon itself pic.twitter.com/qIZhDQAFNK

— molson (@Molson_Hart) May 30, 2023
Class Warfare
The Hidden Working Class History of the Memorial Day Massacre Common Dreams (ma)
Purdue Pharma allowed to shield Sackler owners from opioid lawsuits Financial Times
And a bonus (furzy):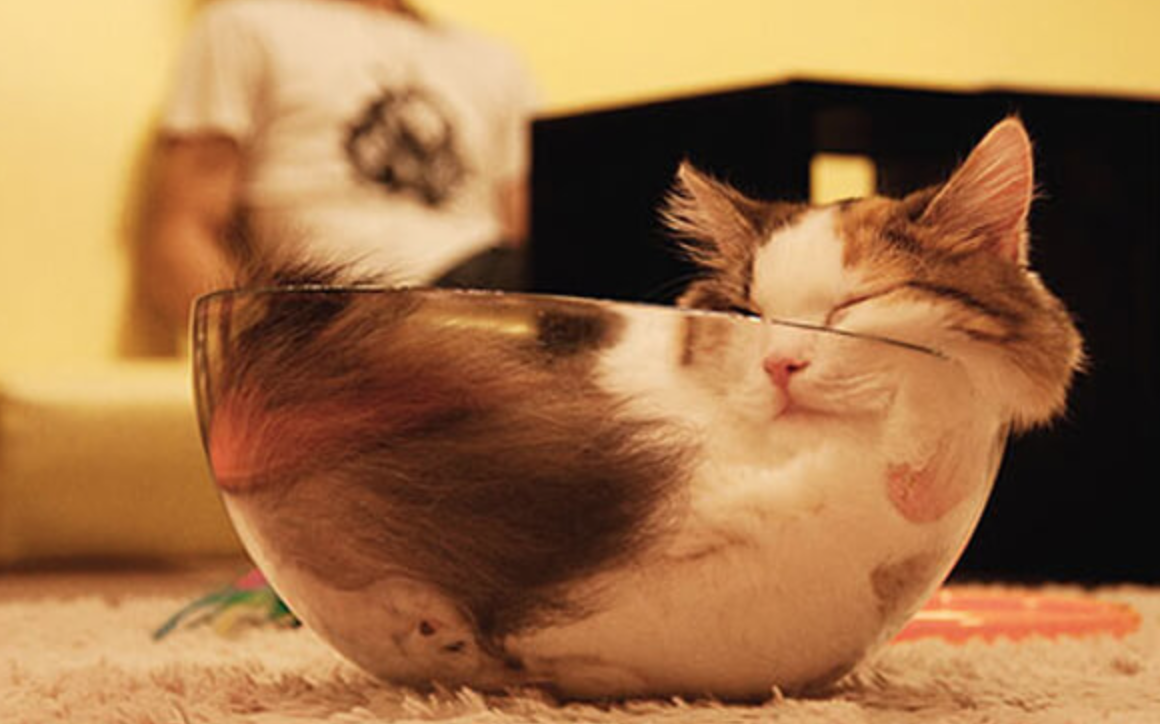 And a bonus (Chuck L):
Jane Goodall take the rehabilitated chimpanzee, back into the wild, and he is incredibly thankful to her.

🎥 Jane Goodall pic.twitter.com/u2JZcsL9ff

— Gabriele Corno (@Gabriele_Corno) May 29, 2023
A second bonus:
See yesterday's Links and Antidote du Jour here.