Is Beekeeping Wrong? The New Yorker
Unlikely animal falls from sky and knocks power out for thousands in New Jersey town FOX
Should We Expect Valuations to Mean-Revert Over Time? The Diff
Investing is the Study of Human Decision Making The Big Picture
Staring at the tsunami Nate Bear, ¡Do Not Panic! Citing to Neil Weinstein (1980): "One group of people did have the ability to over-ride innate optimism and accurately calculate risk — the clinically depressed." So, highly adaptive?
The Booming Business of American Anxiety WSJ. A self-licking ice cream cone!
What Is Narcissism? Science Confronts a Widely Misunderstood Phenomenon Scientific American
Climate
* * *

* * *
Water
Colorado River Basin states stake out positions on the future of Mead, Powell reservoirs Colorado Sun
#COVID19
Epigenetic memory of coronavirus infection in innate immune cells and their progenitors Cell. From the Abstract: "Alterations in innate immune phenotypes and epigenetic programs of [hematopoietic stem and progenitor cells (HSPC)] persisted for months to 1 year following severe COVID-19… Epigenetic reprogramming of HSPC may underlie altered immune function following infection and be broadly relevant, especially for millions of COVID-19 survivors." I think that's a "Yikes!" but readers may wish to comment.

Early Omicron infection is associated with increased reinfection risk in older adults in long-term care and retirement facilities The Lancet. From the Interpretation: "Counterintuitively, SARS-CoV-2 Omicron infection was associated with increased risk of Omicron reinfection in residents of long-term care and retirement homes." Life's little ironies!

Multimodal Molecular Imaging Reveals Tissue-Based T Cell Activation and Viral RNA Persistence for Up to 2 Years Following COVID-19 (preprint) medRxiv. From the Abstract: "The etiologic mechanisms of post-acute medical morbidities and unexplained symptoms (Long COVID) following SARS-CoV-2 infection are incompletely understood. There is growing evidence that viral persistence and immune dysregulation may play a major role….. We observed that T cell activation in spinal cord and gut wall was associated with the presence of Long COVID symptoms." Note the conflict statement; it seems that Long Covid might finally be seen as a business opportunity. Silver lining!
China?
Asia's poor grew by 68 million people after pandemic, report says Al Jazeera
Japan begins release of Fukushima water: TEPCO Channel News Asia
Myanmar
Several Resistance Attacks Reported Near Myanmar Regime's Nerve Center The Irrawaddy

US expands sanctions on Myanmar jet fuel, cites junta airstrikes Channel News Asia
India
Chandrayaan-3: India is on the Moon as Vikram soft-lands, Pragyan to roll out in few hours Times of India

IB comes knocking at Ashoka University to speak to economist who authored controversial paper suggesting possible vote manipulation: The Wire The Telegraph Online. IB = Intelligence Bureau.

The Recipe for Disaster That Is Causing Destruction in Himalayan States The Wire
Africa
Algeria Closes Airspace to French Warplanes as Paris Considers Attack on African Neighbour Niger Military Watch

Niger Coup Takes Bonapartist Turn Consortium News
New Not-So-Cold War
* * *

* * *
The west is suffering from a crisis of courage FT. All this psychologizing!
South of the Border
Reviving Correismo? New Left Review. Ecuador.
Biden Administration
House Freedom Caucus rolls out demands to avoid shutdown Politico
Spook Country
Changes to UK Surveillance Regime May Violate International Law JustSecurity
Tech
* * *
Boeing
Boeing and Spirit grapple with newly discovered 737 Max quality issue The Air Current. From the Department of Holy [family blog]:

Boeing has identified a potentially widespread manufacturing quality issue on the 737 Max stemming from structural assembly work on the jet's aft pressure bulkhead conducted by supplier Spirit AeroSystems, according to two people familiar with the issue.

The issue, which was discovered by Boeing within the last month, has not been previously reported. The prospect of widespread rekindles questions around Boeing and Spirit's relationship and the pair's ability to meet the coming production ramp up plans, especially after decades of doing the same work for thousands of aircraft.

Boeing has inspected multiple fuselages and

The pencil-necked MBAs and bonus-bloated executives in Chicago have apparently concluded, again according to the excellent Air Currents, that spinning off Spirit AeroSystems was a "strategic mistake." No kidding, but ka-ching!
Healthcare
Pseudo-neighbourhoods: Approximating the Social Characteristics of Saskatoon's Locally-Defined Neighbourhoods using Statistics Canada's Census Profiles (abstract) medRxiv. From the Abtract: "There is a growing desire to use social data to support local evidence-based health planning and decision-making. However, the geographic boundaries which social data are disseminated for do not usually align exactly with boundaries used by local health organizations. In this paper, we propose a method we call "pseudo-geography" to estimate counts for locally-defined geographic boundaries using data on smaller spatial units." Yet another showing that ObamaCare's goofball structuring by jurisdiction needs to go.

A visual–language foundation model for pathology image analysis using medical Twitter Nature. From the Abstract: "The lack of annotated publicly available medical images is a major barrier for computational research and education innovations. At the same time, many de-identified images and much knowledge are shared by clinicians on public forums such as medical Twitter…. Our approach demonstrates that publicly shared medical information is a tremendous resource that can be harnessed to develop medical artificial intelligence for enhancing diagnosis, knowledge sharing and education." Twitter as a universal address space is an important public utility. If we had a functional left, instead of a performatively sqeamish liberals, they would be figuring out how to preserve and enhance that utility with legislation.
Imperial Collapse Watch
John Pilger: Silencing The Lambs (How Propaganda Works) John Pilger, Eurasia Review. A must-read. Back when we were fighting the landfills, one of my friends mentioned that in a milltown after the mill dies, the townspeople retain "a mill-shaped hole in their heads." That is an example of the "submissive void" that Pilger, citing to Riefenstahl, highlights. I can't understand why, given Pilger's stellar analysis and clear style, that this article is being circulated by the "Eurasia Review" instead of, say, the New York Times or the Washington Post. 'Tis a mystery!
Guillotine Watch
Pharma Giant Threatens To Delay Drugs Over New Price Controls Lever News (KLG). KLG comments: "Big Pharma shows us who they are yet again."
Class Warfare
Texas Workforce Commission years behind on recovering back wages for workers, report finds Dallas Morning News

Container lines paid out billions in boom-time profits via dividends Hellenic Shipping News. "This model of multi-cycle wealth creation has long been a mainstay of private tanker and dry bulk shipowning families."
Want tech cred? Learn how to email like a pro The Register. News you can use!
Antidote du jour (Chet G):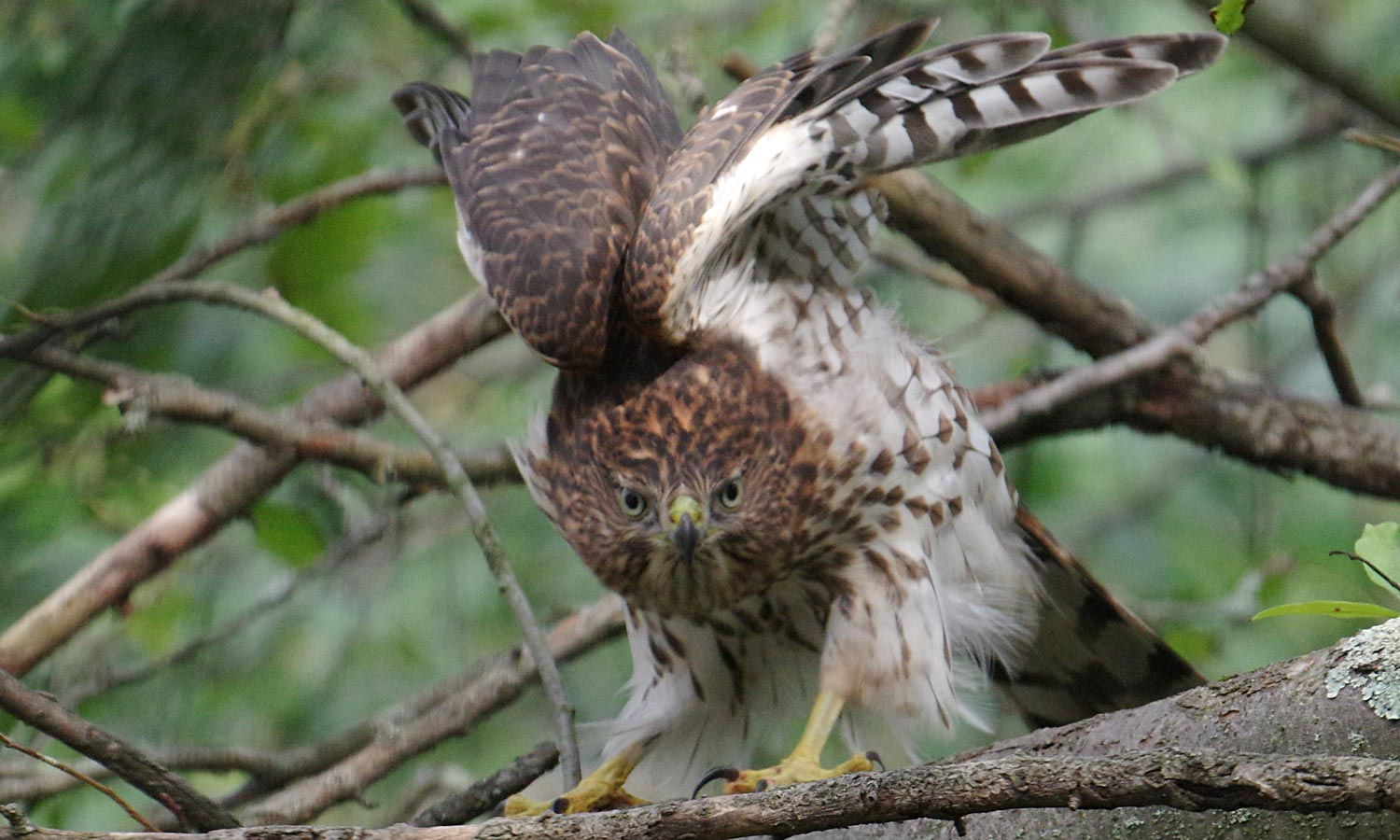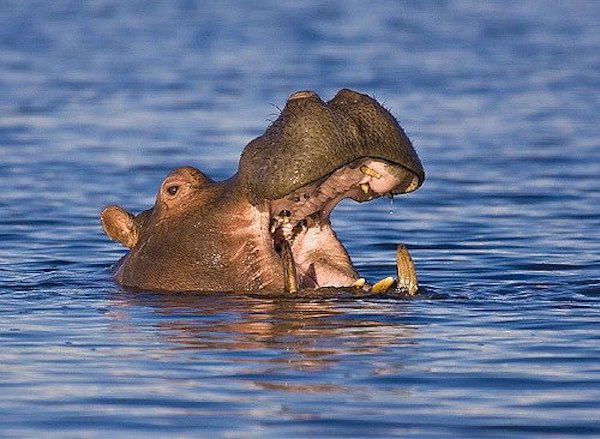 See yesterday's Links and Antidote du Jour here.