psst…Antidote du Jour 2:
Brainy Echidna Proves Looks Aren't Everything – NY Times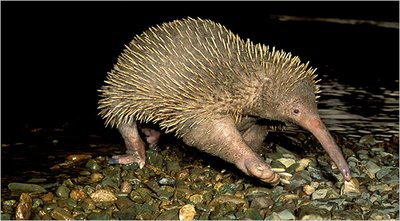 Yves here. Thanks Ed! Some additions and reader contributions:
Watch Your Back Nature (hat tip Michael T)
US government securities seized from Japanese nationals, not clear whether real or fake Asia Times (hat tip Steve L). The amount at issue is impressive.
The Great Debt Scare: Why Has It Returned? Robert Reich