Former SAC Capital Employee Details Forced Oral Sex, Hormone Use, Sodomy, And Cross Dressing Clusterstock. All they could do in mainstream movies was the pretty tame The Secretary; real life is always more lurid. Now plenty of folks on Wall Street have demanding and unusual tastes, but expecting your employee to satisfy them is very tacky.
Woman arrested for trying to record 'Twilight' on digital camera Chicago Sun Times
The World Needs Further Monetary Ease, Not an Early Exit Joseph Gagnon
Jobs Summit Charade: Is the government out of money, or is Obama completely misguided? Marshall Auerback, New Deal 2.0
The Decade in One Page Eugene Linden
NFIB Jobs Statement: Expect Coal in Small Business Stockings, National Federation of Independent Business (hat tip reader Scott, who points out that this report is very much at odds with Friday's employment release).
Treasury secretary challenges Goldman aid claims Financial Times. While I'm glad to see him arguing with Goldman's utter BS, it is awfully late for Timmy to be trying to grow a set. The usual rule in politics when someone starts running a line that is opposed to your objectives is that you have to hit back fast and hard in the next 24 hours. Goldman has been promoting the canard that it didn't need government assistance for what, months?
10 Reasons Bernanke Should Be Fired Nomi Prins
Antidote du jour (hat tip reader Gary):
At 120 degrees in Australia this January, it was so hot that koalas were asking people for water. It's never been seen before.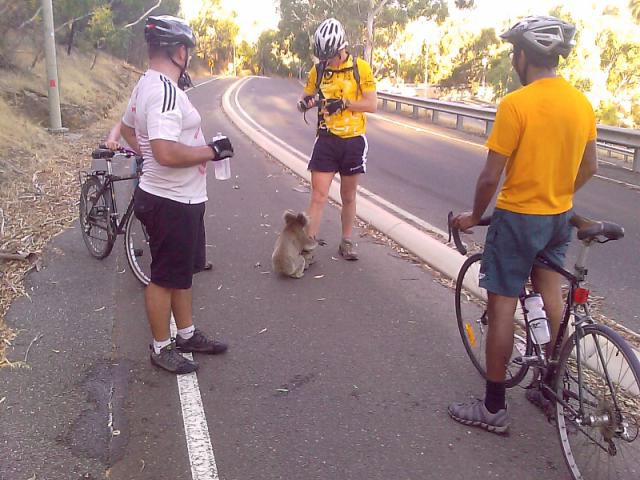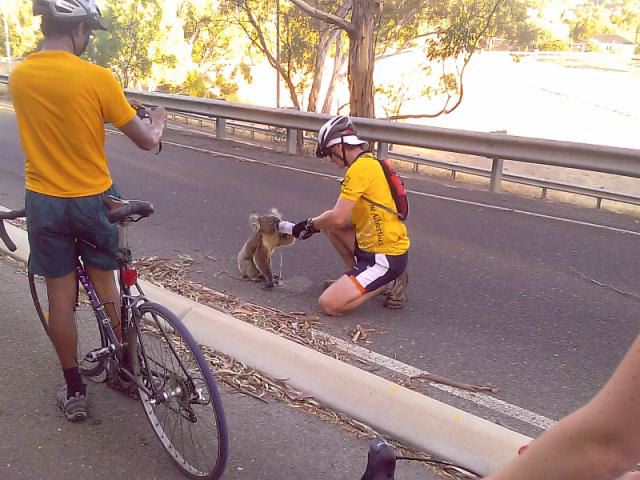 One of our guest bloggers, Marshall Auerback, is in New South Wales now, and I am VERY jealous!