asians scared sarah palin away from hawaii Angry Asian Man (hat tip Ed Harrison)
A Social Worker for Pets New York Times
The Most Underreported Health Reform Story Trudy Lieberman, Columbia Journalism Review
Aetna Forcing 600,000-Plus To Lose Coverage In Effort To Raise Profits Huffington Post (hat tip reader John D)
IRS Tells Single Mom She's Too Poor, Must Be Lying Consumerist
Time for some straight talking on climate change Malcolm Turnbull. When some members of the Liberal party in Australia (their conservative party) make more sense than pretty much anyone on the left in the US on climate change, you know it's bad.
Neel Kashkari and Theodore Kaczynski?? Tim Iacono. From what I recall, Kashkari's roof is decidedly nicer than Kaczynski's was.
Are You Unemployed? Michael Shedlock
John Paulson Returns to Earth Business Week. For the record, Paulson's bet againt subprime was wildly imprudent on the scale on which he made it. And it had much bigger ramifications too….
Dollar Fear Trumps Greed in Prices to Protect Against a Rebound Bloomberg
Manufacturing Bloom Noam Scheiber, The New Republic
Bankers had cashed in before the music stopped Lucian Bebchuk, Alma Cohen and Holger Spamann, Financial Times. This Bebchuk et al. study was reported on by the Times two weeks ago (and the study was up at Bebchuk's site) but the fact that it has been turned into a comment at the FT has it treated as a "news" item.
How to Run Up a Deficit, Without Fear Robert Frank, New York Times
It's a return to the Star Chamber as Europe finally tramples Magna Carta into the dust Ambrose Evans-Pritchard, Telegraph
Ben Bernanke Stark Reports
Three Strikes on Ben Bernanke: AIG, Goldman Sachs & BAC/TARP Institutional Risk Analytics
Bernie v. Bernanke Matt Taibbi (hat tip reader John D)
Antidote du jour (hat tip reader Buzz):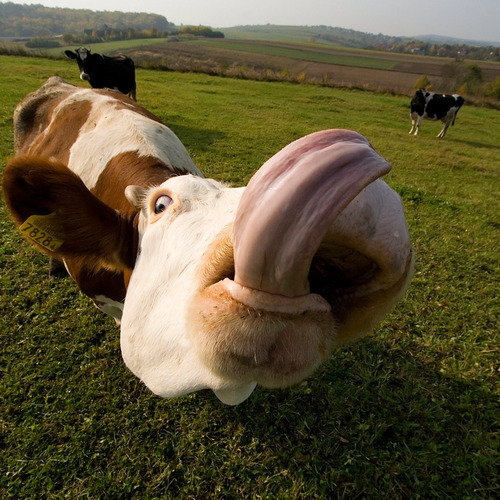 And a bonus: