Chimp Escapes Las Vegas Backyard-Again Associated Press (Joe Costello)
Parting Is Such Sweet Revenge New York Times
A Patent for What? Bloomberg
Olympic stars urge hunger action BBC
Male Athlete Dies In New York City's Ironman Triathlon Debut Bloomberg. :-(
Lead shields masked radiation readings up to 30% Asahi Shimbun (Lambert)
Waste Issue Halts U.S. Nuclear Reactor Licensing Nation of Change (furzy mouse)
The Search for Energy Takes a Turn Underwater New York Times (furzy mouse)
New Groundwater Study Exposes Deep Folly of Fracking Common Dreams (Aquifer)
More On The Media's Gun Polling Fallacy Media Matters. This is a textbook example of a well-known issue in survey research: how you phrase the question has a huge impact on answers.
Virus Seeking Bank Data Is Tied to Attack on Iran NYT Bits Blog (furzy mouse)
What makes our NDAA lawsuit a struggle to save the US constitution Guardian (Lambert)
US Attorneys Refuse to Assure Judge That They Are Not Already Detaining Citizens Under NDAA Daily Cloud (Aquifer)
Ryan consternation:
Billboards Feature Suit-Clad Dummies in Nooses: "Hope You're Happy Wall St.," "Dying for Work" Alternet. Oooh, I LIKE this! Some stealthy individual or group doing pointed messaging!
Ambiguity in Health Law Could Make Family Coverage Too Costly for Many New York Times
Laugh out Loud: The Vixen Index (and other recession indicators) Investment Postcards (Chuck L)
What Will We Do Without Wells Fargo? Preston Howard (GFR)
Here It Comes: Super Gonorrhea :-/ Atlantic (Carol B)
Antidote du jour: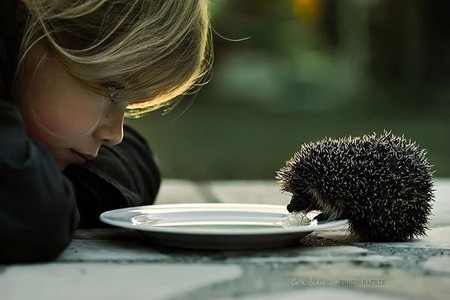 And a bonus antidote (Carol B). No animals, just geekery:
But I did like this comment at YouTube:
In the future there will only be two workers, a human and a dog. The human's job will be feeding the dog. The dog's job will be making sure the human doesn't touch the computers.