These Are the Most Magnificent Chickens You'll Ever See Slate (Richard Smith)
Photographer Captures Dramatic Battle Between Orcas and Sperm Whales Wired (Robert M)
Flying in the face of the organic debate Sydney Morning Herald (YY)
U.S. gives big, secret push to Internet surveillance CNet (Howard Beale IV)
Should we charge land for vagrancy? MacroBusiness. It's Anzac Day in Oz!
Japan Leader Charts Path for Military's Rise Wall Street Journal (Scott).
Greece's Trap Crooked Timber (mookie)
Crisis for Europe as trust hits record low Guardian (Scott)
Italy Led by Letta Brings Berlusconi Back to Governing as Winner Bloomberg
Italy needs Churchillian leader to fight 'war damage' of EU austerity Ambrose Evans-Pritchard, Telegraph
Ex-Bush Official Willing to Testify Bush, Cheney Knew Gitmo Prisoners Innocent Truthout (Carol B). Via Jesse, who also quotes Zola. Hope that is not an omen. Zola may have been murdered (carbon monoxide poisoning from a stuffed chimney).
The Boston Bombing and the Militarization of Risk Triple Crisis
Was Boston Bomber Radicalized at U.S.-Sponsored Workshop? George Washington. The underlying story is from Izvetzia (the real one, not our local imitators), so consider the source, but the flip side is the Russian making noise in public about how they'd sent warnings re the older Tsarnaev forced the FBI to confess, yes it had been warned and found nothing noteworthy.
Like Fifth-Rate Marx Brothers, Without the Laughs Arthur Silber (Lambert)
Wolf Blitzer Decks Boston Man Who Hasn't Been Healed By Red Sox Baseball Onion
Eric Schneiderman Challenges Obama Administration Over Mortgage Investigations Ryan Grim and Shahien Nasiripour, Huffington Post. This would be funny if it weren't so pathetic. Schneiderman complaining now, after the statute of limitations on the really bad stuff has passed, that he was had?
Farewell Max Baucus CounterPunch (Carol B)
Four massive explosions rock shipyard in Mobile, Alabama RT (Lambert)
Multiple explosions in fuel barge fire Fox10 (Lambert)
Stephen King confirms donation to state gun control group, reiterates need for tighter restrictions Bangor Daily News
An Open Letter to Google Chairman Eric Schmidt on Drones DIY Drones.
NYPD To Inject Totally Harmless Gas Into Subway This Summer Gothamist. Remind me not to go there.
Different Places Have Different Safety Rules and That's OK Matt Yglesias, Salon. Yglesias channels Larry Summers sending garbage barges to Africa, this time using garbage jobs. This is the news hook, BTW: Death toll rises in Dhaka factory collapse Financial Times. Also relevant: Owen Jones: Our shameful hierarchy – some deaths matter more than others Independent (furzy mouse)
Central Banks Load Up on Equities as Low Rates Kill Bond Yields Bloomberg
Possible Fed Successor Has Admirers and Foes New York Times
Qualified Residential Mortgages Adam Levitin, Credit Slips. Levitin has to correct an article in the New York Times.
JPMorgan under pressure in Basel spat Financial Times. The perverse spectacle of JPM arguing against Eurobanks' race to the bottom.
In a Desperate Bid to Lift the Stock Price and Re-capture the All-time Highs, Apple Introduces iToke (AAPL; TOKE) Climateer Investing (Marshall)
MF Again Steve Lubben, Credit Slips. Lubben is not optimistic about the suit against Corzine.
Public debt and economic growth, one more time VoxEU
As Your Attorney, I Advise You That Miranda Is Bullshit NSFW (mookie). Unlocked for the next day or so, so be sure to read now if interested.
There is no alternative aeon (Jeremy B). Today's must read.
Antidote du jour (Lysa):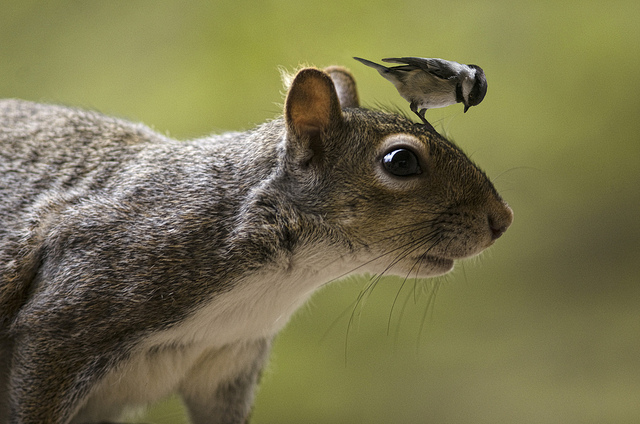 Bonus antidote (furzy mouse). I know armadillos are mammals, but they look like little dinosaurs that somehow got lost when the big Cretaceous–Paleogene extinction event happened.