ScienceShot: Spider Sex Depends on a Third Set of Legs Science 
Cory Booker's Silicon Valley cash Ryun Chittun, CJR
Criminal, Victim or Just Stupid?? Cassandra Does Tokyo. Bruno Iksil.
Thousands of Marylanders are losing homes in second wave of foreclosures WaPo. Shadow inventory.
Suddenly, a ray of hope for the Post Dan Froomkin, CJR
Bezos/Washington Post The Big Picture. "Paywalls are for pussies."
Hidden Billionaire Cohen Hauls Fortune in Unmarked Trucks Bloomberg
The origins of the Forbes 400 Marginal Revolution
The Problem with 401(k) Plans Baseline Scenario
Look Who's Locking Horns Over Retirement Accounts Jason Zweig, Online WSJ
What Paul Krugman is getting wrong… Angry Bear. Lower labor share.
U.S. Companies Thrive as Workers Fall Behind Floyd Norris, Times
Fast Food Wage War: Thousands of Protests Coming This Year, Says Movement Leader Yahoo Finance. SEIU.
In rural Maine, rise of the machines pushes out migrant pickers Reuters
Read the small print: Credit card user sets his own limit – then sues bank for closing account Independent
New Air Force class wears 'My Little Pony' patch – but insist they're not 'bronies' Daily Mail
Obama Presser
Big Brother Is Watching Watch
Yemenis call U.S. drone strikes an overreaction to al Qaida threat McClatchy. During Ramadan, too. Nice timing.
Indian-built Arihant nuclear submarine activated BBC
We fear what we're told to fear, not what we should fear. Like Fukushima Fabius Maximus. Fukushima roundup.
Exclusive: China to let banks sell off loans in prelude to possible bailout Reuters
The changing debate over China's economy Michael Pettis
Why I changed my mind on weed Sanjay Gupta, CNN
Everything you know about drugs is wrong Salon
Study finds online ratings easily overinflated Boston Globe
Towards a radical new theory of Anglo-American slavery, and vindication of free markets Ambrose Evans-Pritchard, Telegraph
World of Craft ~ On Greed Systems High Arka
Why a mathematician will be talking to a theologian Magic, Maths and Money. Too many typos, but thought-provoking.
Antidote du jour: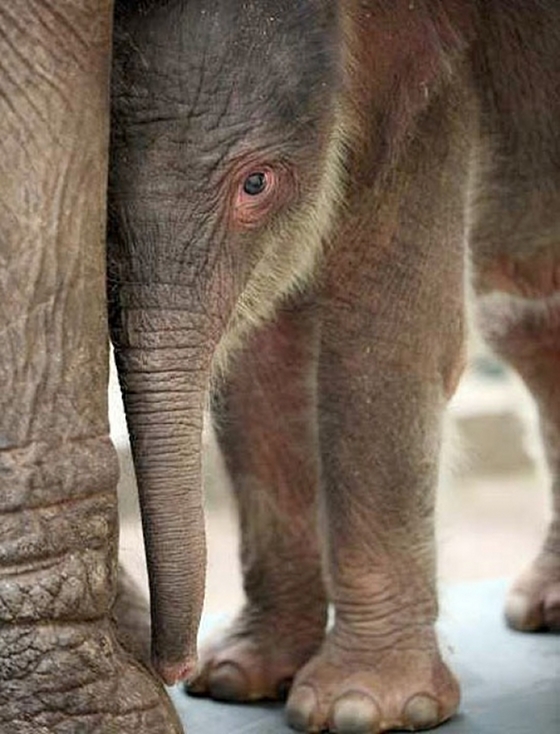 Bonus antidote: Dutch farmer builds water slide for pigs. Make up your own jokes!