Forgive the absence of my own posts. I am leaving town Thursday (and I have more to do than I can possibly get done) and think I have a BBC radio session tomorrow which entails an hour of round trip transit time, so I need to turn in really early for me.
Toxic waste 'major global threat' BBC
SMALL, FAST AND CHEAP, THERANOS IS THE POSTER CHILD OF MED TECH — AND IT'S IN WALGREEN'S Singularity Hub
Warner Bros. Admits To Issuing Bogus Takedowns; Gloats To Court How There's Nothing Anyone Can Do About That techdirt (Chuck L)
One reason corporate culture sucks for women Cathy O'Neil
Oil Prices Unlikely to Climb Much Higher OilPrice
Leaked Memo Reveals U.S. Plan to Oppose Helping Poor Nations Adapt to Climate Change Democracy Now (Chuck L)
Greece: Ten cancer patients died because they couldn't pay for exams!failed evolution (no more banksters)
The boiler rooms amongst us FT Alphaville. I walked right by this spot regularly when I was a volcano refugee in London.
Egyptian troops die in Sinai attack BBC
Big Brother is Watching You Watch
Obamacare Launch
In Stance on Renewal of Old Health Policies, States Run the Gamut New York Times

New York Won't Make Obamacare 'Fix' National Review (Cynthia)

This Slide Shows Why HealthCare.gov Wouldn't Work At Launch NPR (martha r)

Tech chief: Up to 40% Obamacare work left Politico

Can This Man Figure Out How To Fund Single Payer? Vermont Public Radio (martha r)

Obama laments health care website, IT problems Politico. Now he says it's because government is no good at IT. Help me. Oh, I guess he can't officially know what the NSA can do. It took the private sector 5 to 7 years to get any meaningful benefit out of data mining, which was a simpler version of the problem here, namely, data integration. And Wall Street has lots of multi-hundred million dollar IT dead bodies it's largely kept out of the press (I knew of several in the 1990s, when "several hundred million dollars" was worth a lot more than it is now).

Tech problems trip up Md.'s health exchange Washington Post
Pentagon Plugs: New Study Finds Pentagon Has Hidden Trillions In Missing Money And Equipment Jonathan Turley. They need all that dough for black ops. Chuck L: "People in the military reform movement (e.g. Chuck Spinney, Pierre Sprey, Winslow Wheeler, etc.) have been on this case for 30+ years. No one listens because the Pentagon's dysfunctional accounting systems and processes are features, not bugs."
Census 'faked' 2012 election jobs report New York Post. Guardian says the charges are being investigated.
CEOs Seeking to Slash Social Security Stumble Over Their Own Hypocrisy Bill Moyers
Seattle's election of Kshama Sawant shows socialism can play in America Guardian
Dad Arrested for Complaining About School's Absurd Pick-Up Policy Gawker. Only in America.
The evolution of Bloomberg News Felix Salmon
Without Fear, Without Favor CounterPunch (Chuck L)
Federal Judge Orders MF Global to Pay $1.2 Billion to Customers DailyFinance (Carol B)
About That Unemployment Threshold…. Tim Duy
Bernanke confronts his Frankenstein MacroBusiness
An end to US deleverageing? MacroBusiness
What Economy? Ian Welsh (Carol B)
Andrew Ross Sorkin is Upset People Criticized Geithner's Move to Finance While It Was Still in the News Dean Baker. This is a particularly good "just the facts, ma'am" takedown.
J.P. Morgan Is Haunted by a 2006 Decision on Mortgages Wall Street Journal. Anodyne headline. The DoJ caught JPM execs cooperating with a mortgage originator to fake documentation for securitized loans. Oops!
Antidote du jour (Paul S):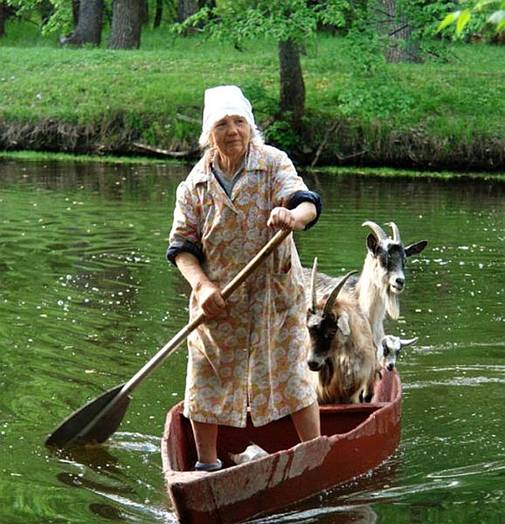 And a bonus antidote (a video) courtesy JTFaraday: