A New Fed Study Destroys One Of The Central Tenets Of Monetary Policy Business Insider
Fischer as Financial Statesman May Help Fed Smooth QE Unwinding Bloomberg
The Labor Market Is Tightening Much More Rapidly Than You Think csen
10 Reasons Barry Ritholtz Is Wrong About Gold Reuters
The Financial Benefits Of Being Beautiful Business Insider
Exclusive: More well-known U.S. retailers victims of cyberattacks – sources Reuters
LePage signs bill to label genetically modified food Bangor Daily News. Strange bedfellows on food sovereignty.
Trans-Pacific Partnership: how the US Trade Rep is hoping to gut Congress with absurd lies Boing Boing
Price war in U.S. mobile market raises fear of profit hemorrhage Reuters
Yours for £160 a month (if you're under 5ft 4 and don't suffer from claustrophobia): Loft space put up for rent in central London…but there's no room to stand up Daily Mail. Froth.
ObamaCare
Maryland's plan to upend health care spending WaPo. An "experiment" already conducted in, to take one example, Canada. No reason to use Marylanders as guinea pigs.

Maryland officials were warned for a year of problems with online health-insurance site WaPo

Expand Medicaid but ditch Obamacare, poll respondents say Atlanta Journal-Constitution
Banks Say No to Marijuana Money, Legal or Not Times
Marijuana Growing Has to Change Its Energy-Hogging Ways Bloomberg
Poverty and the Laboratories of Democracy Angry Bear
Democrats plead with Obama to abandon Social Security cut The Hill. Say, why not put Jamie Dimon in the stocks on Pay Per View? Fiscal problems, solved!
The depressing psychological theory that explains Washington Ezra Klein, Washingon Post
Big Brother Is Watching You Watch
Company president apologizes to residents as West Virginia chemical leak leaves 300,000 without tap water for third day running Daily News. Because Freedom Industries!
Water Ban Continues in West Virginia Online WSJ. Anodyne headline. Here's the deck: "Doctor Says Several Hundred Thousand Could Have Been Exposed to Contaminated Water for Seven Hours Thursday."
The Wait Continues for Safe Tap Water in West Virginia Times. Look, I'm sure the chemicals used in fracking are nothing at all like 4-methylcyclohexane methanol.
Duke Fracking Tests Reveal Dangers Driller's Data Missed Bloomberg. "I don't understand why they would let the company that was accused of doing the wrongdoing conduct the tests." Well, that is why.
BP appeal against 'fictitious' Gulf spill compensation claims fails Telegraph
Fukushima across the Pacific Safecast
Thai road protest could lead to political dead end AP
Cambodia: An Interview with Opposition Leader Sam Rainsy The Diplomat
How I treat my domestic staff – and tips to improve one's English FT. "We are all one big family." Shovel, Mr. Tang? And can a reader fluent in idiomatic Britglish tell me if one "makes out" or "makes up" a question?
BILLIONAIRE HEDGE FUND MANAGER: 'Chris Christie Is A Once-In-A-Generation Leader' Business Insider. Druckenmiller. 
Science: can emotions be inherited? FT. "Sperm: More than just chromosomes!"
Are Economic Values Transmitted from Parents to Children? New York Fed
Disaster Centennial: The Disturbing Relevance of World War I Der Spiegel
She fought on the Somme disguised as a Tommy, so why did Dorothy die unloved and unlauded in a lunatic asylum? Incredible story of the only British woman to fight in the trenches Daily Mail
Antidote du jour: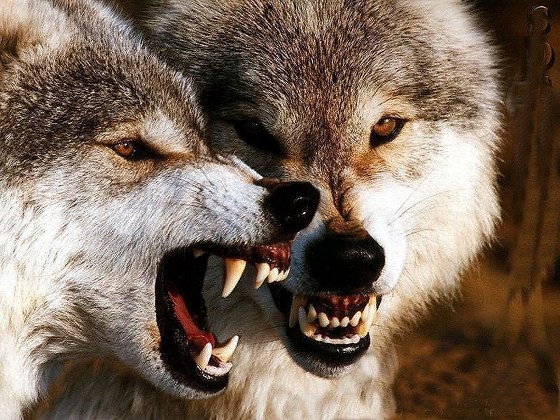 On religious trolling: I've warned all parties, baiters and baitees, that I'll rip those threads out, and I have spent substantial time doing just that this evening, for comments over the last few days.
Note that WordPress imposes a technical limitation on comment deletion such that healthy twigs have to go with the rotten branches, so some good faith comments were cut. Moral: Don't feed the trolls, even innocently.
Finally, proselytizing (as opposed to witness, ideally silent witness) is at all times off topic at NC. Readers in any doubt whatever concerning NC's policies on trolling and moderation generally should consult this post. –lambert