Dear patient readers: This week is really bad for me since I am spending a depressing amount of time in a dentist's chair (pre-flouride era teeth and a lot of previous work means even if you are diligent about maintenance, you still have stuff eventually come apart, and successive work is generally more intrusive).
Surly Honey Badger Don't Care What You Think, Stupid Bloomberg. My kind of critter!
What is an elephant handshake? Christian Science Monitor
Great Backyard Bird Count: Some waterfowl abandon icy Great Lakes; snowy owls in 25 states Associated Press (bob)
I am A passenger on yesterday's Hijacked plane from Ethiopian Airlines to Geneva. Contrary to news coverage, it was hell. Reddit (Chuck L)
How Qantas upgraded itself to bailout class MacroBusiness. I used to be able to cash in American Airlines miles for premium travel at Qantas easily before they were privatized (admittedly, you had to observant and tenacious to figure out how the system worked. American paid hard $ to Qantas, so this was actually a good use of the empty seats). Impossible for the last few years. Now I know why.
Will China shake the world again? Robert Peston. Richard Smith: "Credit boom, shadow banking, overbuilding, crisis coming but when, usual doomy bloggy stuff now mainstream."
More on China's ore for cash scams MacroBusiness
China's soldiers too big for tanks Financial Times
The Thai Malaise Foreign Policy
Ukraine protest camp ablaze as police move in Aljazeera
Death Toll From Kiev Violence Rises to 25 Wall Street Journal
The Geopolitics of Ukraine's Schism Commentaries, Binghampton University (Paul Tioxon)
Kazakhstan: lacy underwear ban sees dozens of women arrested in street protest Independent (1 SK)
Murdoch hacking trial Phase 2 starts today Guardian (Richard Smith)
Mexico and Nafta at 20. Why it went wrong Financial Times
Canada's Harper sure to try twisting Obama's arm on Keystone XL in Mexico meeting this week Daily Kos (Carol B)
Sen. Schumer won't join review of Time Warner Cable sale because of brother's role in deal Syracuse.com (bob)
Chevron gets classy: Sorry about the fracking explosion, here's a coupon for free pizza Daily Kos (Carol B)
Big Brother is Watching You Watch
Obama Plays Water-Guzzling Desert Golf Courses Amid California Drought Zeke Miller, Time (Dale, Carol B)
The Tao of Political Ambassadors Peter Van Buren, Firedoglake (Carol B)
CBO Projects Employment Loss from Minimum Wage Hike Would be Comparable to Impact of Iraq War Size Increase in Military Spending Dean Baker
CBO report: Minimum wage hikes would kill 500,000 jobs but lift 900,000 out of poverty Reuters
North Dakota Has Highest Rents in the Country from Bakken Boom OilPrice
The intolerance of uneconomic economics Pieria
Low-Wage Workers Have Experienced Wage Erosion in Nearly Every State Economic Policy Institute (Carol B)
JP Morgan Banker Jumps to his Death From Hong Kong Skyscraper International Business Times. Third JPM suicide in a week.
How Big Banks Are Cashing In On Food Stamps American Prospect (Carol B)
Loan Complaints by Homeowners Rise Once More New York Times. Wish I had posted on this. You will love this sentence: "The specialty servicers, the regulators say, do not offer the same attention to customer service that banks did." Oh, and it was the regulators who pushed for the banks to transfer servicing to supposedly more capable special servicers.
Inequality — the bubonic plague of modern society Lars P. Syll
Omnipotent #WaveOfAction YouTube. Not sure this is effective, but then again, I am not in the target audience.
Was the American Revolution a Civil War? Early Americanists
Antidote du jour (Brian C):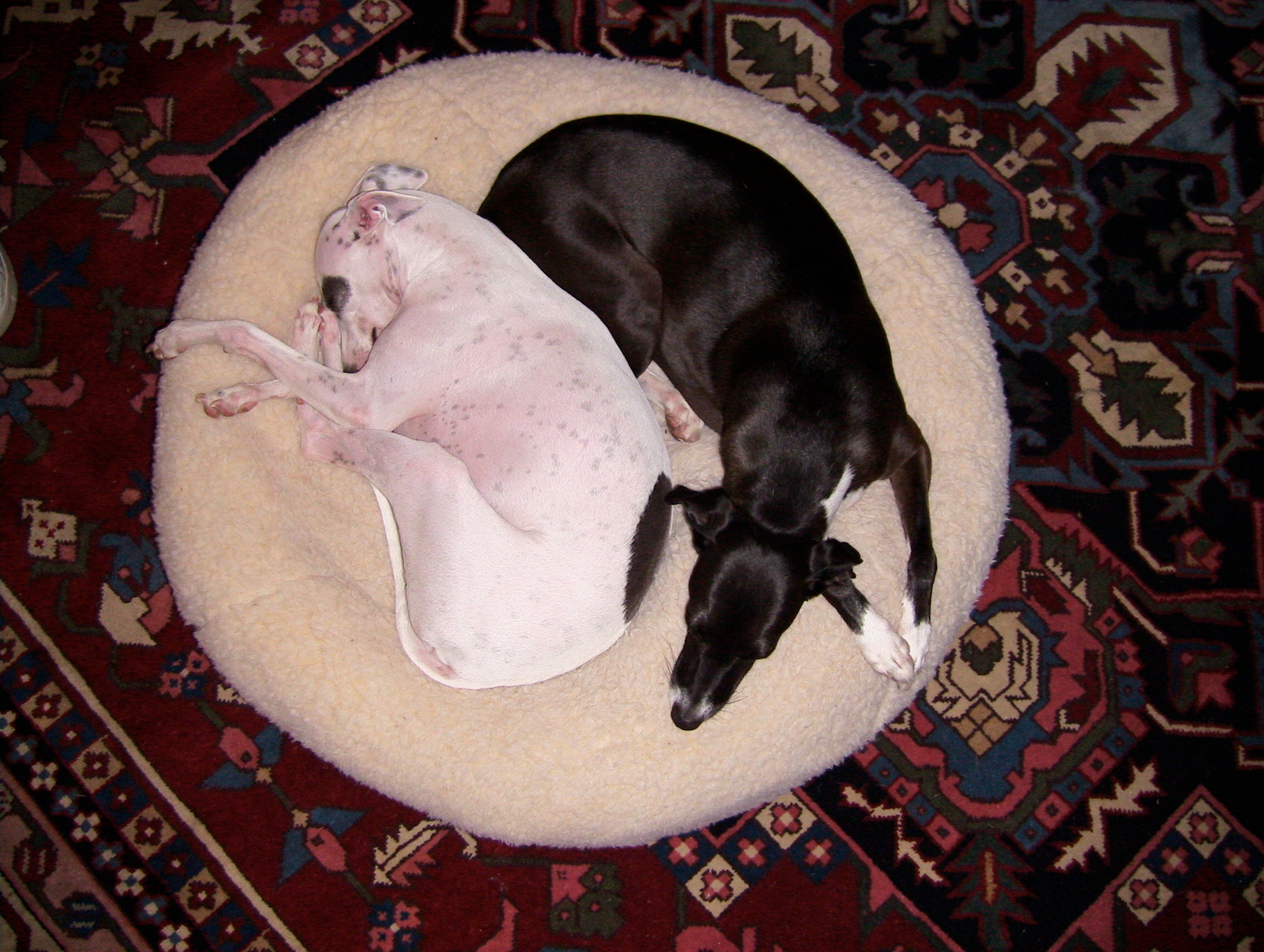 And a bonus: goat performance art!