'Animal Pompeii' wiped out China's ancient creatures BBC
Greenland's fastest glacier sets new speed record University of Washington
New strain of 'deadly' bird flu BBC
Philippine Leader Sounds Alarm on China New York Times
ECB's next steps could involve suspending SMP sterilization – instant QE Walter Kurtz
UN accuses Vatican of adopting policies that allowed priests to rape children Telegraph
Strings Attached: Berlin Weighs New Aid Package for Greece Der Spiegel. "Strings"? How about a ball and chain?
The UK Knows Its Place Steve Keen
UK service sector slows as firms struggle to find right workers Telegraph. Translation: "as firms aren't willing to pay enough to get the sort of worker they want."
U.S. is said to curb Pakistan drone strikes Washington Post
Israel's Oil Platforms in Jeopardy and the Samson Syndrome OilPrice
Panama canal $5.2bn expansion in disarray Financial Times. We featured a report on this last year; readers in comments described why this project was a clear disaster in the making.
Emerging Markets Meltdown Meets Taper Tantrum
Asia shares falter, unable to shake jitters Reuters

The Fed's bad manners risk offending foreigners FT

EM crisis as GFC phase III MacroBusiness

Giant Sucking Sound? Emerging-Markets Fiasco To Topple European Banks Wolf Richter

Markets Tumble. How Will the Fed React? Tim Duy

Capital Controls or Cooperation? Frances Coppola. A good read and also points out that the claim that the IMF has changed its position on capital controls is sorely mistaken.
Big Brother is Watching You Watch
The first congressman to battle the NSA is dead. No-one noticed, no-one cares. Mark Ames, Pando

Mike Rogers Aims to Criminalize One of the Main Things that Affords Journalists Protections: Getting Paid Marcy Wheeler

The Needles in the Monumental N.S.A. Haystack New York Times
Why rigour is such a poor substitute for relevance Lars P. Syll
Obamacare Launch
Here's Why the CBO Thinks Obamacare Will Reduce Employment Among the Poor Kevin Drum

The Buried Lede In The CBO Report: Obamacare Will Raise Wages Business Insider
Up to 82,000 tons of toxic coal ash spilled into N.C. river Salon
Welcome Relief for Homeowners, Then the Tax Bill New York Times
Judge puts approval of BofA's $8.5 billion mortgage settlement on hold Reuters. New judge on the case. This could become interesting.
Only About One-Third of Labor Force Dropouts Will Return WSJ Economics Blog
Demography and Employment (Wonkish) Paul Krugman. The paper Krugman attacked was absurd, but it needed a Serious Economist takedown. He's not alone: NY Fed Says Job Market Is Great, Really Bloomberg.
Why the US economy will keep slowing MacroBusiness
Who Was JFK? New York Review of Books
All the Sad Sages London Review of Books (Lambert)
Antidote du jour: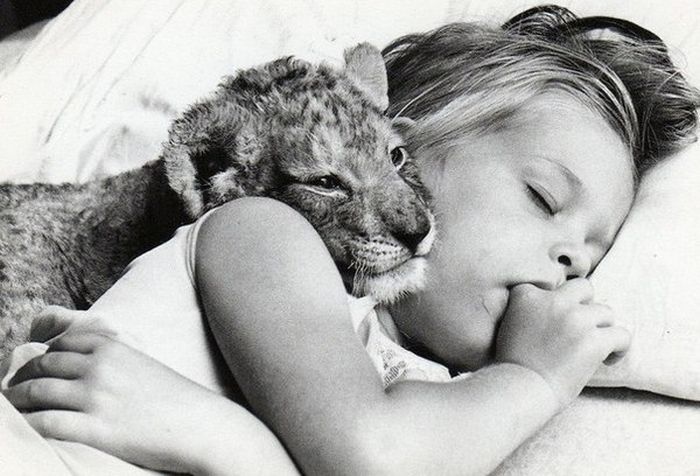 And a sort of bonus antidote (steviefinn)