The superhero tendency: Researchers find people with a 'supersense' for justice are swayed by reason rather than emotion Daily Mail
Idea of New Attention Disorder Spurs Research, and Debate New York Times. So any type of mental wiring that does not suit most employers is now deemed a disorder in order to medicate kids. Charming.
Babies cry out of spite Daily Mash. I trust this research more than the attention disorder studies.
Big pharma: Storehouse of trouble Financial Times
Dropbox faces online protests after appointing Condoleezza Rice to board Guardian
Amazon Set to Release Smartphone This Year Wall Street Journal
Greece's economy is still a huge mess Fortune. Duh!
Iran anger over US visa refusal BBC
President Carter: "The Rest of the World, Almost Unanimously, Looks At America As The No. 1 Warmonger. That We Revert To Armed Conflict Almost At The Drop Of A Hat — And Quite Often It's Not Only Desired By The Leaders Of Our Country, But It's Also Supported By The People Of America" George Washington
Ukraine
Big Brother is Watching You Watch
Obamacare Launch
Fully Raw Cannibals and My Obamacare Nightmare riverdaughter. You need to read this.

'Stepping on their own tail': Rachel Maddow questions the timing of Kathleen Sebelius' exit Raw Story. You gotta love the logic: forcing her out put a focus on the fact that Obamacare had problems! As if people didn't know that already.

The Sebelius sendoff: Everybody wins Politico
Social Security, Treasury target taxpayers for their parents' decades-old debts Washington Post (Scott A)
Allentown Promotes Safe Trade Zones for Online Deals CSNPhilly (Carol B). Holey moley, this never occurred to me as a risk.
Crude by rail accidents in and around the city of Philadelphia protested Philly (Paul Tioxon)
Crude oil is displacing other commodities on trains, critics charge McClatchy (Chuck L)
Homeless former pro-boxer builds home from scrap wood and trash as he tried to rebuild his life in San Francisco Daily Mail. Lambert: "Of course the city zoned his area and tore it down."
Can You Buy A License to Speed? PriceOnomics
MAP: In 31 States, Daycare Is More Expensive Than College Mother Jones (Carol B)
Why Does UCLA Now Have Two Institutes of the Environment? GreenEconomics (lysa)
Mr. Market Has a Sad
Nasdaq Closes Below 4000 as Stocks Extend Slide Wall Street Journal
Criminal probe launched into Herbalife Financial Times
Newly started foreclosures head higher in 19 states MarketWatch (Lisa E)
ATTORNEY ALBERT DEMANDS RETRACTION FROM LEXIS NEXIS ABOUT THE HELEN GALOPE DEICISON WHICH WAS FAVORABLE FOR THE HOMEOWNER!!! ScribD (Deontos). A bit unhinged, but her charge that LexisNexis has systematic bias in how it presents pro-borrower cases rings true.
Economic Stagnation and the Stagnation of Economics CounterPunch
Antidote du jour (furzy mouse)
: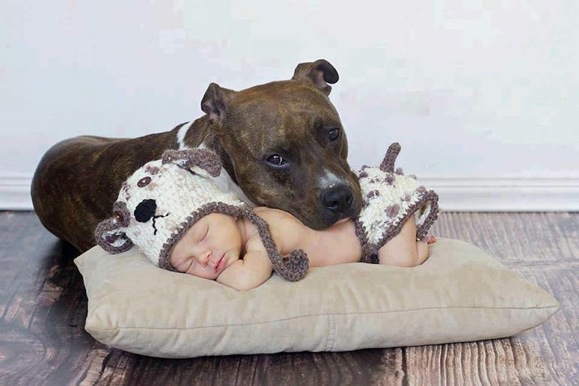 And a bonus (Lance N). Please note that I am departing just this once from my practice of not posting ICanHasCheezburger type photos. Please don't become emboldened and send me ones with words. But if you see an image on ICanHasCheezburger that you think would work on NC, use their LolBuilder to capture the image without the text.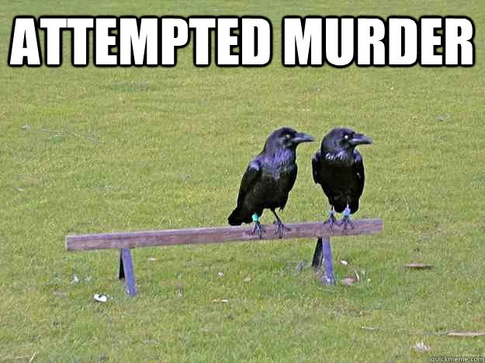 See yesterday's Links and Antidote du Jour here