Dear patient readers,
Your humble blogger is up to her eyeballs in competing responsibilities, so forgive the lack of my own posts today.
ScienceTake: Those Clever Crows New York Times
9 blue whales die after getting trapped off Newfoundland's coast CTV News (Chuck L). :-(
'Collision Course' in the Science of Consciousness NewsWise. Lambert: "But for the sourcing and funding, I'd say this was interestingly textured bullshit."
Pastafarians rejoice as Church of the Flying Spaghetti Monster is granted permission to register as a religion in Poland Independent
The Death Toll Comparison Breakdown Wait But Why. Lambert: "World's most chilling infographic."
"American Blogger?" Yeah Right. Gawker. Looks like an overcorrection after Steven Soderbergh's Contagion had a blogger as his chief baddie.
Legislation would ban state GMO labeling measures USA Today
GMO labeling bill heads for full Senate vote VTDigger (furzy mouse)
Bitcoin Is Getting Smashed Right Now Business Insider
Inside the UberPITCH 'Cash Cab' engadget
Sydney housing speculation goes bananas MacroBusiness
China slowdown concerns reinforced by falling prices Financial Times
China should not be too quick to ease capital controls, economist says South China Morning Post
Euro-Zone Economies Have 'Failed to Converge' Wall Street Journal
When the French clock off at 6pm, they really mean it Guardian
Turkey's Hot-Money Problem Triple Crisis
The New American Reality CounterPunch
Ukraine
Putin warns Europe of gas shortages over Ukraine debts BBC

Ukraine Premier Bids to Calm East After U.S. Sanctions Warning Bloomberg

Eurasian integration could offer a counterpoint to the EU and the United States, but only in close co-operation with states like India and China LSE Comment (MacroDigest)
Big Brother is Watching You Watch
More fallout: Gender pay gap at Obama White House (12%) is more than twice the pay gap for the DC area (5.2%) American Enterprise Institute. Ouch, when the AEI manages to make a genuine point, as opposed to artfully packaged distortions, you know it's bad.
Selective Service System can't access its FOIA database MuckRock
Hoping for Asylum, Migrants Strain U.S. Border New York Times
Cuomo Caught Up in Rare Conflict With Prosecutor New York Times
Like the McCarthy era, except for everything Dan Fejes
LAPD officers tampered with in-car recording equipment, records show Los Angeles Times
Justice Department: Routine Use of Deadly Force by Albuquerque Police Result of 'Culture of Aggression' Kevin Gosztola, Firedoglake
General Motors recall crisis widens with second faulty part Financial Times
Boeing plans to increase workforce in Long Beach, Seal Beach Los Angeles Times. Lambert: "Union busting".
Mr. Market Has a Sad
THE SELLOFF GOES GLOBAL Business Insider
Stocks Drop With Emerging Markets as Tech Rout Spreads Bloomberg
The NASDAQ mini-bubble is popping MacroBusiness
Stock-Market Tango of Price, Earnings Has Two Left Feet Bloomberg
Macro Horizons: Phooey to Poor Data; Markets Place Hope in Central Banks WSJ MoneyBeat. Ah, what a difference a day makes…
Fed's hard line to bring more pain to Wall Street NetNet v. Jamie Dimon says Fed stimulus exit will be easy Fortune
Speculation in the Commodities Market: Part 2 A Response to Price Asset Management New Economic Perpsectives
Only the ignorant live in fear of hyperinflation Martin Wolf, Financial Times (Joe Costello). Wow, for Wolf to rouse himself on this topic says something is afoot…
Family Structure and Inequality House of Debt
Neoliberalism, the Revolution in Reverse Baffler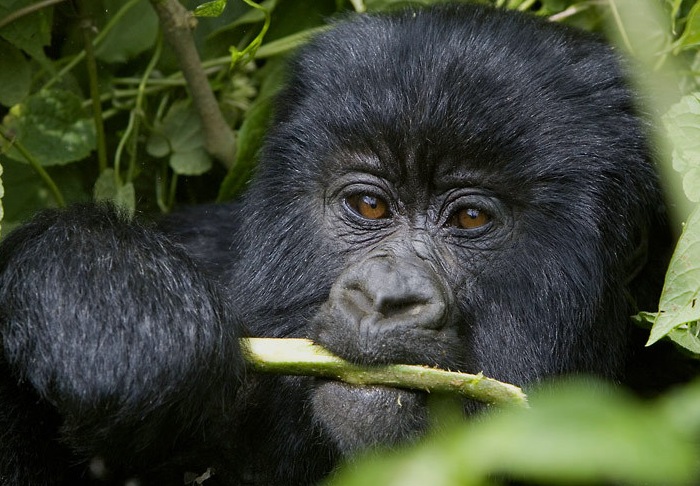 See yesterday's Links and Antidote du Jour here