Greenland ice cores show industrial record of acid rain, success of US Clean Air Act Science Daily
The Mental Life of Plants and Worms, Among Others NYRB
When You Say "It's the Economy" You Are Buying Into Deregulation Observations on Credit and Surveillance. "The economy isn't a real thing, it's just a tally of all transactions counted by economists."
Why Won't Washington Take on Wall Street's Biggest Crimes? James Kwak, The Atlantic
New York Prosecutors Open Another Front of Scrutiny for Port Authority Online WSJ
Current bout of dotcom fever appears less virulent FT
Healbe Hustle: The full story of how a failed Russian cake shop owner humiliated Indiegogo and took "the crowd" for over $1m Pando. I like "scampaign." And it's not like Yves didn't warn people.
Bitcoin Mining Boom Sputters as Prospectors Face Losses Bloomberg
Wells Fargo, JPMorgan Vexed by Low Demand for Mortgages Bloomberg
ECB preparing to unleash unconventional monetary policy FT
Quebec Bonds Show Scottish Separatists Size Matters: U.K. Credit Bloomberg
Citing safety concerns, BLM calls off cattle roundup Las Vegas Sun (PT).
Campus Discontent: Washington University Students Sit-In Against Peabody, Harvard Faculty Call for Divestment DeSmogBlog
Big Brother Is Watching You Watch
Chuck Grassley: Insider Threat Program Poses Threat to Whistleblowers emptywheel
How Google is transforming power and politics WaPo
ObamaCare
A pro-single payer doctor's concerns about Obamacare PNHP. Important post on out-of-pocket maximums.

Insurer Push on Obamacare Premiums Tops Burwell Challenge Bloomberg
The Missing Link to the Democratic Party's Pivot to Wall Street Counterpunch
False Flags and Imperial Facades: Tales of 'Progressives' in Power Empire Burlesque
Ukraine
THOUSANDS IN PARIS AND ROME PROTEST AUSTERITY MEASURES Al Jazeera America
Beijing rejects IMF's hard-landing warning for China's economy Reuters
Oil leak and tap water outage shows China pipeline danger FT
Ohio Geologists Link Earthquake Activity To Fracking CBS Pittsburgh
What Can You Do With a Humanities Ph.D., Anyway? Atlantic
Looking For Tom Lehrer, Comedy's Mysterious Genius Buzzfeed
Cambodia's lost rock 'n' roll Al Jazeera America
Rwanda, Remembrance and Research: Or, How Rwandan Violence Taught Me to Embrace Subnational/Disaggregated Conflict Studies and Integral Conflict Research Political Violence @ a Glance
Case 11-2014 — A Man with Traumatic Injuries after a Bomb Explosion at the Boston Marathon NEJM
The Causes of the Great War: An Autobiographic Take The Disorder of Things
Antidote du jour: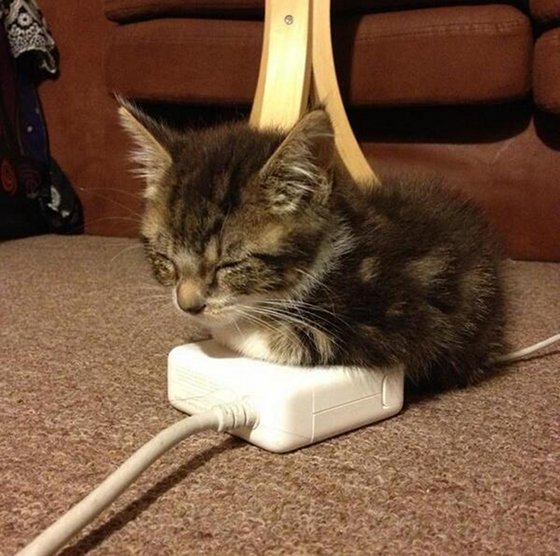 See yesterday's Links and Antidote du Jour here.