Global warming forcing Mongolian nomads to change lifestyles Asahi Shimbun
IPCC: Cost of Avoiding Dangerous Climate Change Super-Affordable if We Act Now Jeff Masters, Weather Underground
The Mellon Lifestyle as a Brand Times. Wretched excess.
A room with a view: Homeless building snug studios into the Manhattan Bridge Daily Mail
Criminalizing People Who Live in Cars Is a New Low in the War on the Poor Truthout
Let them eat McMansions! The 1 percent, income inequality, and new-fashioned American excess Salon
Real-Estate Crowdfunding Finds Its Footing Online WSJ
Slowdown puts 1bn middle class at risk FT
Tensions over money flows bode poorly for global economy Reuters
ARE SPECULATIVE BUBBLES GOOD? The New Yorker
Tech insiders dumped shares ahead of slide FT
Pay for Performance? It Depends on the Measuring Stick Gretchen Morgenson, Times
Banks fiddled while Rome burned: how to predict the next global financial crisis Guardian
Ukraine
Are Americans really jingoistic yahoos? A cautionary statistical tale Princeton Election Consortium
Big Brother Is Watching You Watch
The Democratic Party's Phony Populists Are Hijacking U.S. Moves toward Equality Alternet
How LBJ Saved the Civil Rights Act The Atlantic
Democrats settle on fairness issues hoping to avoid a repeat of 2010 midterm disaster WaPo. Five years too late.
10 questions that could decide Election 2014 Politico
ObamaCare
The AP downplays its Obamacare scoop CJR. "They say, 'You are expecting me to pay the premium every month and once I go to the doctor I have to pay $5,000 before there's coverage?' Then they walk away." But 7.1 millions sign-ups!

Meet the Press Transcript – April 13, 2014 (Sebelius) NBC (see also).
The other Social Security battle: the squeeze on customer service Reuters. A bit stale, but check this on why some people still like paper: "They're not that comfortable putting their financial information on Internet." But why?!
America's Energy Edge Foreign Affairs
Post-Fukushima Japan Chooses Coal Over Renewable Energy  Bloomberg
Grand Visions Fizzle in Brazil Times
Thailand's Political Tensions Are Rekindling Ethnic and Regional Divisions Times
Contrary to popular and academic belief, Adam Smith did not accept inequality as a necessary trade-off for a more prosperous economy British Politics and Policy
Notes and Finger Exercises on Thomas Piketty's "Capital in the Twenty-First Century": The Honest Broker for the Week of April 19, 2014 The Equitablog
Insights from the Counterculture, Part 4: William S. Burroughs Who What Why
THE DECLINING EFFECTIVENESS OF VIOLENCE Monkey Business
The Slaughter Bench of History The Atlantic
Antidote du jour: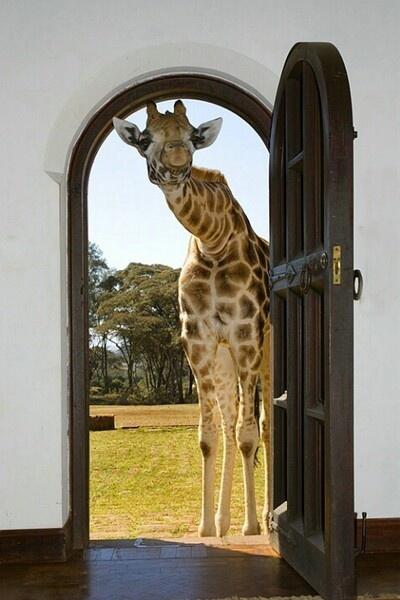 See yesterday's Links and Antidote du Jour here.