A bionic woman who can cha-cha Washington Post
'Barn Drama' Puts Riders on Their High Horses Wall Street Journal
Hungry Spouses Lash Out as Low Blood Sugar Spurs Anger Bloomberg. This is Bloomberg story? And even odder, it was made prominent on the site (bigger font, image too).
Scientists unmask a piece in the puzzle of how the inheritance of traumas is mediated MedicalXpress (Chuck L)
MH370: search may need new drone after first mission is aborted Guardian
Sub abandons search for black boxes when ocean proves too deep Christian Science Monitor
Saturn May Have Given Birth to a Baby Moon Discovery
Chinese steel traders at breaking point Nikkei
China engineers 'Potemkin defaults' to mask debt reality Financial Times
Housing Trouble Grows in China Wall Street Journal
School lauded for installing condom dispenser ThaiVisa (furzy mouse)
Greece's Grand Decoupling, the Nuclear Option and an Alternative Strategy: A comment on Münchau Yanis Varoufakis
B-52s and MOPs for Israel? Sic Semper Tyrannis
Turkey's Rogue Game in Syria CounterPunch
Ukraine
Ukraine crisis: Pro-Russian mob attack in Donetsk BBC

No sign of crackdown as Ukraine deadline passes CNN

With Ukraine Tensions Mounting, U.S. Weighs New Sanctions Against Russia New York Times

Russian jet passes near US warship Associated Press (OIFVet)

Obama, Putin Talk as Unrest Roils Ukraine Wall Street Journal

U.N. Security Council talks Ukraine Associated Press

Russia's bond market is Achilles Heel as showdown with West escalates Ambrose Evans-Pritchard, Telegraph

An Economic Sanctions Menu Targeting Russia Menzie Chinn, Econbrowser. I don't understand the logic here when America's resupply routes for our troops in Afghanistan run though Russia (which heretofore has been cooperating) and Pakistan (which hasn't been).

US sees 'obvious Russian hand' in Ukraine standoff Guardian

Comment: Russia doesn't need to do another Crimea in east Ukraine. All it needs to do is sow chaos Telegraph
Big Brother is Watching You Watch
Obamacare Launch
Healthcare law to cost less than thought Financial Times. Because people bought crappier policies than assumed:

The cut was mainly due to lower government subsidies for private insurance bought on the exchanges, because the insurance plans available were not as generous as the CBO had assumed.

Elizabeth O'Brien's Retire Well: Will Obamacare help or hurt your business? MarketWatch
TurboTax Maker Linked to 'Grassroots' Campaign Against Free, Simple Tax Filing Alternet. Dear long suffering Americans: did you know that in most civilized countries, the government sends you a draft tax return based on what they think your income is, and you can either accept it or file a revised return?
The Hedge Fund Managers Tax Break: Because Wall Streeters Want Your Money Dean Baker, TruthOut
Social Security won't collect old taxpayer debts Washington Post
10 States Most Dependent on the Federal Government Wall Street Cheat Sheet (Carol B)
In Many Cities, Rent Is Rising Out of Reach of Middle Class New York Times
I Was Racially Profiled in My Own Driveway Atlantic (optimader)
Christopher Whalen: The death of mortgage lending Housing Wire
Rising car sales in the US do not necessarily mean the economy is thriving Pieria
The planets are aligning against the Fed John Dizard, Financial Times
What Happens When 'All Assets Have Become Too Expensive?' Wolf Richter
Thomas Piketty and Millennial Marxists on the Scourge of Inequality Nation (furzy mouse)
Antidote du jour
: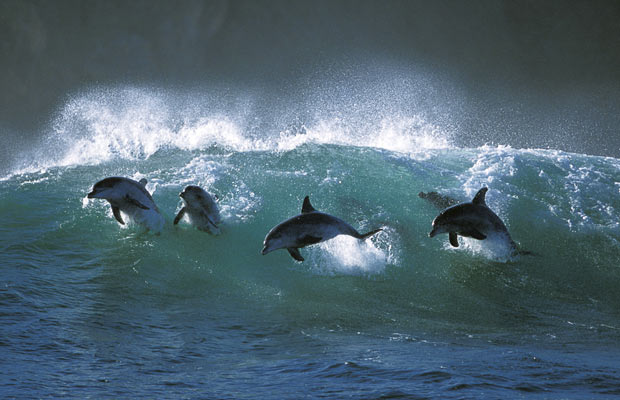 See yesterday's Links and Antidote du Jour here.