Is that you, Polly? The amazing experiment that proves parrots give their children names Daily Mail
Rancher in land dispute is a bully, not a hero Las Vegas Sun
3 reasons the economy has some spring in its step Fortune
Flash In the Pan: On 'Flash Boys,' Michael Lewis's Baffling New Book Maureen Tkacik, New York Observer (furzy mouse). Look! Over there! High frequency trading! 
Wall Street's wily front group: Inside story of a rental scheme's secret facelift David Dayen, Salon
Matt Taibbi: 'Hands Down' Bush Was Tougher On Corporate America Than Obama (VIDEO) Talking Points Memo. Democratic house organ feints left for the mid-terms.
Trillion-Dollar Firms Dominating Bonds Prompting Probes Bloomberg
"We are in great danger": Ex-banker details how mega-banks destroyed America Salon
Intuit Does Subterfuge To Combat Free-Filing Tax Returns TechDirt
NY financial services regulator deepens probe into Credit Suisse FT
Cuomo to be 'honorary chair' of pro-charter retreat Capital New York
Defending Kickbacks Baseline Scenario
C.E.O. Pay Goes Up, Up and Away! Times
The lost promise of progressive taxes Reuters
Are ATMs the Right Channel for Serving the Underbanked? American Banker
Cannabis Goes Corporate The American Conservative
Winter Wheat Hit Hard by Widespread Cold Snap AgWeb
Why is Involuntary Part-Time Work Elevated? FEDS Notes
Losing Benefits Isn't Prodding Unemployed Back to Work FiveThirtyEight. Chattel slavery has its advantages.
Private ownership of public infrastructure… A doom of inequality Angry Bear. "Don't be caught without cash."
Study: American policy exclusively reflects desires of the rich; citizens' groups largely irrelevant Boing Boing
ObamaCare
Insurers see brighter Obamacare skies Politico

Abortion Coverage Details Hard To Find On Marketplace Plans KHN

Morning Plum: On Obamacare, the conversation is changing WaPo. "Conversation" is a favorite word for the Democratic nomenklatura because it implies equality while concealing power relations.
Health IT: The Coming Regulation The Health Care Blog
In Medical Decisions, Dread Is Worse Than Fear The Atlantic
Big Brother Is Watching You Watch
Ukraine
Radioactive Waste Is North Dakota's New Shale Problem Online WSJ
Asian air pollution strengthens Pacific storms BBC
Manipulate Me: The Booming Business in Behavioral Finance Bloomberg
Struggling Dems waiting for Hillary in 2014 Politico
The Warren Brief The New Yorker. A biography. Unlike Obama, Warren's written just one.
Can You Lie in Politics? Supreme Court Will Decide Roll Call
Why We're in a New Gilded Age Paul Krugman, NYRB. Piketty.
'Capital in the Twenty-First Century', by Thomas Piketty Martin Wolf, FT.
Comprehensive Disobedience: Occupying the Sharing Economy in Spain Shareable (diptherio)
Antidote du jour: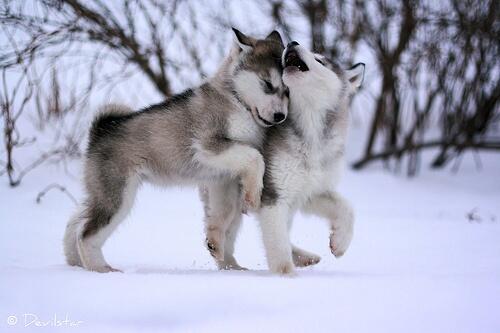 See yesterday's Links and Antidote du Jour here.