Ruff justice! French dogs voted 'living beings' after centuries of slumming it as 'personal property' (…and it means wealthy Parisiennes can leave their fortunes to them) Daily Mail
Monetary Policy and the Economic Recovery Chair Janet L. Yellen At the Economic Club of New York, New York, New York
In sum, the central tendency of FOMC participant projections for the unemployment rate at the end of 2016 is 5.2 to 5.6 percent, and for inflation the central tendency is 1.7 to 2 percent. If this forecast was to become reality, the economy would be approaching what my colleagues and I view as maximum employment and price stability for the first time in nearly a decade. I find this baseline outlook quite plausible.
Out of Ammo? The Eroding Power of Central Banks Der Spiegel
Income Inequality Institute Will Pay Paul Krugman $25,000 Per Month [!] Gawker (nycTerrierist). Make up your own jokes!
Michael Bloomberg: 'I Have Earned My Place in Heaven' National Journal
Jack Halprin: As a Google Attorney, I Need the Homes of 7 Teachers, and Here's Why SF Weekly
REVEALED: Gov. Christie's investment chief has major financial ties to firm that got $300M in NJ pension cash Pando Daily
NY attorney-general subpoenas high-frequency traders FT. Dems fake left for the midterms.
Amid budget shortfall, University of Maine System administrator received $40,000 raise this year Bangor Daily News. Ahem.
U.S. States Revive Debtors' Prisons FDL
Bank of America's mortgage crisis costs become a recurring problem Reuters
Bitcoin exchange Mt. Gox says 'no prospects' for restart of business LA Times
GM Move to Freeze Lawsuits May Cut Customer Payouts by Billions Bloomberg
Google shares dip as earnings disappoint FT
IBM Sales Fall Again, Pressuring Rometty's Profit Goal Bloomberg
BlackBerry's meltdown sparks start-up boom in Canada's Silicon Valley Reuters
Ukraine
ObamaCare
Big Brother Is Watching You Watch
Excerpts of interview with former top CIA lawyer John Rizzo McClatchy

In the One-sided Foreign Intelligence Surveillance Court, It's Hard to Get The Whole Story EFF

Out in the Open: Inside the Operating System Edward Snowden Used to Evade the NSA Wired
Phatra Securities analysis of the political situation Asian Correspondent
Chinese Mistress's 'Confession' Kicks Off Internet Furor Asia Sentinel
Finland celebrates homoerotic art with mustachioed stamps The Verge
Unfinished Business Complicates Hillary Clinton's Diplomatic Legacy Times
When Did Men's Income Peak? Demo Memo
The eastern United States: A lonely cold pocket on a feverish planet WaPo
The World According to Modern Monetary Theory The New Inquiry
Karl Polanyi Explains It All The American Prospect
Testing Theories of American Politics: Elites, Interest Groups, and Average Citizens Perspectives on Politics, Fall 2014 (forthcoming)
The central point that emerges from our research is that economic elites and organized groups representing business interests have substantial independent impacts on U.S. government policy, while mass-based interest groups and average citizens have little or no independent influence.
Antidote du jour: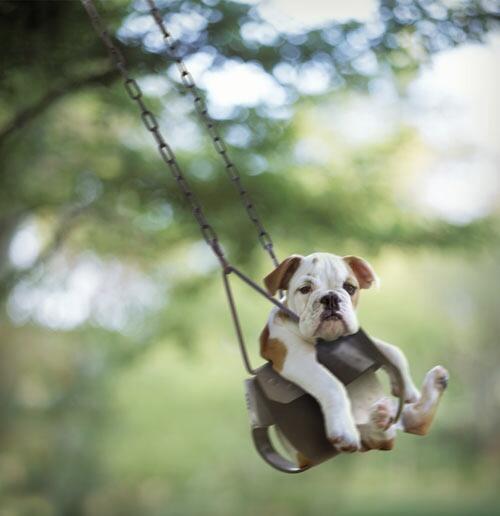 See yesterday's Links and Antidote du Jour here.