Scientists Successfully Teach Monkey Theory of Evolution Daily Currant
Attendance dropping at aquatic theme parks over claims of abuse and suffering Observer
Jackson Hole landslide slowly swallows Wyoming town Christian Science Monitor
Genetic testing a cracked crystal ball Nikkei
U.S.-Japan Talks Said Unable to Overcome Deal Obstacles Bloomberg. As we predicted.
A year after Rana Plaza: What hasn't changed since the Bangladesh factory collapse Washington Post
Mount Everest avalanche leaves at least 12 Nepalese climbers dead Guardian
The Risks of Everest Are Deadlier for Some New York Times
Deflation in Sweden: Questions and answers Lars E.O. Svensson (MacroDigest)
UN envoy and Israel in Easter row BBC
Iran slams U.S. justice verdict on Manhattan skyscraper Reuters. More to this than you;d get from the anodyne headline.
Ukraine
Big Brother is Watching You Watch
New 'Google' for the Dark Web Makes Buying Dope and Guns Easy Wired. I told readers quite a few times that using Tor was waving a big red flag to make you a Person of Interest to the NSA. I'm enough of a cynic to wonder whether this is an astroturf project to justify the use of HUMINT against Tor users.

The mentality of J Edgar Hoover's FBI undergirds today's surveillance state Guardian

Clapper Goes on Tour to Persuade University Students Snowden Is No Whistleblower, Not a Hero Kevin Gosztola, Firedoglake
Obamacare Launch
How Obamacare Leaves Some People Without Doctors Huffington Post. Surprised that HuffPo is acknowledging this issue. And it's a biggie.

Health care site flagged in Heartbleed review Associated Press
Insanely Rich Reporter Covers White House Meeting of the Insanely Rich Gawker
Repeat After Me: The American Tax System is Hardly Progressive at All Steve Roth, Angry Bear
Fed Bond-Buying Delivered 'Significant' Boost to U.S. Economy, IMF Researchers Say WSJ Economics. If the characterization of the paper is right, it stunningly conflates the financial economy with the real economy. The argument among experts is about how much QE lowered long-term interest rates. But as we've argued, that's the old "loanable funds" fallacy, that if you put money on sale, businesses will snap it up and go out and invest. Anyone who has run a real business will tell you that's not how it works. Their paramount criterion is whether they see enough demand for their product or service to support a larger operation.
When It Comes to Generating Jobs It Pays Not to Listen to the Experts Beat the Press
Wall Street deregulation pushed by Clinton advisers, documents reveal Guardian. The Rubinites were at it from the get-go. And Gene Sperling, who I've seen use the expression "middle class" as if referring to an alien species, figures prominently.
Banks Cling to Bundles Holding Risk Gretchen Morgenson, New York Times
Just Punch My Bankruptcy Ticket Pamela Foohey, Credit Slips. On the uselessness of mandated pre-bankruptcy counseling (and why are nearly broke people required to spend more money???). Note this sort of counseling was widely seen as another squeezing blood from a turnip exercise, but now we can say it's official.
Tech workers seek to have Steve Jobs' emails admitted as evidence in class action suit Reuters
Sending Alerts Instead, G.M. Delayed Car Recalls New York Times
Student debt holds back many would-be home buyers Los Angeles Times
An Indictment of the Invisible Hand Truthout
Antidote du jour: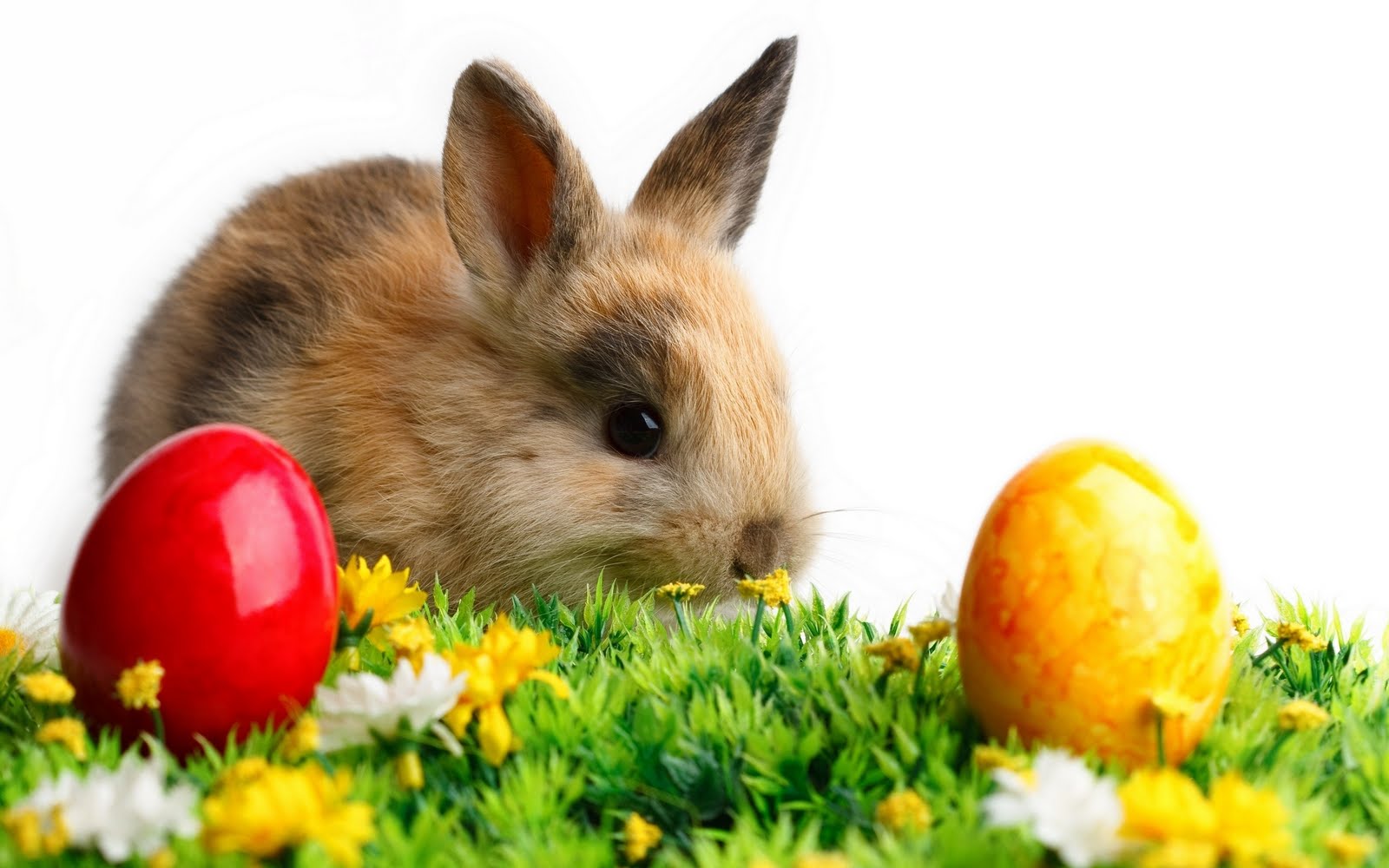 And a bonus: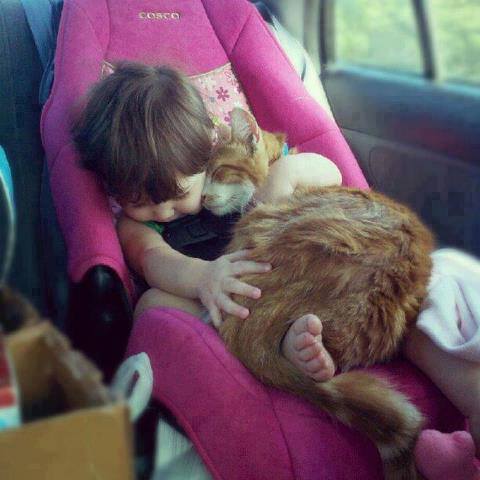 See yesterday's Links and Antidote du Jour here.