California readers: Please come to our CalPERS hearing or encourage CalPERS retirees in the Bay Area to attend. It's this Friday, May 2, 2014, 9:30 a.m., Superior Court of California, Department 302. That's on the third floor of 400 McAllister Street, San Francisco, CA 94102 (map).
Male Scent May Compromise Biomedical Research Science
Woman Has to Pay For Apartment Damage From Neighbor's Exploding Corpse Gawker
Merck's Former Doctor Predicts that Gardasil will Become the Greatest Medical Scandal of All Time Health Impact News (furzy mouse)
Warning: extremely nerdy content, harmful if taken seriously Cathy O'Neil
Bitcoin believers plot a bounceback Nikkei
U.S. Greenhouse Emissions Tied To Aging Nuclear, Coal Plants OilPrice
Higher risk of being fired for women CEOs Financial Times. Wow, this article manages to miss that a women CEO will be perceived to be higher risk regardless of whether that is actually true. Every study ever done show that identical material (resumes, writing samples) are scored lower when attributed to a woman as opposed to a man.
China plots massive state sector shake-up Japan Times
Egyptian court recommends death sentences for 683 alleged Islamists BBC
Al Jazeera sues Egypt for $150m after crackdown on journalists Financial Times
Confessed Brazilian Torturer Found Murdered Counterpunch (Chuck L)
Ukraine
Ukraine: Useless Sanctions And Then What? Moon of Alabama. Putin must be laughing.

U.S. Sanctions on Russia Don't Nail Energy Sector Keith Johnson, Foreign Policy

US Treasury Secretary hits out at Putin and Rosneft with sanctions Telegraph

Wimpy Sanctions Will Embolden Putin Leonid Bershidsky, Bloomberg

Russia alarmed over US-Nato activity BBC

Russia cancels debt sales as crisis grows Financial Times

Short-Sighted Europe Cannot Resist Russian Gas OilPrice

15 people sought medical aid after radicals assault on demonstrators in Donetsk Strategic Culture Foundation

Europe's Act in Ukraine's Tragedy Project Syndicate. We need a new expression for "extreme propaganda." This is a case example. "Big Lie" has lost its punch.

Ukraine: Hate in Progress Tim Judah. More of the same, starting with the astonishing first paragraph.
Big Brother is Watching You Watch:
Discussions From the Council on Foreign Relations Which You May Have Missed Jesse
The Prelude to the End of the American Era Ian Welsh (Chuck L)
Mortgage Whistleblower Stands Alone as U.S. Won't Join Lawsuit Bloomberg. Appalling, and parallel to when the DoJ would not join Alan Grayson on his suit versus Halliburton spin-off KBR over Iraq War profiteering.
Doctors Get Millions From Medicare After Losing Their Licenses Bloomberg
Obama Administration Argues in Favor of Right to Fire Public Employees Who Testify at Corruption Trials Kevin Gosztola, Firedoglake
Federal judge: Delayed access to court records raises First Amendment concerns Columbia Journalism Review
Apartheid, just less black and white Financial Times. From last week, still important.
Bank of America Suspends Buyback and Dividend Increase New York Times. Not only can Bank of America not keep track of mortgages, it can't even get its own accounts right. See: How Bank of America Botched Some Basic Accounting Business Week.
FOMC Week Tim Duy
Is the Fisher Effect Stable or Unstable? Angry Bear. On interest rates and inflation.
Markets' unearthly calm MacroBusiness
When ETFs make things more volatile Izabella Kaminska, FT Alphaville
Pending Home Sales Rise First Time in 9 Months, Down 7.9% From Year Ago Michael Shedlock
GSE reform will drive up mortgage rates Housing Wire. This is one of several reasons why my sources on the Hill say will not happen. Plus Johnson-Crapo is widely known to be a gimmie to the banks.
How Much Will Mortgage Rates Rise In Fannie, Freddie Overhaul? Wall Street Journal
Poll Respondents More Embarrassed to Admit Credit Card Balance and Credit Score than Age or Weight National Foundation for Credit Counseling
From Outside or Inside, the Deck Looks Stacked Gretchen Morgenson, New York Times. On Warren's book…
Piketty Dikitty Rikitty James Howard Kusntler. Entertaining and dead on.
Antidote du jour (furzy mouse):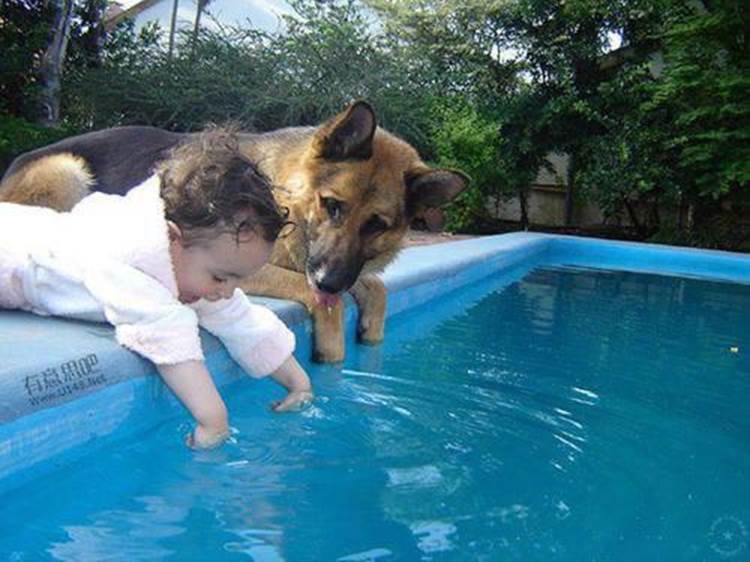 We are also including this monthly podcast from the Tax Justice Network as an experiment. If readers like it, we'll feature it more prominently as a separate post.
See yesterday's Links and Antidote du Jour here.