Dear patient readers,
We hope you are not confused by our continuing to place our private equity document releases first in Recent Items. They'll stay there today and perhaps into tomorrow, depending on traffic flow. We have given you 7 rather than the usual 5 Recent Items so as to not interfere with your normal navigation.
Asian Small-Clawed Otters Play Keyboard at the National Zoo Gawker. They are pretty good!
In Australia in the late 1800s, sitting inside a whale carcass was thought to be a cure for rheumatism QI Elves. Another Richard Smith special
Cat Litter Suspected In Leak At Nuclear Waste Dump OilPrice. You cannot make this stuff up.
Drizzle alone will not provide a path to prosperity John Kay, Financial Times
Prince Charles stirs controversy with warning over climate The Age (furzy mouse)
Motivational Interviewing Dr David Healy (furzy mouse). Wow.
Living Big Data Project Syndicate (David L). A sensible article on this topic. Except not!
Silicon Valley's rush to back Bitcoin services rouses concerns Financial Times
Chinese await property bailout MacroBusiness
Leaders agree to review EU policies BBC
Merkel blows open race for top Brussels job Financial Times
Who is the new Hitler? Daily Mash
REVEALED: The head of Omidyar Network in India had a secret second job… Helping elect Narendra Modi Mark Ames, Pando. In case you missed it, Modi is India's Pinochet in the making.
United Progressive Alliance-2 and Welfare Schemes Triple Crisis. Debunks conventional wisdom on the recent Indian elections.
Netanyahu, Pissed at the Pope for Praying at the Apartheid Wall, Attempts to Humiliate Francis. Twice. EdwardTeller, Firedoglake
Ukraine
Big Brother is Watching You Watch
Obama has the wrong answer to student loan crisis Cathy O'Neil
Madness Posing as Hyper-Rationality: OMB's Assault on Effective Regulation Bill Black, New Economic Perspectives
Big Door Keep Revolving – Our Latest Roundup About the Blurred Lines Between the Health Care Industry and the Government Bodies that are Supposed to Regulate and Make Policy Affecting It Health Care Renewal
The Founding Fathers Guaranteed Freedom of the Press … Even For Bloggers George Washington
The Ultimate Failure of Tim Geithner Chris Whalen, National Interest
Spreads on AAA CLO tranches not budging Walter Kurtz. More reaching for risk, um, yield.
Bad Trend Breaking: Why Retail Results Are Not Better Than Expected, But Worse Than Ever! David Stockman (Wolf Richter)
FT v. Piketty (and more Piketty…)
Picketty is right about inequality MacroBusiness

Has Tyler Cowen Updated His Priors on Wealth Concentration and Inequality? Angry Bear. In case you missed it, Cowen has been on a one-man anti-Piketty crusade.

THOMAS PIKETTY AND THE FOREIGN-INVESTMENT QUESTION New Yorker
Class Warfare
Reparations and the Subprime Meltdown in the Era of Obama Bob Kuttner, American Prospect

GooBing Detroit. Google Street views of the same blocks over time. Garrett: "Kicking delinquent homeowners out when no one else wants to buy is crazy."

Regenerating derelict Detroit to cost $2bn Financial Times. This headline give a clearer picture: Detroit Urged to Tear Down 40,000 Buildings New York Time

CATEGORISING THE POOR Frances Coppola Pieria. Today's must read.
Antidote du jour (Lance N):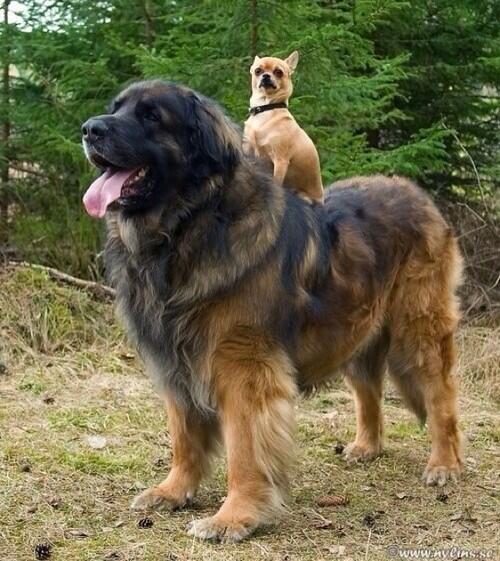 See yesterday's Links and Antidote du Jour here.