Missing 3-year-old saved by family farm dog that rescuers found the next day keeping him warm a mile from home Daily Mail (Chuck L)
Perhaps your concern could extend to not eating us, say chickens Daily Mash
What Does A Bitcoin Smell Like? Who Knows, But Now Bitcologne Exists Consumerist
World Under Water (furzy mouse)
Daily Aspirin Regimen Not Safe for Everyone: FDA WebMD
Some Authoritative Skepticism about the "Triumph" of Sovaldi to Add to Outrage about "Blood Money" Health Care Renewal
Worst of DRM set to infest physical law school casebooks NetworkWorld. This is nuts.
Viet-Chinese Tensions Escalate In South China Sea OilPrice
South China Sea tensions rise as Vietnam says China rammed ships Reuters (YY)
China's developer credit crunch intensifies MacroBusiness
Citi sees "nuclear" Chinese property bust MacroBusiness
Thai Prime Minister Ordered Removed From Office New York Times
Yingluck and 9 Ministers removed from office, but caretaker Cabinet remains UPDATE Acting caretaker PM named Asian Correspondent (Lambert)
No Change in Thai Politics UOBKayHian (Lambert)
ECB is delighted by the splendid prospect of deflation Ambrose Evans-Pritchard, Telegraph
Ukraine
Ukraine crisis: The Odessa file – how a cultural melting pot boiled over into sectarian strife Independent (YY)

Russia's President Putin calls on separatists in Ukraine to postpone referendum DW.

Ukraine: Putin Offers A Truce Moon of Alabama
Big Brother is Watching You Watch
Tax Policy Revisionism James Kwak calls out Obama.
State Executioners: Untrained, Incompetent, and "Complete Idiots" Mother Jones (Carol B)
Daily Meme: You Probably Should Check Your Privilege American Prospect
Yellen warns on US housing market risk Financial Times
The four big economic messages from Yellen's Congressional testimony today Washington Post versus Five Takeaways From Fed Chairwoman Janet Yellen's Testimony WSJ Econonics
Consumer Credit Balances Jump Business Insider
Earnings Growth Upturn Masks Labor Market Weakness Big Picture
Are we at a Piketty tipping point for the left? Unfortunately, history suggests not Guardian
Already happens: Capitalism destroys human labor force and goes to the next phase unbalanced evolution of homo sapiens
Gangster State America Paul Craig Roberts (RR)
Antidote du jour (mark w):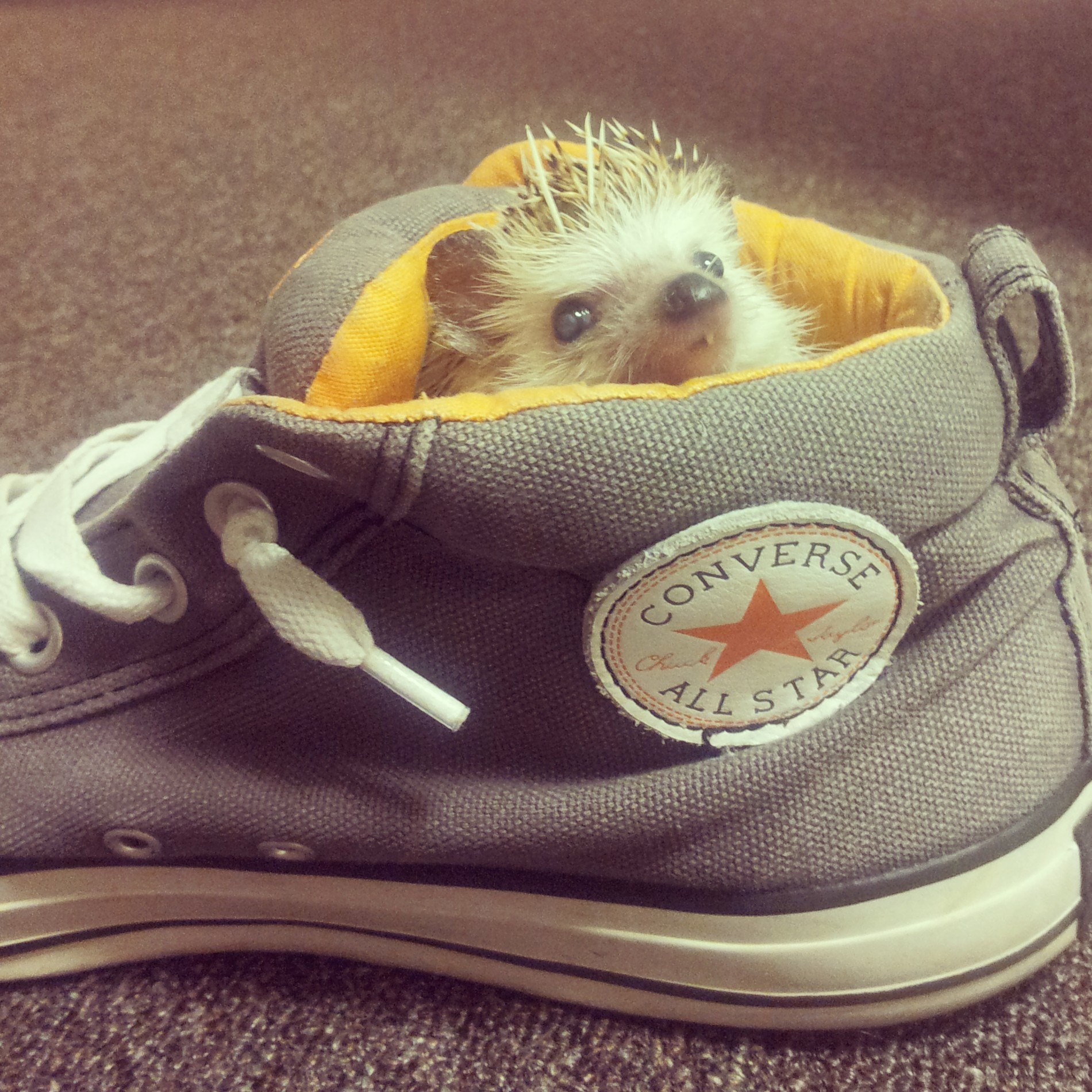 See yesterday's Links and Antidote du Jour here.