Sorry for the thinness of my own material today. My older cat Blake (the one who is smart enough not to get himself trapped behind bookcases) is limping and needs to go the vet. He has some ingrown claws. I feel like a bad cat parent for not having brought him in a day earlier :-(
This Kitten Thinks She's A Pit Bull, And It's Too Cute For Words Huffington Post (furzy mouse)
The US is Losing the War Against Deer Disease CounterPunch. No more venison. Farmed deer a culprit.
Price jump threatens to make salmon a luxury buy Financial Times
Antibiotic-resistant genes are widespread in nature, study finds Washington Post
Last Minutes on Everest New York Times
Sentinel mission spies ice loss BBC
The Real Story About the Wrong Photos in #BringBackOurGirls New York Times
Chinese experts 'in discussions' over building high-speed Beijing-US railway Guardian (furzy mouse)
Pettis: How to think about yuan reform MacroBusiness
Police bust PR companies for illegal deletion of news and social media postings Danwei (furzy mouse)
Everything is broken: Long in crisis, Thailand is close to the brink Economist (Lambert)
The elite cannot turn back the tide of Thai politics Financial Times
Suthep and Chumpol will face terrorism charges on top of sedition charges Thai PBS English News (furzy mouse)
Tensions rise as protesters march in Bangkok Asian Correspondent
ECB professes alarm over falling inflation but still holds fire Ambrose Evans-Pritcard, Telegraph
Monetary Policy: Deflation Threatens Europe. Policy Makers Wait. New York Times
Berlusconi begins community service BBC
Lord Sainsbury calls for government to stop Pfizer buying AstraZeneca Guardian
Ukraine
Big Brother is Watching You Watch
MPs: Snowden files are 'embarrassing indictment' of British spying oversight Guardian

Ex-NSA chief Keith Alexander seeks post-Snowden second act Politico. You cannot make this up: "Alexander is launching a consulting firm for financial institutions looking to address cybersecurity threats." And who is he teaming up with? Promontory, the firm that did such a shamelessly terrible job for ginormous pay in the OCC "Independent" Foreclosure Review.
Net neutrality pressure mounts inside, outside FCC Politico
Benghazi: the environmental angle Dan Fejes
Lawsuit: Police in Alabama Falsely Claimed Teen Swallowed Bag of Drugs Then Shoved 'Sharp Object' in Throat Kevin Gosztola, Firedoglake
Risks of personal-brand journalism Columbia Journalism Review
Re-Made in the U.S.A. Bloomberg
"Sit In The Back of The Bus, I want this Seat" Angry Bear. Holy moley.
Jackson Rising: Black Millionaires Won't Lift Us Up, But Cooperation & the Solidarity Economy Might Bruce Jackson, Black Agenda Report
Fed Official Seeks Radical Change in Bank Regulation BusinessWeek
US Mortgage Rates Fall To A 7-Month Low ​​ Business Insider
Democracy, Oligarchy, and the Fractile Nature of Inequality Pieria
Where Is the Inequality Problem? Kenneth Rogoff, Project Syndicate. Readers should have a field day with this piece.
Antidote du jour (furzy mouse):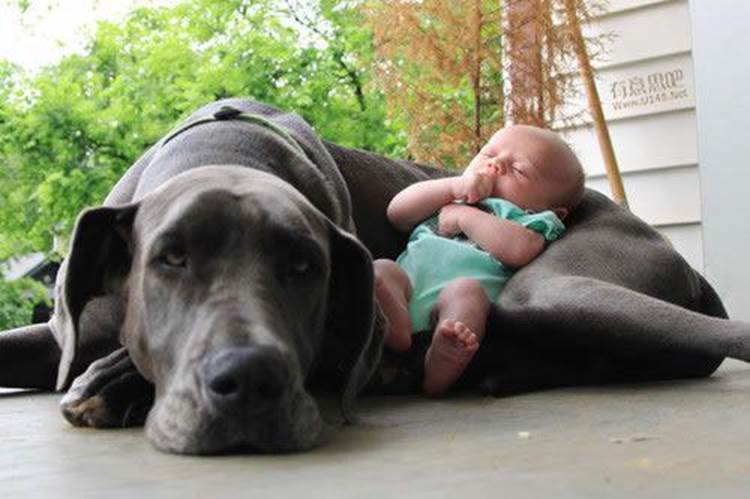 See yesterday's Links and Antidote du Jour here.