'Game of Thrones' creator George Martin breaks his promise, joins Twitter RT. He'll never get the damn book done if he starts tweeting!
A superbug resistant to "last-resort" antibiotics has made its way into the food supply  Salon. So awesome.
FDA Backs Down In Fight Over Aged Cheese Forbes. That was fast. If only working at Walmart were considered artisanal, the workers there might catch a break!
The French are right: tear up public debt – most of it is illegitimate anyway Guardian
How to destroy the web of Debt Golem XIV
Goldman and Bain pay $121m to settle buyout conspiracy case FT
How $170,000 in Options Moved Clorox Shares $450 Million Bloomberg
SEC Commissioner calls on US regulators to end turf wars FT
Tesla Making Patents 'Open Source' to Boost Electric Cars Bloomberg
EPA leaves out the most vital number in their fact sheet Watts Up With That? (TL) "We ran the numbers as to how much future temperature rise would be averted by a complete adoption and adherence to the EPA's new carbon dioxide restrictions."
Who Does Wall Street Own In Washington? Down With Tyranny (RR)
Giddy Dems' new strategy: Watch the GOP implode Politico. Obama: "At a certain point issues are important enough to fight for."
How ordinary Americans can influence policy – no super PAC required Al Jazeera. Follow-up on Page-Gilens study.
Big Brother Is Watching You Watch
Mother Of Seven Dies in Jail While Serving Sentence For The Truancy Of Her Children Jonathan Turley
Fusion Centers Approached 2011 Black Friday Consumer Boycott Like a Terrorist Threat Partnership for Civil Justice (RS). "The ICSC report detailing Occupy Black Friday 'threats' includes images of 'Sample Anti-Black Friday Icons and Posters' with slogans urging people to 'buy local' or 'do your shopping at a small independent merchant.'" Crazy pants.
Chile Rejects $8 Billion Dam Project in Patagonia AP (TL)
Schroedinger's Kingdom: the Scottish Political Singularity Explained Charles Stross
JK Rowling donates £1m to Scotland's anti-independence campaign Guardian
The Corleones of the Caspian Foreign Policy
Cordesman Laments, Confirms Russian "Radically Different" Views Moon of Alabama
Why Bashar Assad is still in charge Economist
Iraq
Class Warfare
Hedge Fund Billionaire: The Statue of Liberty Was Great PR When the Oceans Kept Out the 'Weak' Observations on Credit and Surveillance. Funny, but being smart about money doesn't mean you're smart about anything else.
U.S. Economic Recovery Looks Distant as Growth Stalls Times
U.S. retail sales miss expectations, jobless claims rise Reuters
Cameron hosted Thai billionaire linked to slavery in fishing industry Guardian (Dhanin Chearavanont).
Pact to halt forced labour snubbed by Thailand, Gulf – ILO Thomson-Reuters Foundation
The Story of Thaksin Shinawatra LRB. Good background for the Thai junta's coup.
Thai junta holding the mother of all garage sales telecomasia.net. Spectrum sale. "Sources have confirmed rumours that the MICT [state telecom authority] is at least in the vendor consultation phase of a total lock-down of the domestic internet. Under the plan, every Thai citizen will need to authenticate an internet log-on session with a smart ID card. Earlier reports said that every citizen will have at most 6 IP addresses allocated at any one time. Asked how foreigners can access the internet, the permanent secretary answered, 'I have not thought of that yet,' one vendor said."
U.S. expats find their money is no longer welcome at the bank Reuters. FACTA. They won't even let us escape!
Social media has been privatised. Why do we treat it as a public space? New Statesman
The Revolution Will Not Be Monetized Inc.
Antidote du jour, the owl of Minerva: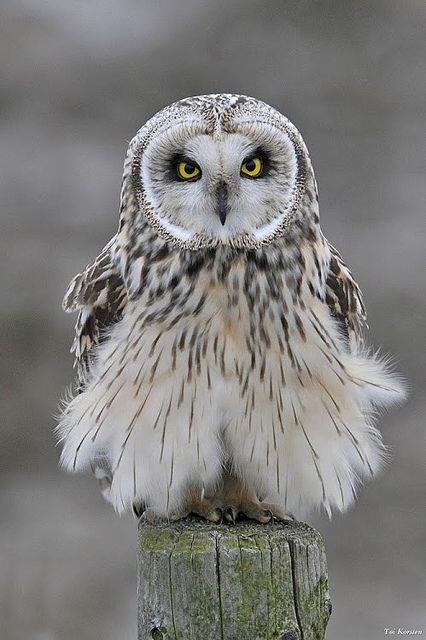 See yesterday's Links and Antidote du Jour here.