Low sperm count? Time to put down the sausage Discover Magazine
First atlas of Inuit Arctic trails launched ScienceDaily
Cantor Resigns Leadership Post in Effort to Smooth House Transition NYT
Elizabeth Warren student loan bill stalls POLITICO. As expected, though I got it wrong, Warren actually got three Republicans to vote for it (Collins, Murkowski and Corker).
World Bank Cuts Global Growth Forecast After 'Bumpy' 2014 Start Bloomberg
Lew Warns of Permanent Economic Slowdown WSJ
Tweetdeck users hit by coding attack BBC
Iraq is Burning:
Former ECB Official Orphanides Points The Finger for Euro Woes At Politicians, Mainly German David Wessel, WSJ
IMF raises alarm about global housing bubble FT. "This is true for instance for Australia, Belgium, Canada, Norway and Sweden."
Living in an airing cupboard is no joke but the housing crisis forced me to do it The Guardian
Condo Towers Rise From Boston to L.A. in U.S. Rebound Bloomberg
Race, Jobs, and Gentrification Pacific Standard
Why Renters Are Ending Up in the Suburbs CityLab
NY Regulator Pushes BNP to Remove Adviser WSJ
US business lobby voices fears over BNP FT
U.S. using JPMorgan penalty to speed cases against other banks Reuters. DoJ collected the JPM penalty on behalf of other agencies, but they can use 3% of the proceeds themselves. Depending on whether the FHFA settlement, which was already done without their involvement, counts, this affords them a $117 million or $234 million kitty. Not huge, but could make it look like there's an investigation going on.
Why HUD Secretary Shaun Donovan got a big hug from the president WaPo. Some impressive dissembling about the mortgage settlement in this one.
Class Warfare
EU to Probe Tax Affairs of Apple, Starbucks WSJ
Why that ruling against teacher tenure won't help your schoolchildren Los Angeles Times
Temple probing funding of two professors' research Philly Inquirer
The White Right's Impunity Black Agenda Report
Molly Crabapple on the Dissident Fetish: Empires Love Their Dissidents Vanity Fair
Antidote du jour: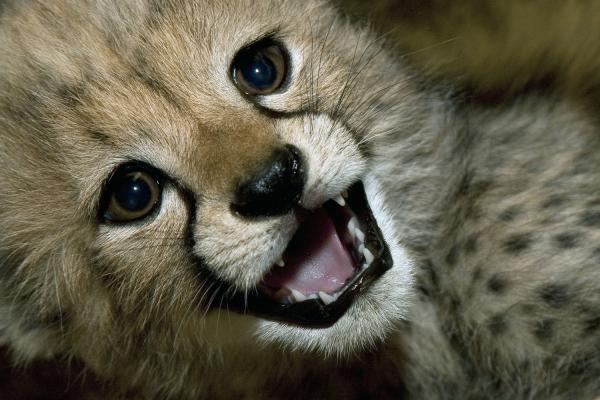 See yesterday's Links and Antidote du Jour here.